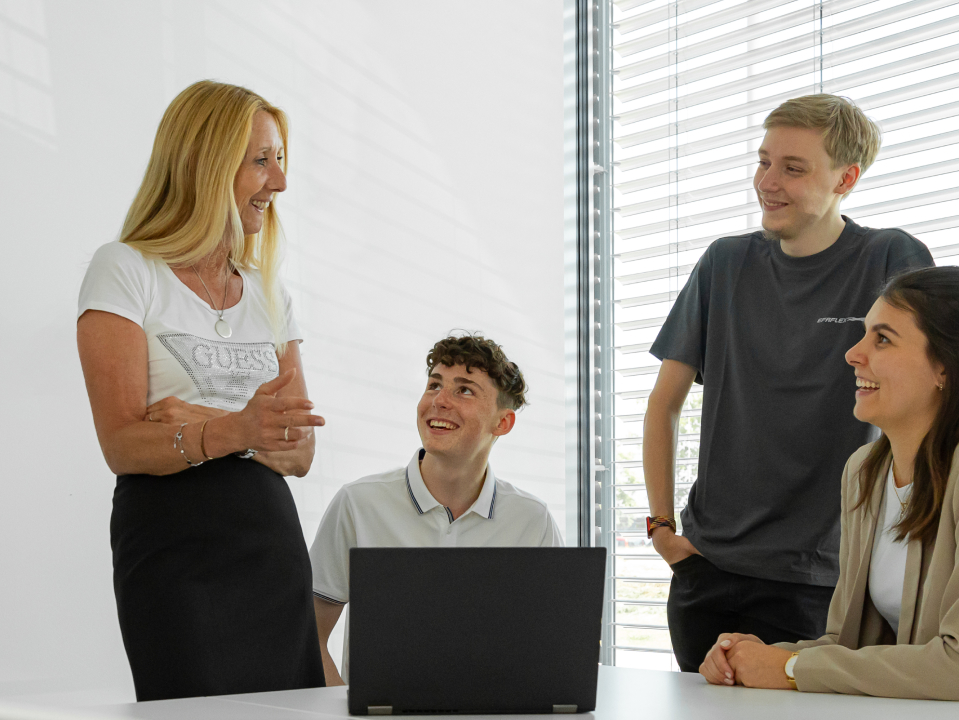 EFAFLEX as your employer.
An employer with a great future.
EFAFLEX has been developing and building reliable high-speed doors for the global market for more than 40 years – high-speed doors with an exceptional degree of security and efficiency.
We are a family business with more than 1,400 employees worldwide, who apply their talents and skills in our business every day.
We therefore do everything possible to ensure that our employees feel at home with us – not just today, but throughout their working lives.
EFAFLEX is one of the leading international technology companies in the industry. We owe this to our highly motivated staff team, who will continue to ensure our continuous growth and secure jobs in the future.
Allow yourself to be impressed by us.
We can offer you a secure job in an interesting area of work. Our relations in our medium-sized family business are characterised by respectful, pleasant collaboration.
We create the best conditions for your successful future: on-going training, good opportunities for promotion, attractive pay, special benefits and bonuses. Sounds good? Then we look forward to receiving your application!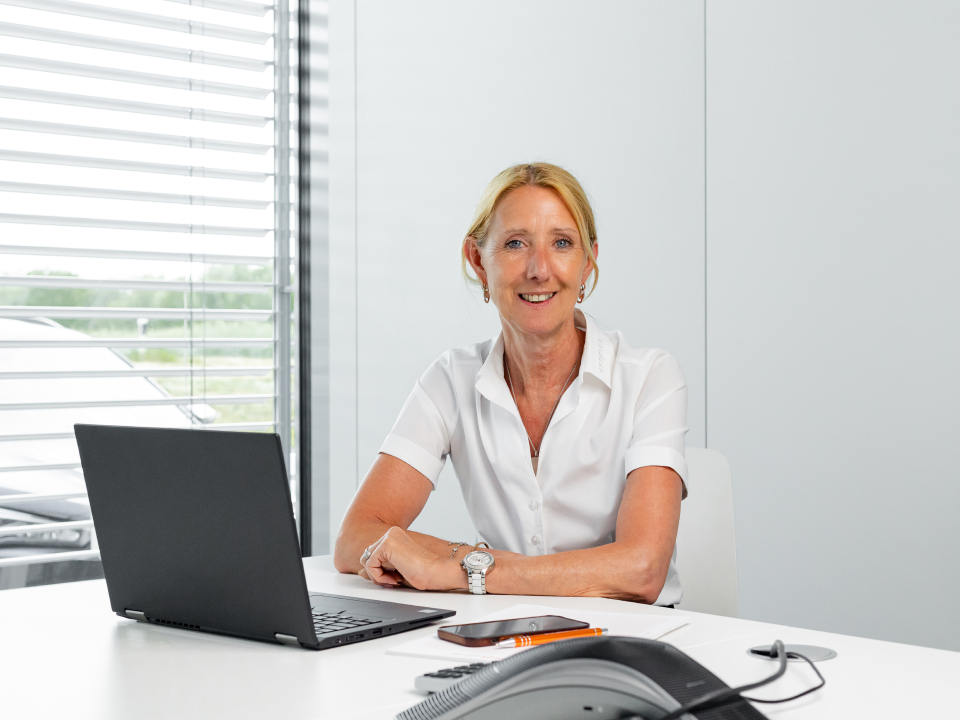 Your contact person
Name: Beate Hammerl
Tel.: 08765 82-318
E-Mail: karriere@efaflex.com