Hotline & support.
Professional and personal, always at your service: With EFAFLEX – the market-leading manufacturer of high-speed doors and industrial doors – you are in the best of hands, 24/7.
Our EFAFLEX service hotline offers you professional support for all questions "all about doors". Use our email address, technical-support@efaflex.com. Your enquiries will be forwarded to the responsible employee within the shortest possible time.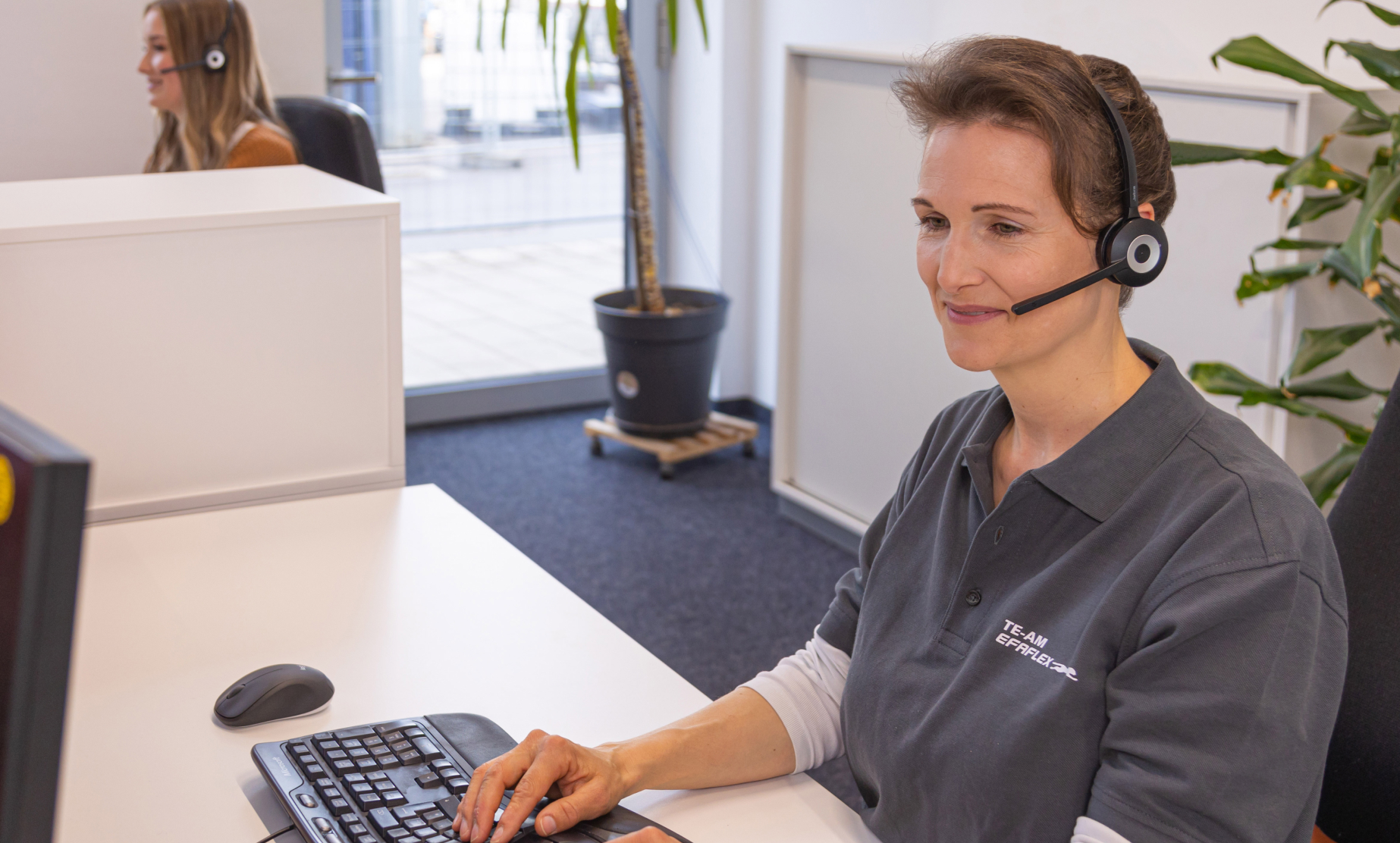 Hotline 24/7/365.
A continuously staffed German-speaking telephone support service is available to our customers on 0800 3323539. According to our service philosophy, you will speak directly with the professional EFAFLEX service team.
Support.
An excellently trained service supervisor will respond to your technical question and either provide a solution straight away or initiate the necessary steps that may be required.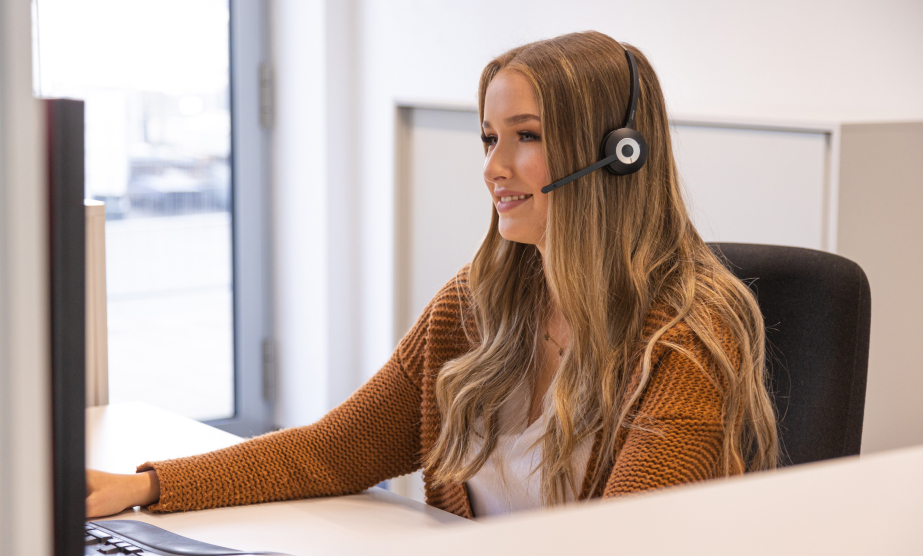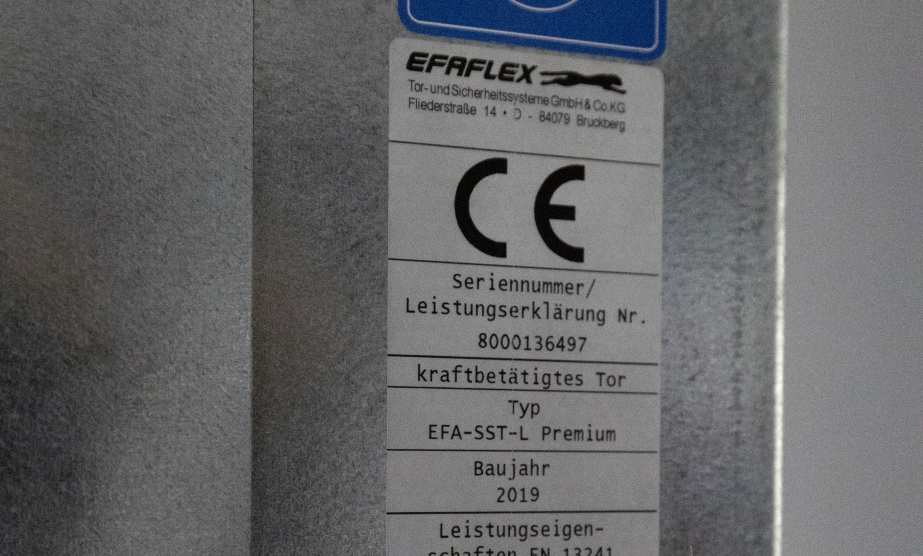 Equipment number.
Our 10-digit serial number guarantees a unique allocation to the product-specific data. This will help us to initiate appropriate solution measures immediately. Please have this serial number at hand at all times.