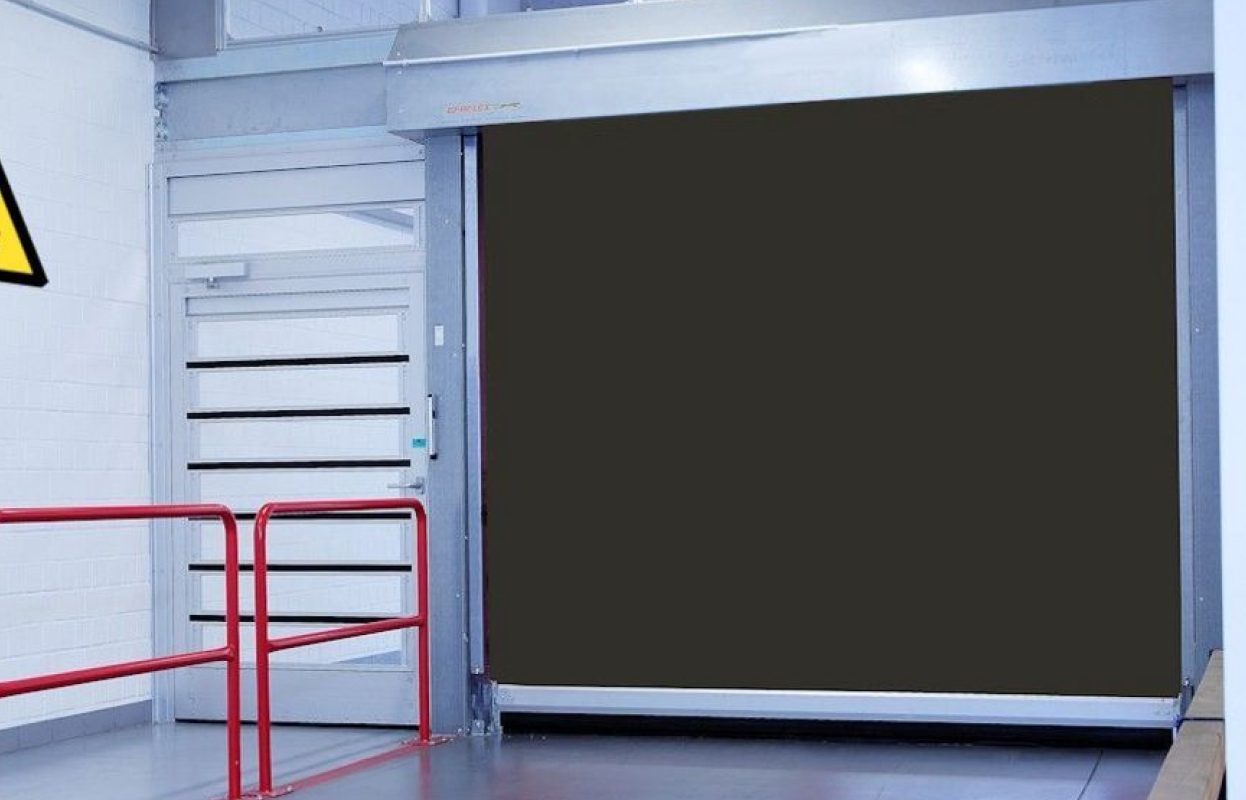 Reliable and innovative explosion protection.
EX Series.
The high-speed doors in the EFAFLEX EX Series are specially designed for use in potentially explosive atmospheres in accordance with ATEX Directive 2014/34/EU. In this respect, the mechanical explosion protection is aligned to the requirements of the corresponding EX protection zone. All the doors in the EX Series are suitable for use in EX zones 1, 2, 21 and 22, and therefore guarantee the highest levels of safety for employees, products and facilities.
References
Our doors convince our customers – worldwide.
EFAFLEX isn't just a globally recognised brand in the area of high-speed doors. Leading national and international companies from all industries rely on our products.