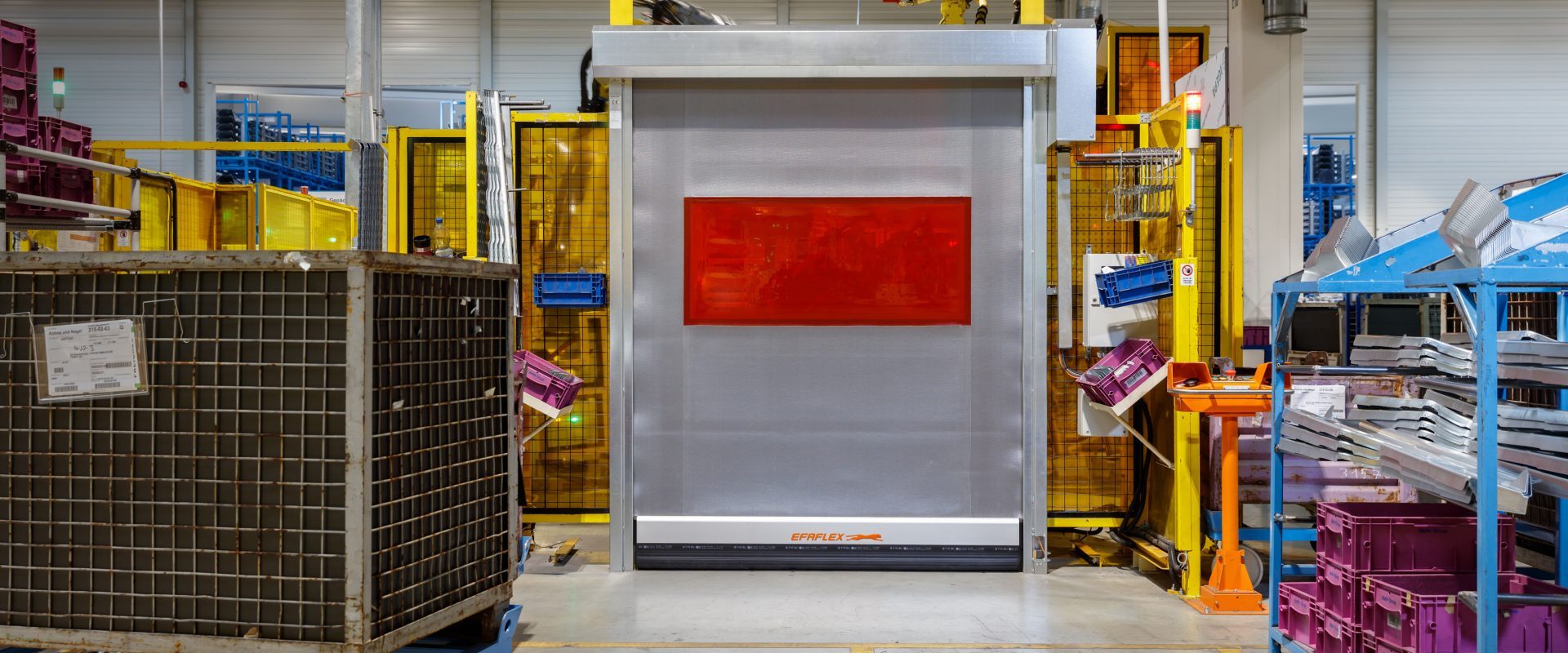 Fast, safe, and reliable.
MS Series.
Stable production cycles, fast changeover between product compartmentalisation, and further processing, all without the slightest downtimes – the demands on automated processes in industry are increasing. Our machine safety doors from the MS Series therefore meet the highest safety standards for the protection of man and machine whilst guaranteeing smooth processes in your production.
References
Our doors convince our customers – worldwide.
EFAFLEX isn't just a globally recognised brand in the area of high-speed doors. Leading national and international companies from all industries rely on our products.