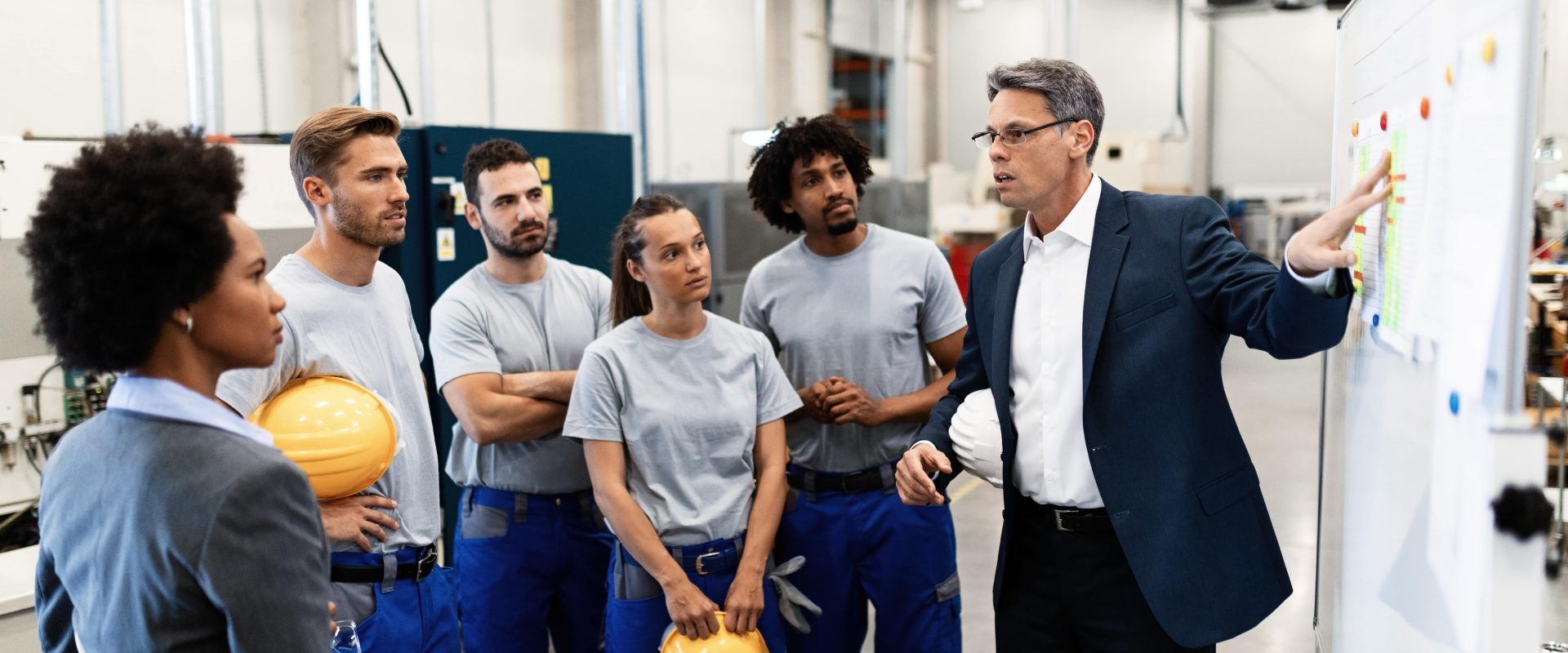 Individual solutions for individual requirements.
Plant managers.
As an innovative world market leader, EFAFLEX always has the right solution for your individual needs. We support you from the start to the end of your project, from the choice of the right product, through to the installation and the service and maintenance work. Benefit from the all-round support of our service network.
Functionality
EFAFLEX has been focusing on innovative designs for high-speed industrial doors for more than 40 years. This means that we now have an exceptionally wide range of products. We can therefore offer you the optimum door for every requirement and every industry – from logistics doors through to specialist technical applications, such as clean room or machine protection.
Delivery reliability
As a reliable and trustworthy partner, we guarantee the availability of spare parts for at least ten years. Through our cooperation with leading transport service providers, we ensure the fastest possible and reliable delivery of your spare parts.
Professional installation team
The installation of our high-speed doors is completed for you by our company's trained installation teams to the usual high EFAFLEX quality. Our international EFAFLEX service network consists of highly trained employees who continuously build on their expertise by attending training courses on a regular basis. With more than 1,000 training participants per year and a network of trained technicians numbering well over four figures, we offer a high-performing, rapid response when it comes to service.
Lifetime value
In use, our long-lasting door systems are characterised by service periods of more than ten years and exceptionally low maintenance requirements. In the event of damage, our well-trained service team is available on site immediately.
Products
Faster. Safer. More efficient.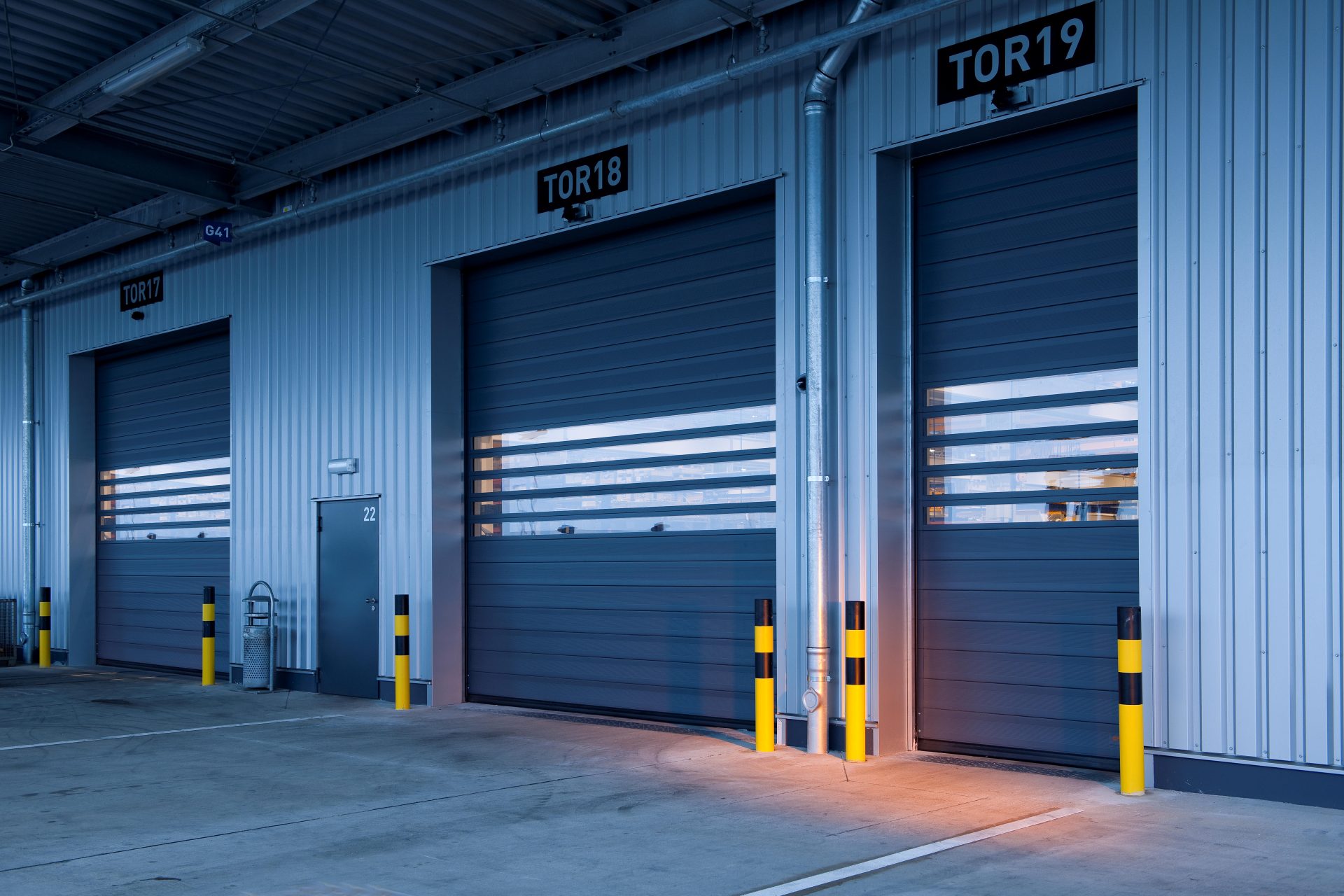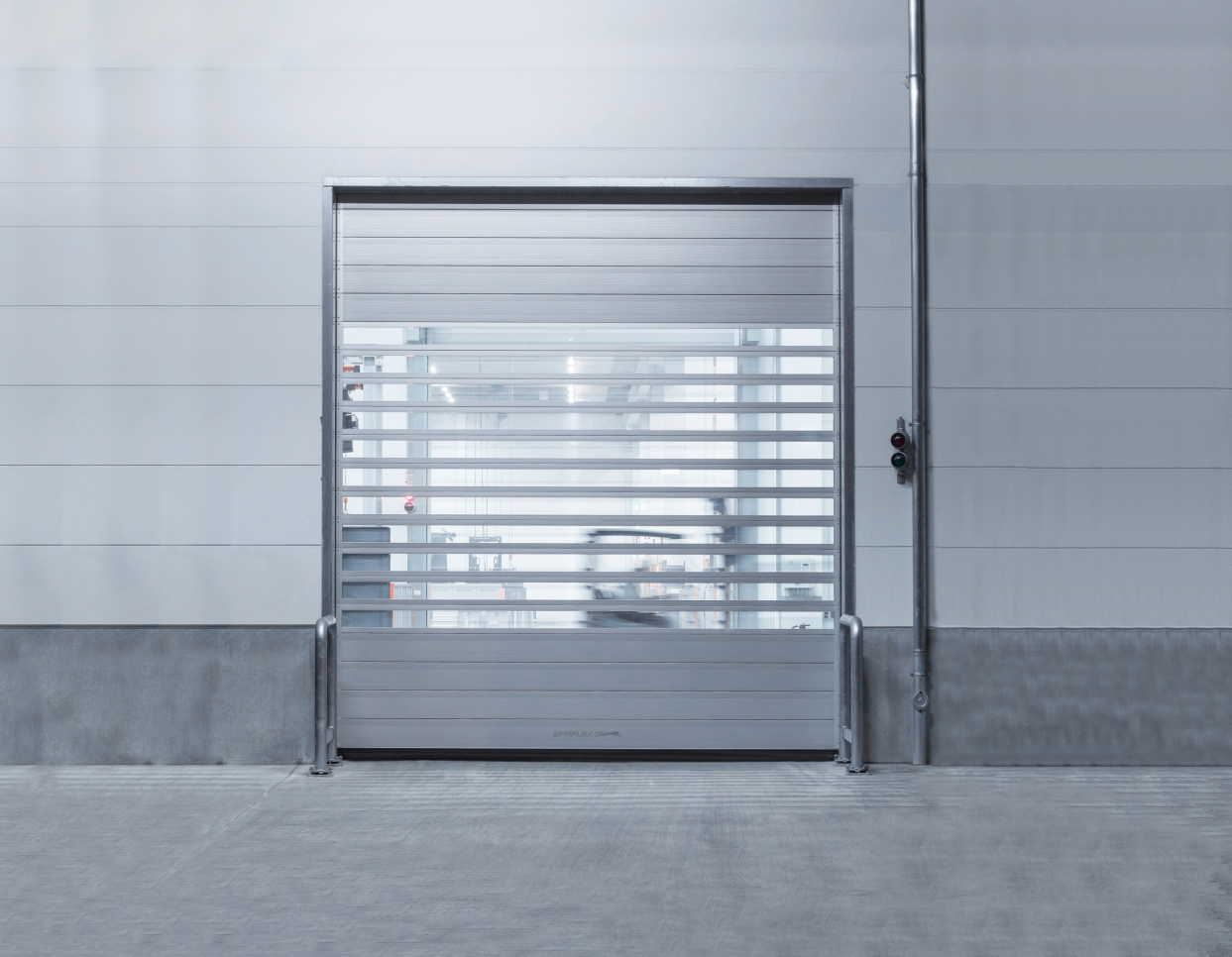 Solutions
Individual solutions for individual requirements.
BIM
Simple and fast planning with BIM.
We use the leading BIM platform BIMobject®. This gives you full transparency to ensure the quality, profitability and control of the overall operational costs.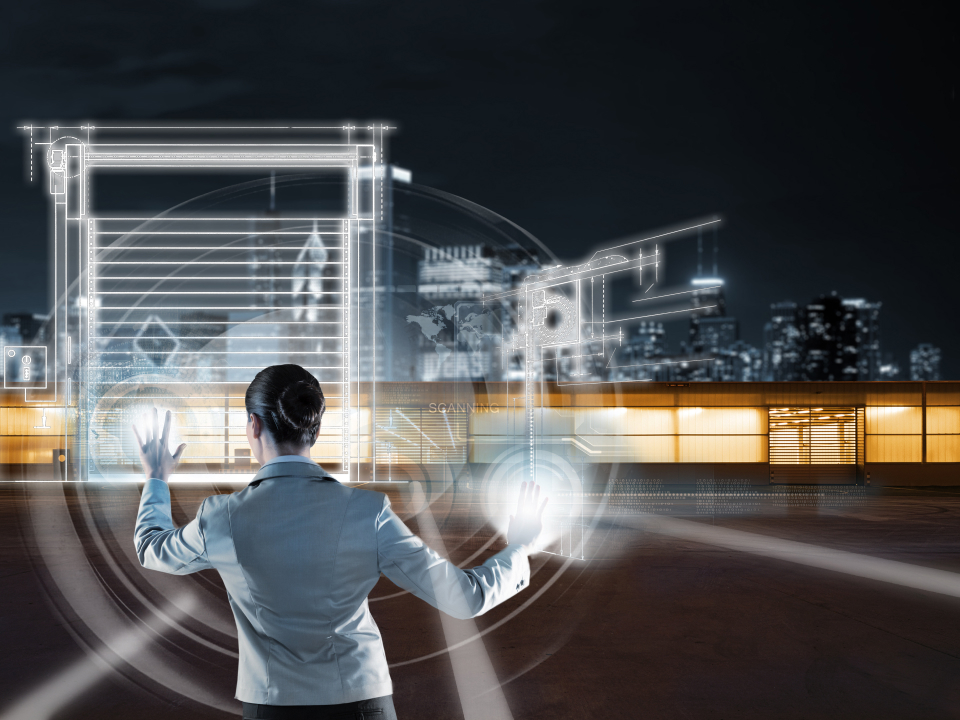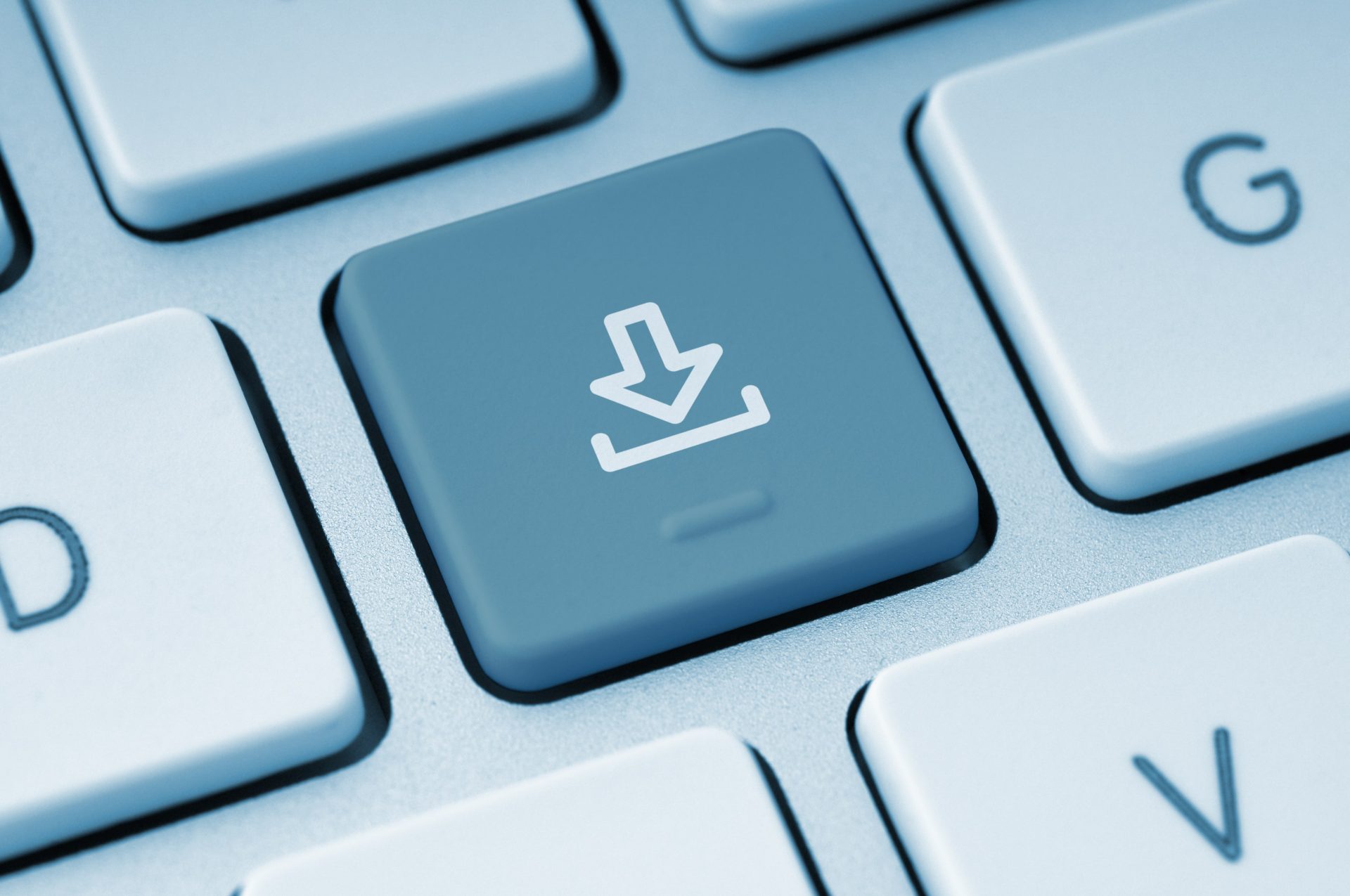 Download area
You can download product information and tender texts as PDF files quickly and easily here.
Learn more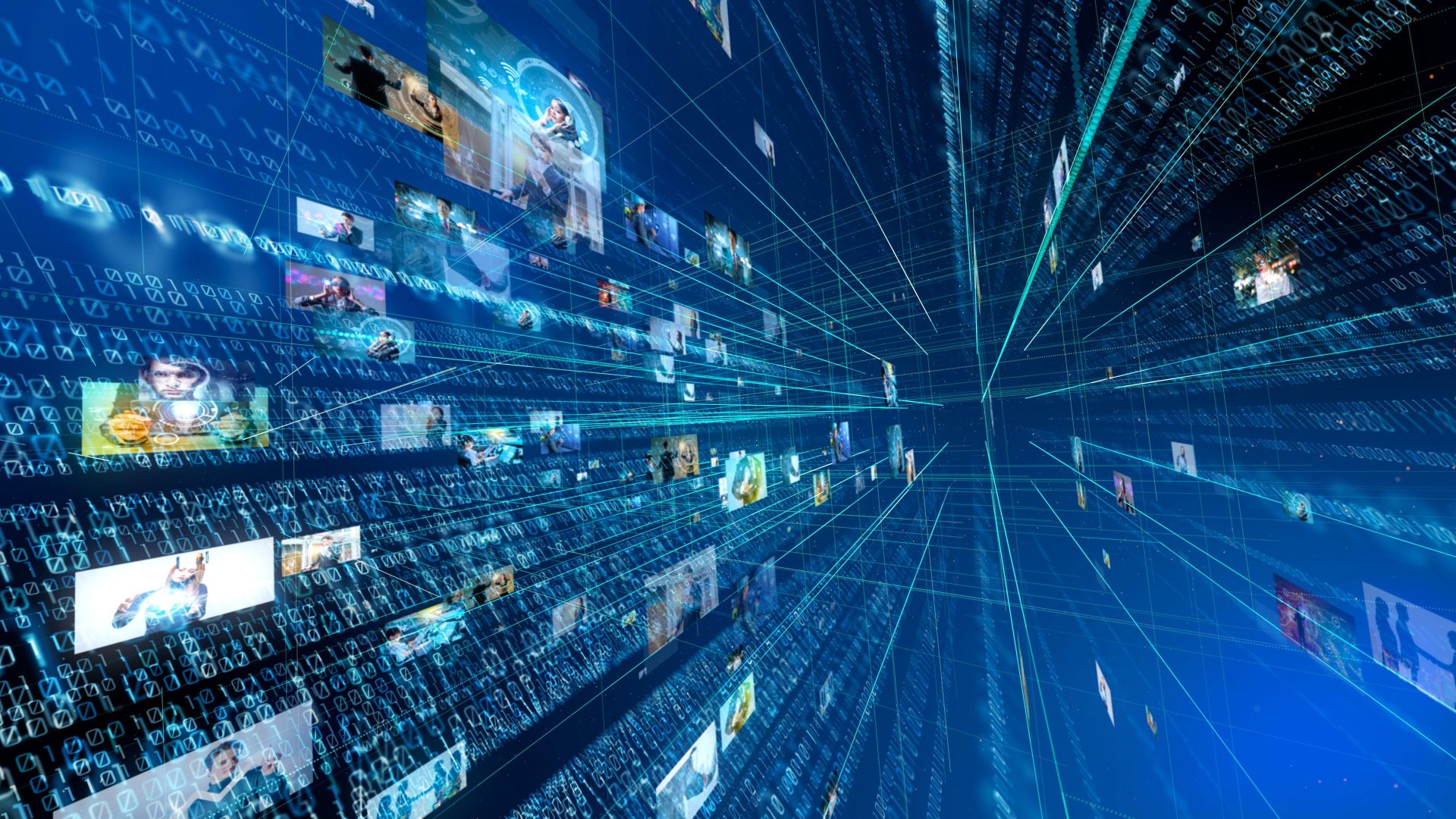 Media library
Get your own picture: In the media library, you can find videos about door systems in use, energy savings with EFAFLEX high-speed doors and about our peripheral systems for door approach surveillance.
Learn more