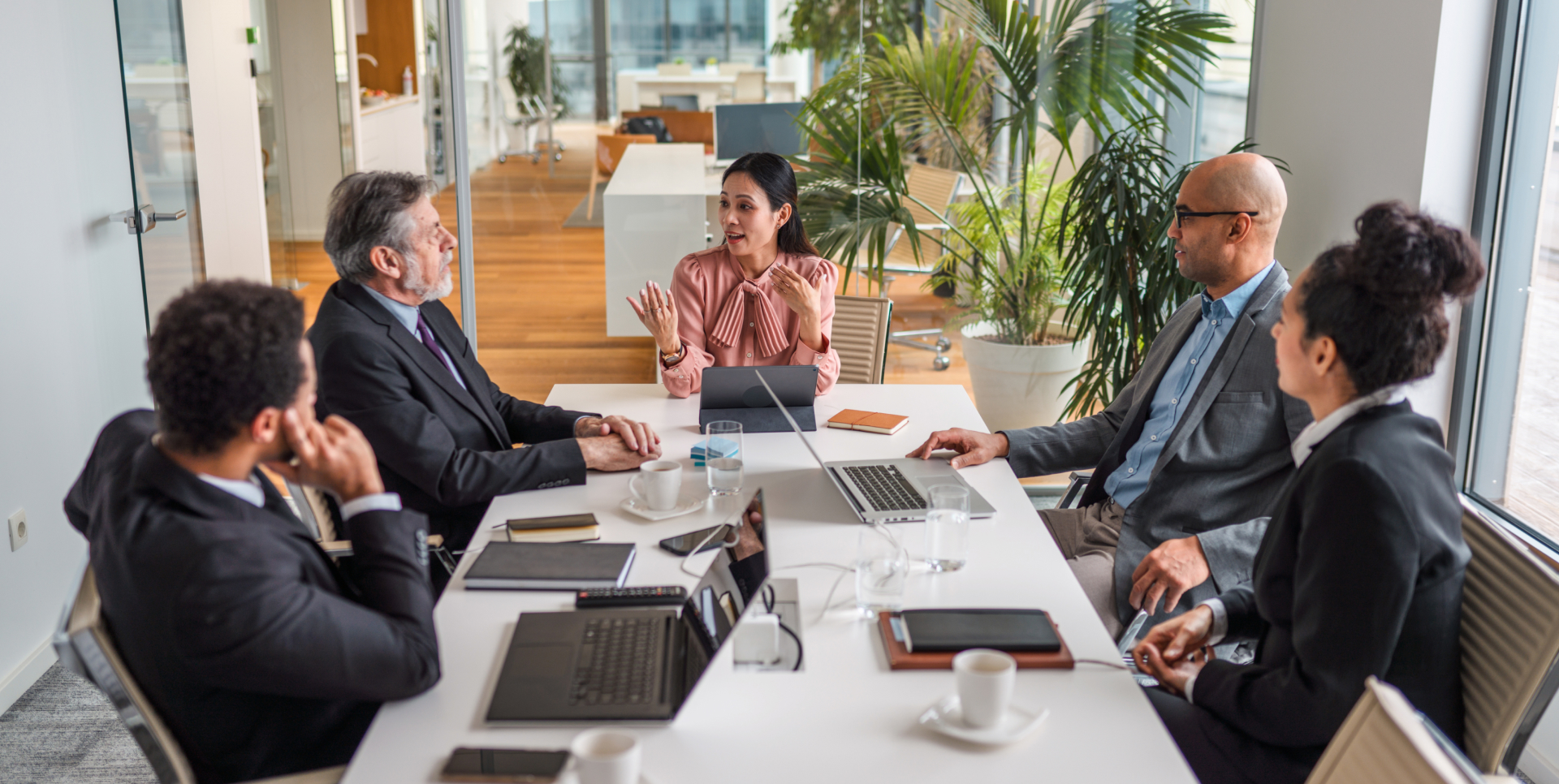 A strong network.
We believe in the purpose and success of advocacy towards the world of politics and public institutions. We therefore play a role in the following:
BVT – Verband Tore (Doors Association), VDKL Verband Deutscher Kühlhäuser & Kühllogistikunternehmen e.  V. (Association of
German Cooling Warehouses and Cooling Logistics Companies), Products for BIM, VDA, dti – das Deutsche Tiefkühlkost Institut e.  V. (German Frozen Food Institute), as well as in numerous chambers of commerce abroad, including New Zealand and the Netherlands.
Service
We set the benchmark for service.
We put the customer first, which is why, as a premium provider, we believe exceptional service to be a matter of course. Flawlessly-trained service employees and our in-house service technicians with their best-equipped service vehicles provide you with rapid, solutions-oriented and reliable assistance. In this way, we take service to a new level.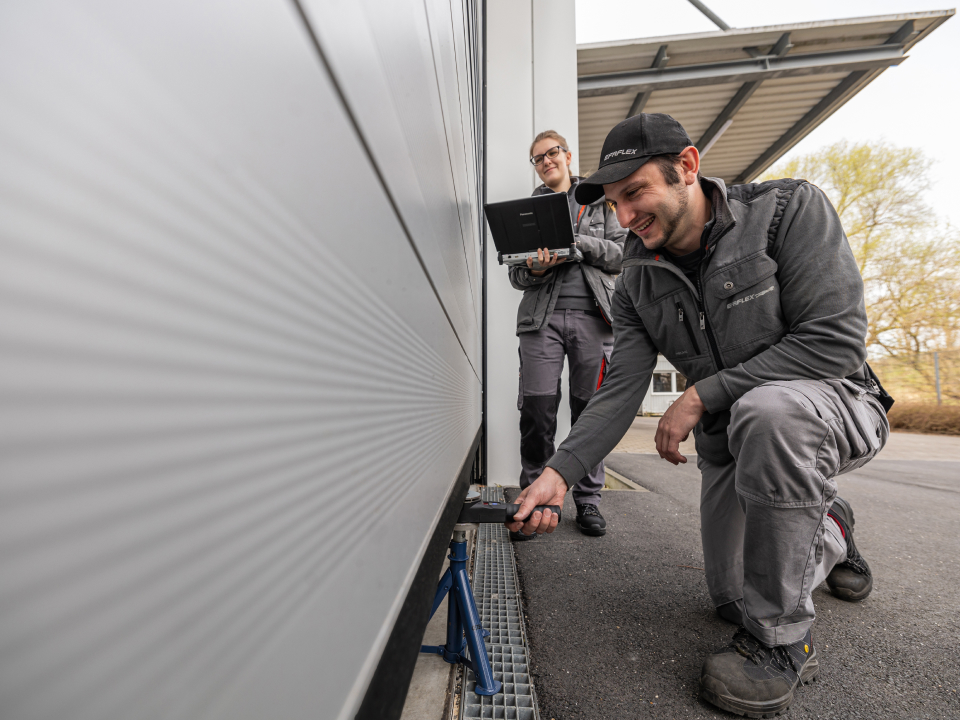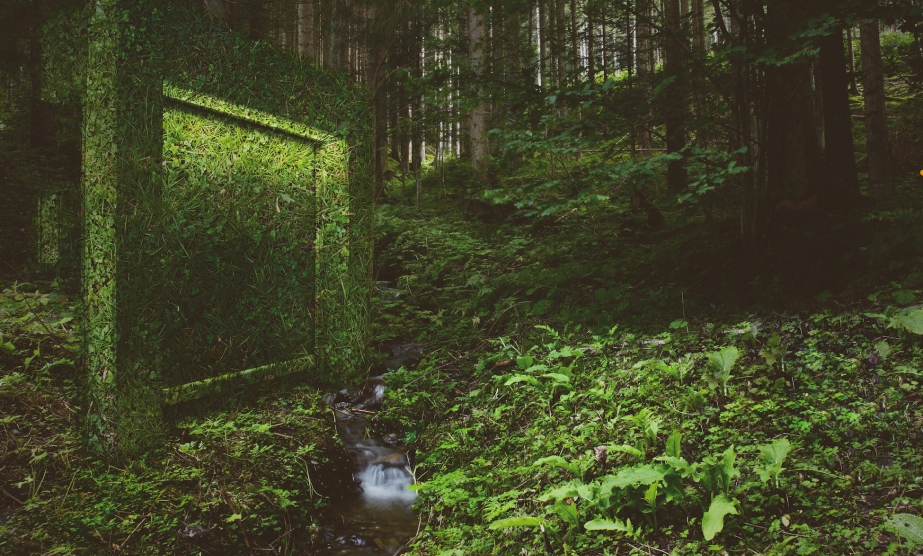 Sustainability
As a family business, we think and work in generations. We therefore make resource-saving premium doors with a long service life, low wear and tear and low operating costs.
Learn more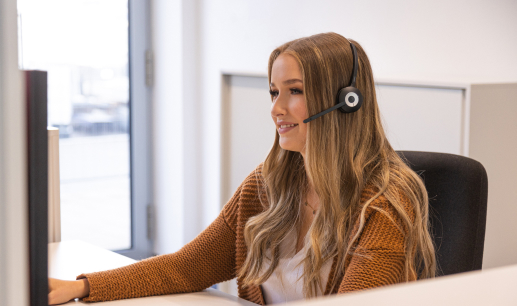 Contact
You can contact our professional EFAFLEX service team via our continuously staffed German-speaking telephone support, by email and, of course, through your local contact person.
Learn more