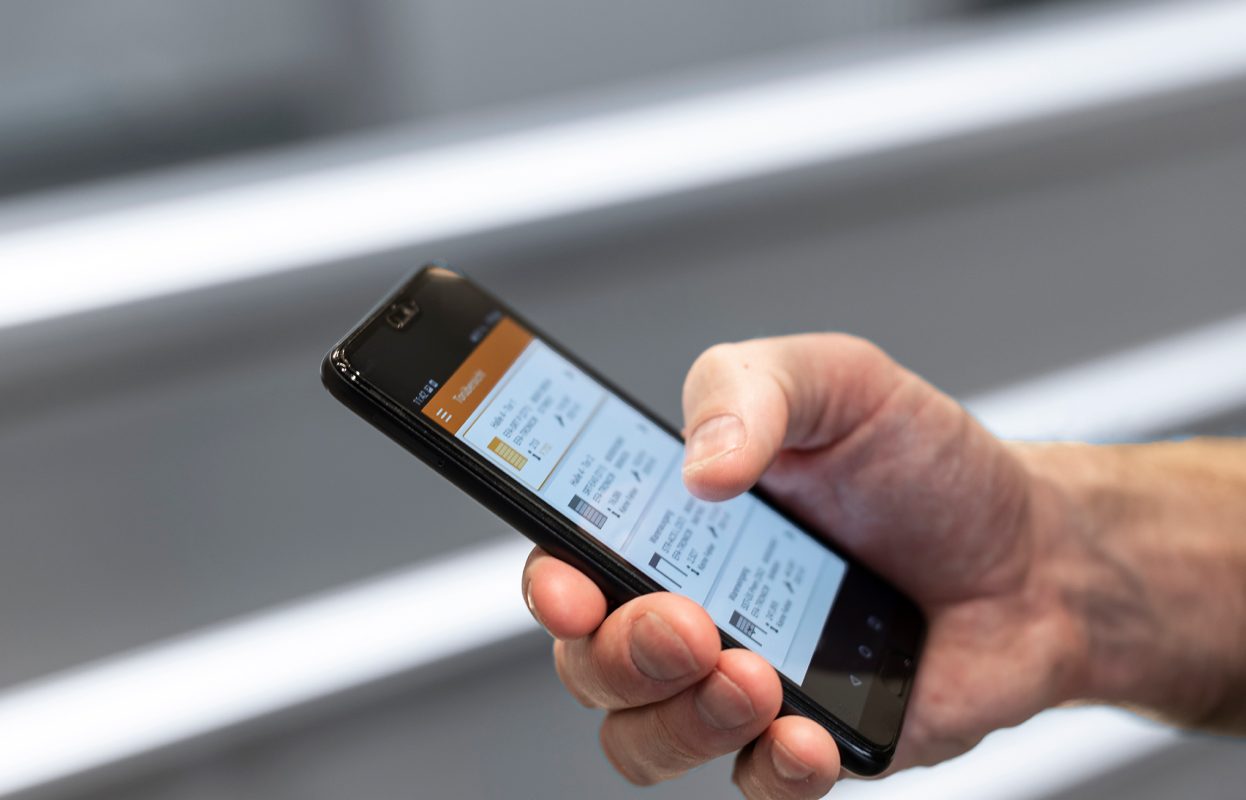 Forward-looking technology for smart high-speed doors.
Connectivity for industrial doors.
Intelligent networking and smart administration are becoming increasingly important in many areas of industry. In automated production or loading processes, the failure of just one component can lead to a complete standstill. Connectivity technology from EFAFLEX, such as the EFA-SmartConnect® app, help you to solve problems quickly and decisively. This avoids standstills or extended periods of downtime and the associated costs or losses of revenue.
Service
We set the benchmark for service.
We put the customer first, which is why, as a premium provider, we believe exceptional service to be a matter of course. Flawlessly-trained service employees and our in-house service technicians with their best-equipped service vehicles provide you with rapid, solutions-oriented and reliable assistance. In this way, we take service to a new level.