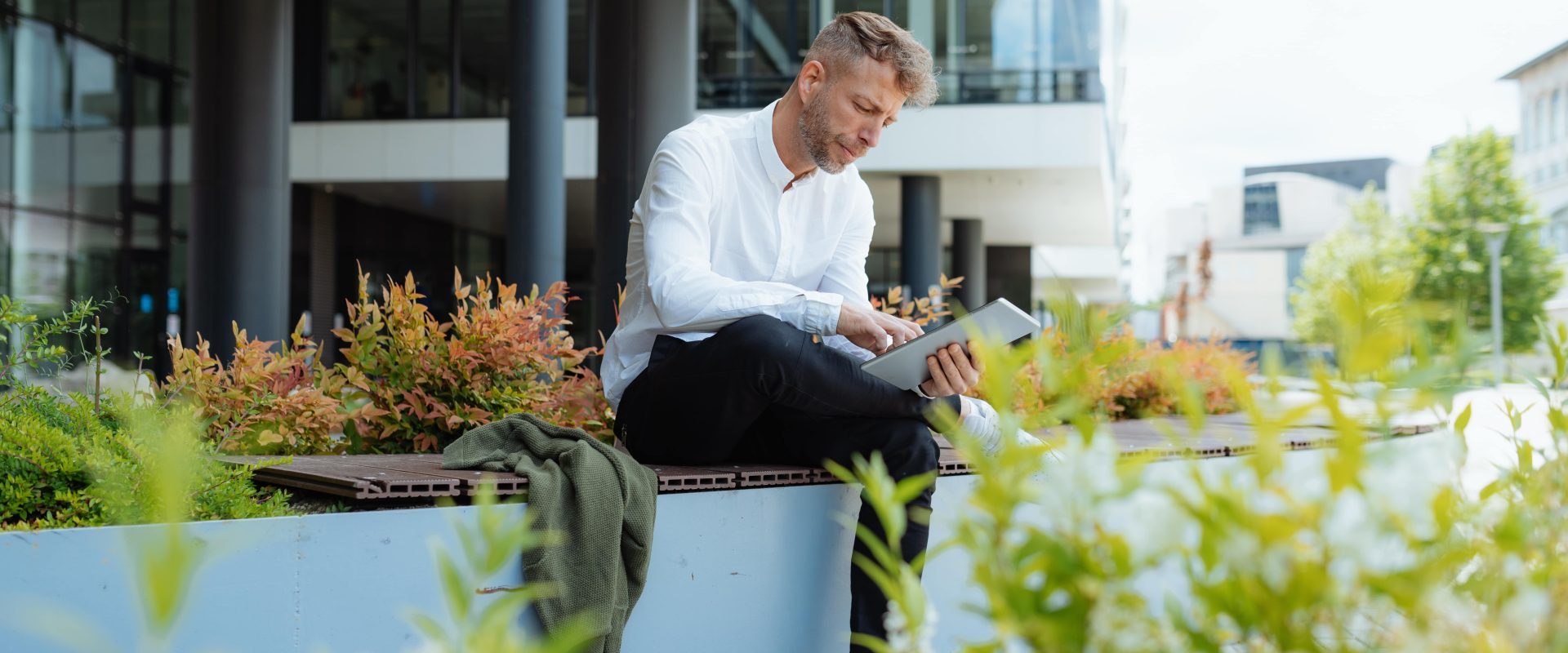 Individual solutions for individual requirements.
Sustainability officer.
During our everyday work, we focus on protecting the environment, energy, work, and health. To guarantee the sustainability of our products, we ensure that we comply with the social and ecological criteria, from the material procurement to the production, through to the properties of the products themselves. Sustainability is an essential part of our corporate mission statement, and we are constantly advancing in this field according to the global standards.
Product sustainability
Industrial doors from EFAFLEX are an investment that will pay off over many years. We attach considerable importance to the quality of our products, which are characterised by attributes such as their durability and their high number of operating cycles. This allows for an optimum cost-benefit balance, especially with regard to sustainability.
Recycling
Our products and solutions are almost 100 percent recyclable. For the purposes of production, we only use high-quality materials whose origin can be consistently verified.
Official certificates
Certification from recognised institutions, such as ift Rosenheim, or an EPD provide confirmation of the outstanding qualities of our products. This applies to the areas of safety and sustainability in particular.
Focus on energy efficiency
The rapid opening and closing speeds as well as the exceptional sealing and insulation of our doors ensure that the exchange of warm and cold air is reduced to the minimum. In this way, you save both energy costs and CO2 while remaining consistently focused on the sustainability of your company or project.
Products
Faster. Safer. More efficient.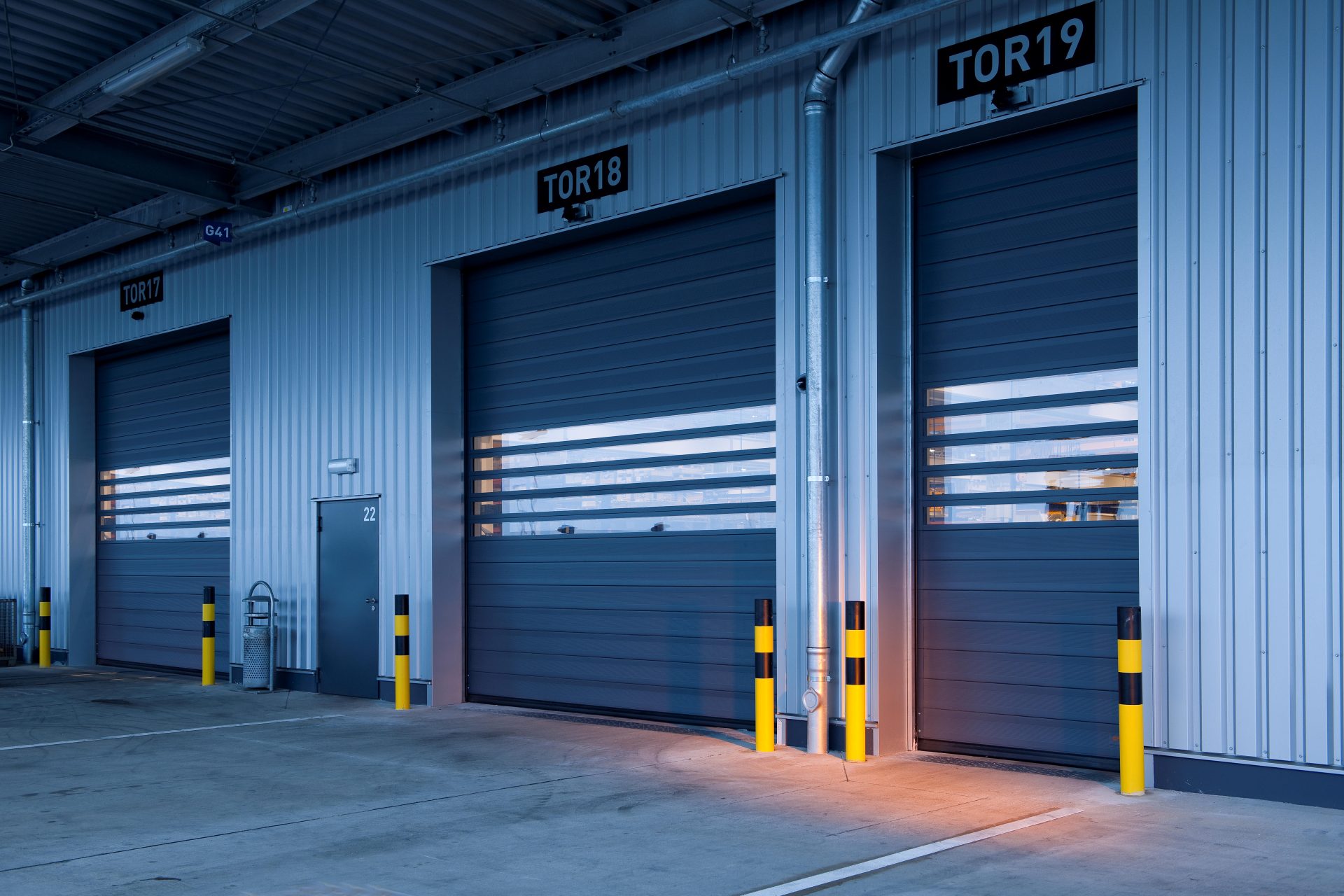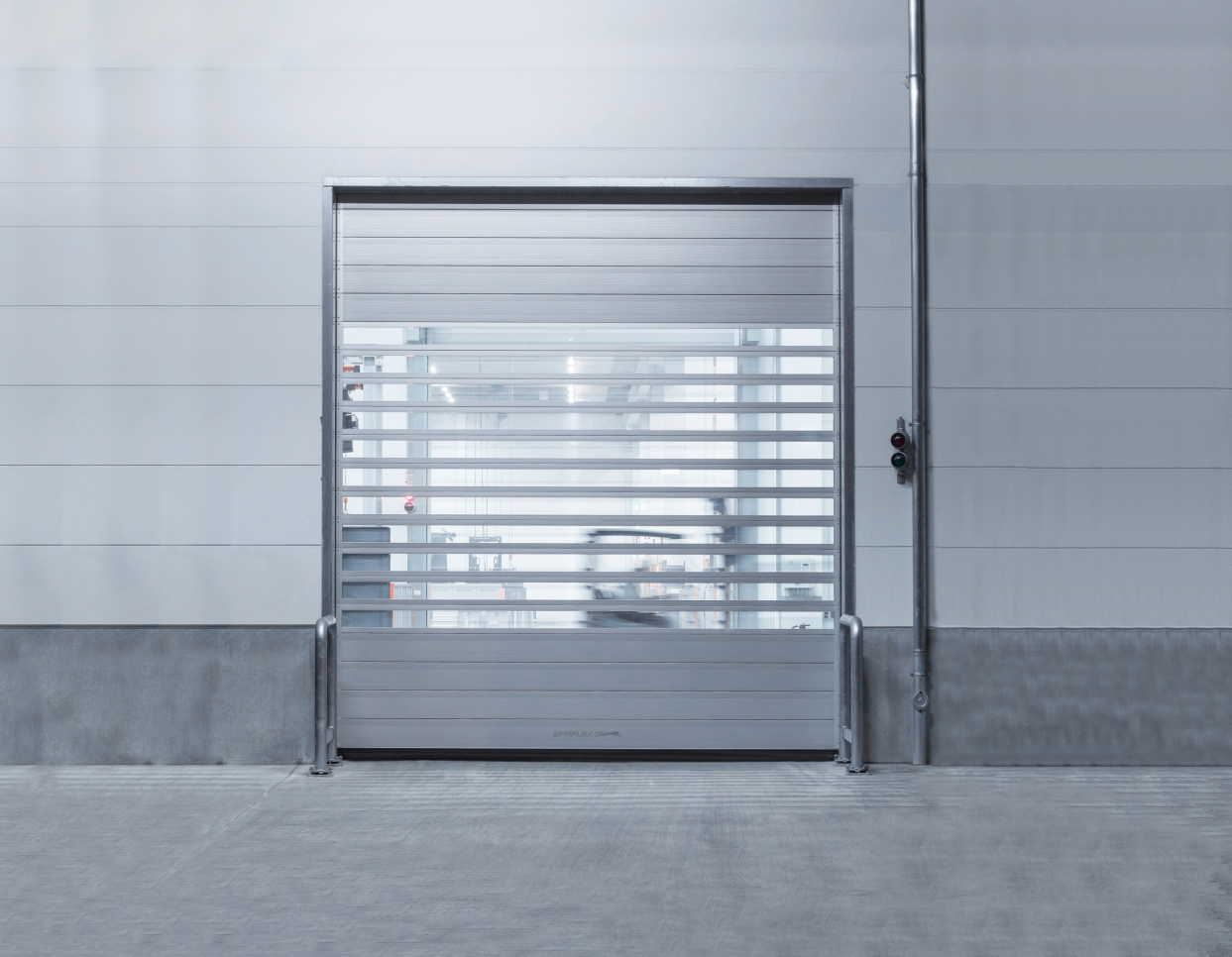 Solutions
Individual solutions for individual requirements.
BIM
Simple and fast planning with BIM.
We use the leading BIM platform BIMobject®. This gives you full transparency to ensure the quality, profitability and control of the overall operational costs.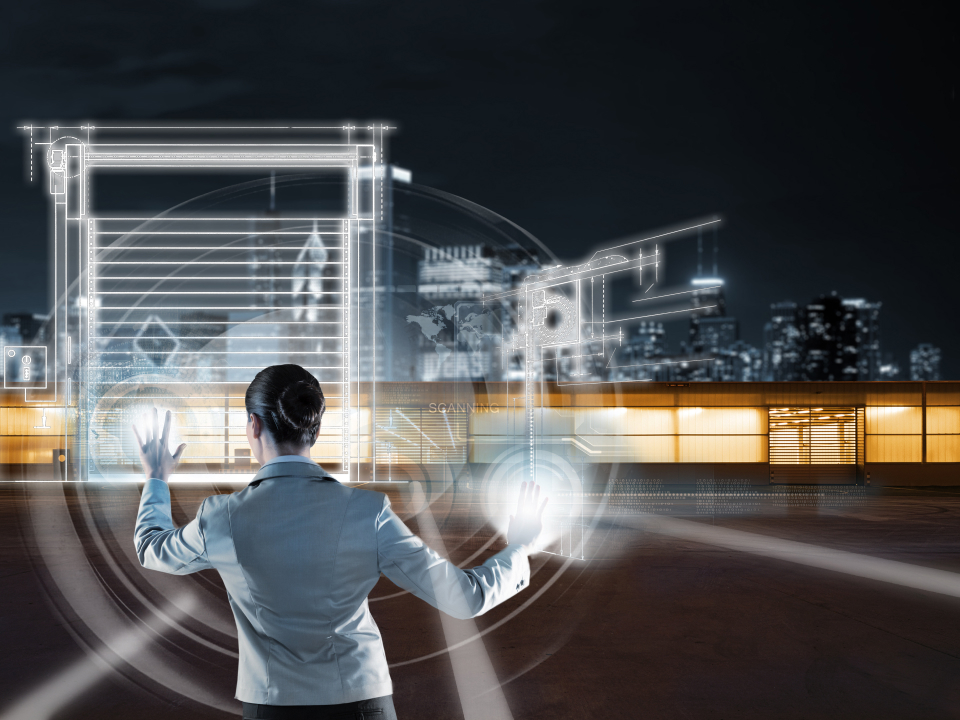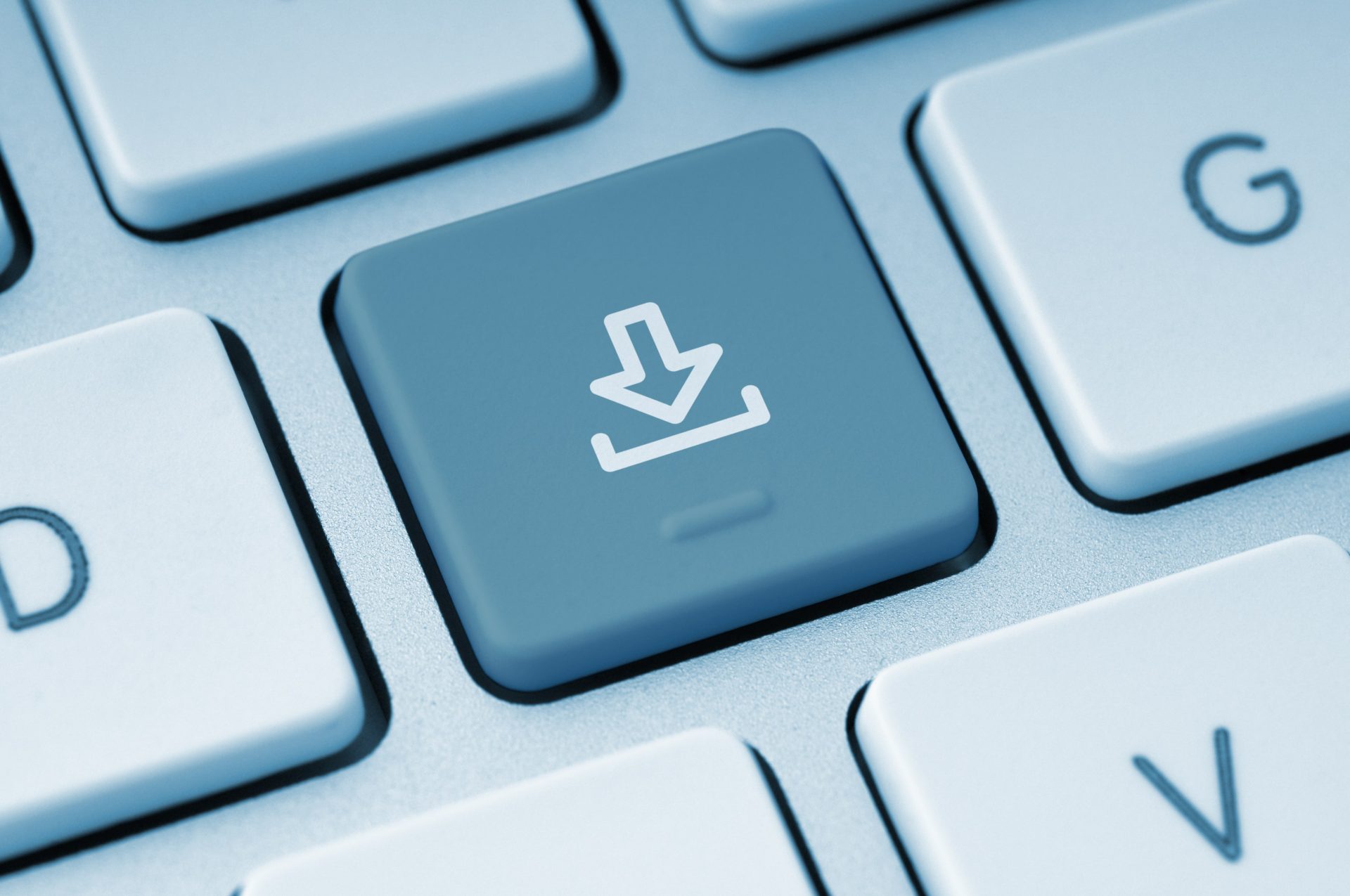 Download area
You can download product information and tender texts as PDF files quickly and easily here.
Learn more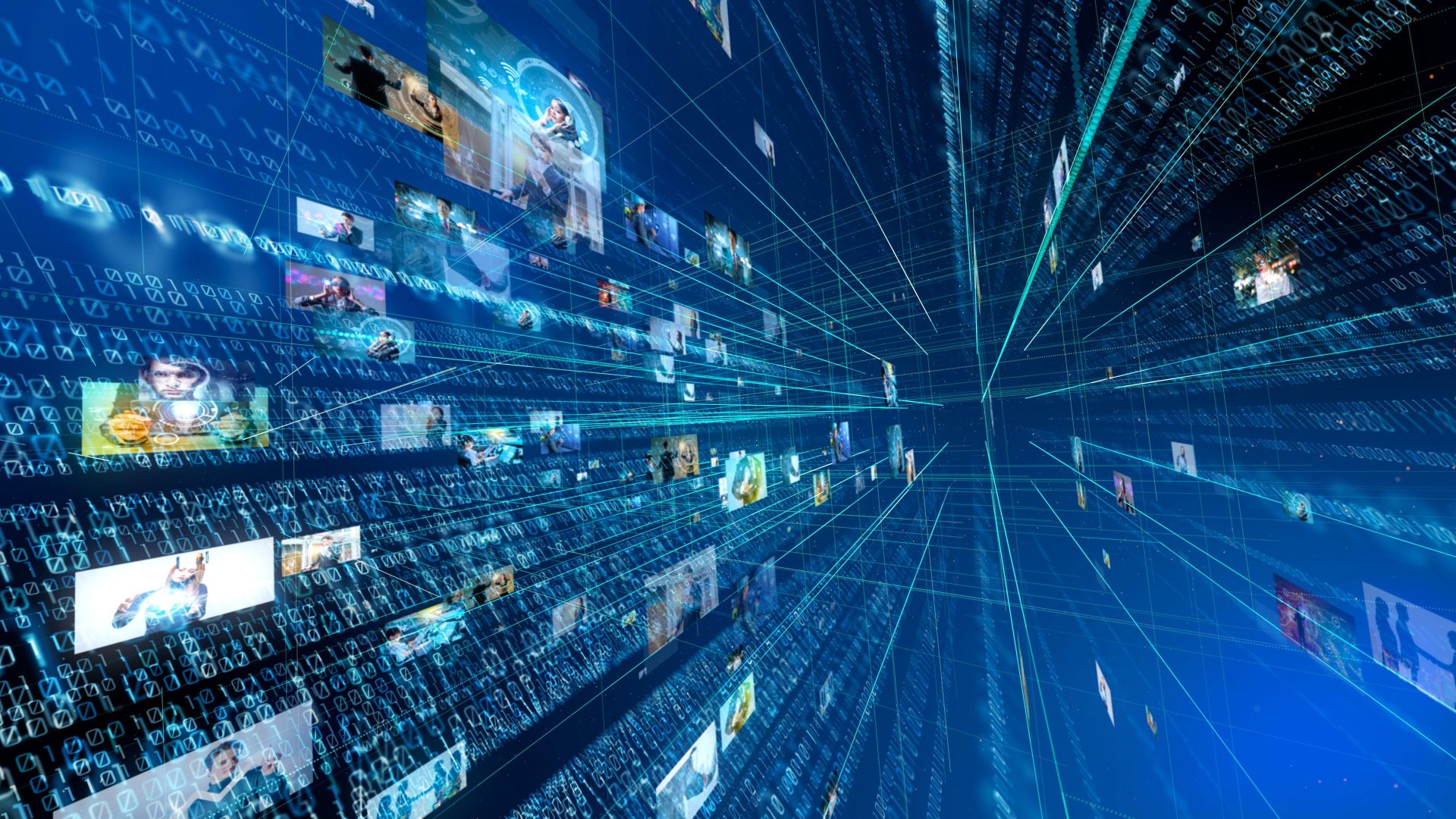 Media library
Get your own picture: In the media library, you can find videos about door systems in use, energy savings with EFAFLEX high-speed doors and about our peripheral systems for door approach surveillance.
Learn more