Support.
We support you throughout the process wherever and whenever you need us. We will find the optimal solution for you – in every situation.
Premium products require a premium service – whether it's in Bavaria, elsewhere in Germany, in Europe, or worldwide.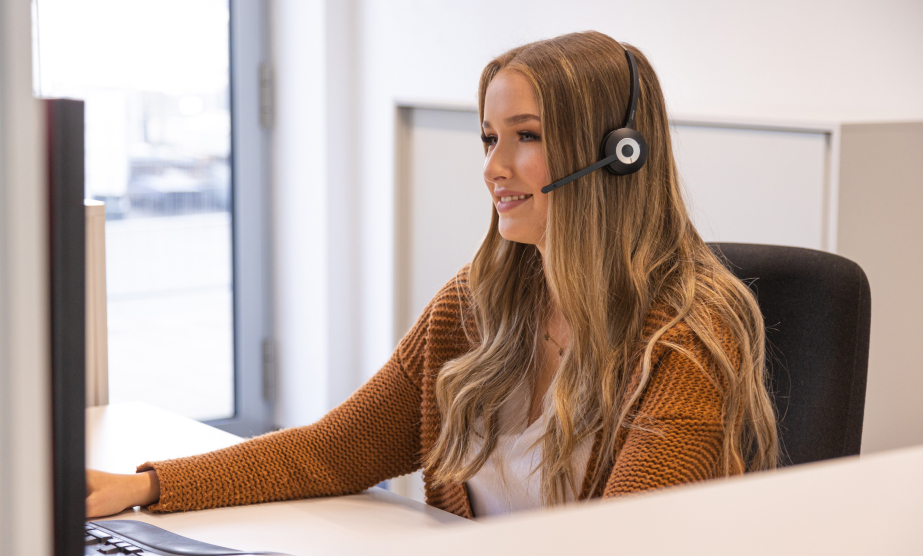 Accessibility / Hotline.
Our highly qualified service technicians are available to respond to your enquiry at a variety of locations worldwide. With our comprehensive service network, a direct contact person will usually be available in your vicinity who can give you competent advice on all service matters.
Accessibility International Hotline Service.
You are also welcome to contact us directly. We will respond to your concerns and coordinate the further process with you and our international service touch points. In addition to the contact options on our homepage, you can also reach us via our EFA-SmartConnect® or with the data on the type plate, depending on the configuration of the door system.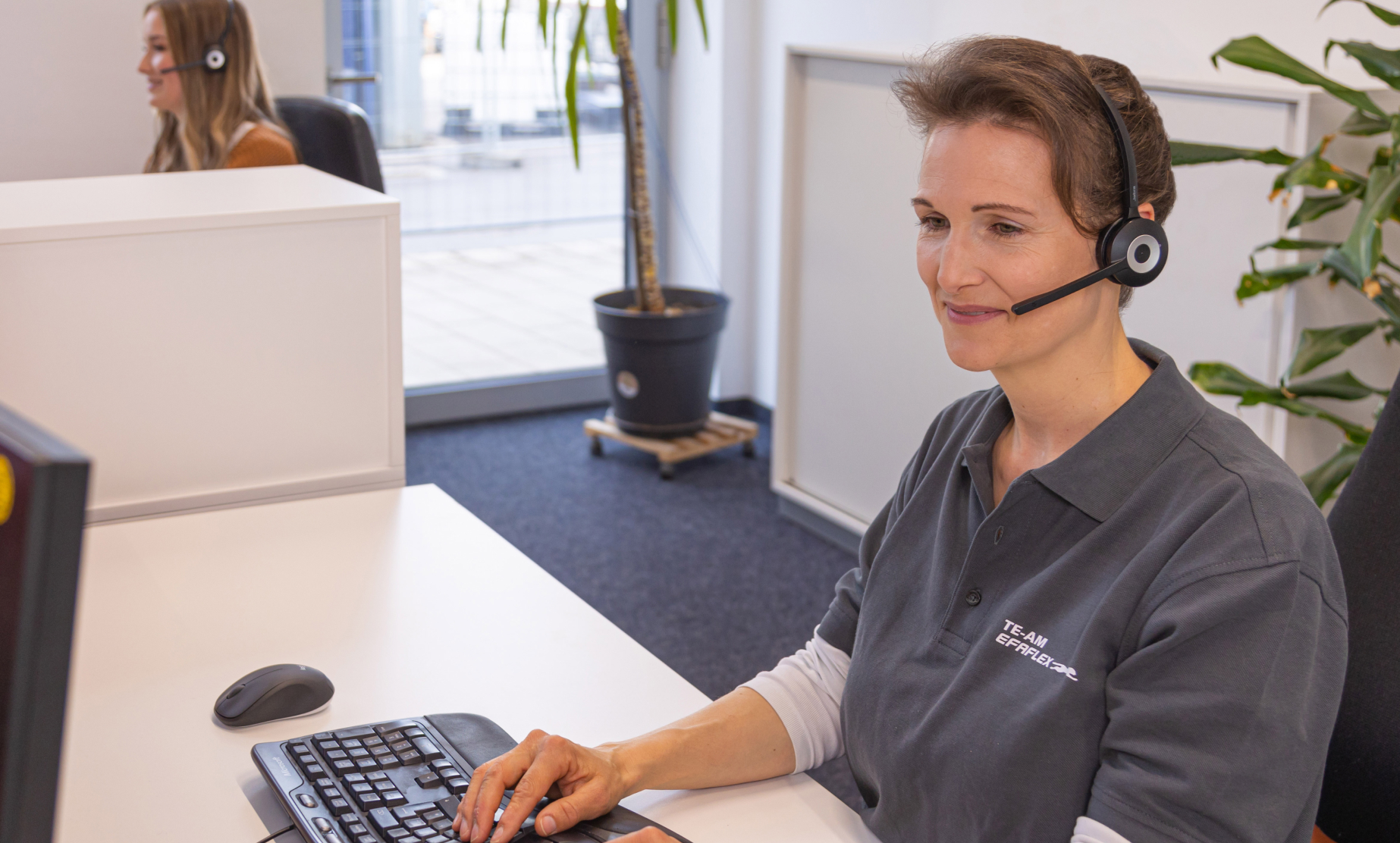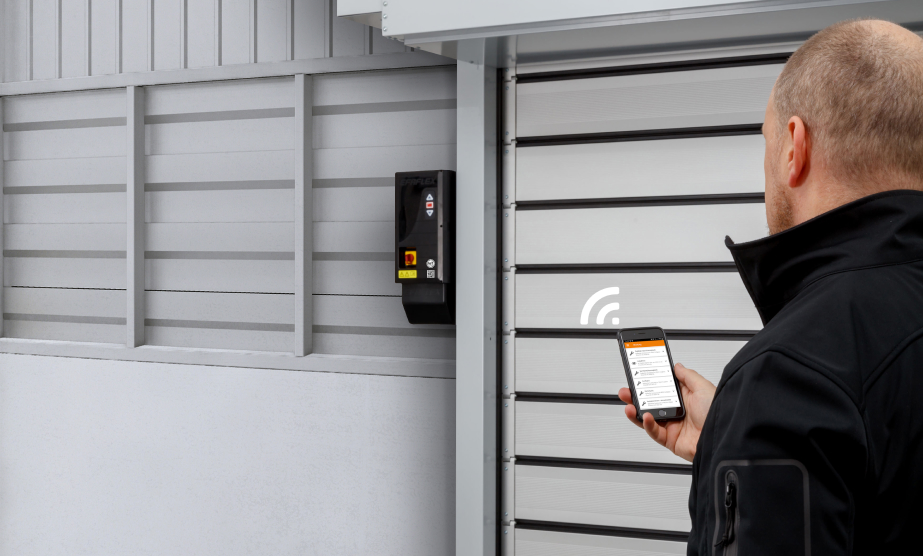 Smart Connect.
EFA-SmartConnect® is the IoT solution from EFAFLEX for the secure, intelligent networking and management of your doors. With our free app, you have a flawless overview of the current status of your doors in real time.
Conversion & advice.
Whether it is maintenance, door approach protection, damage surveys or conversions – our experienced service team will be happy to advise you on all matters relating to your door.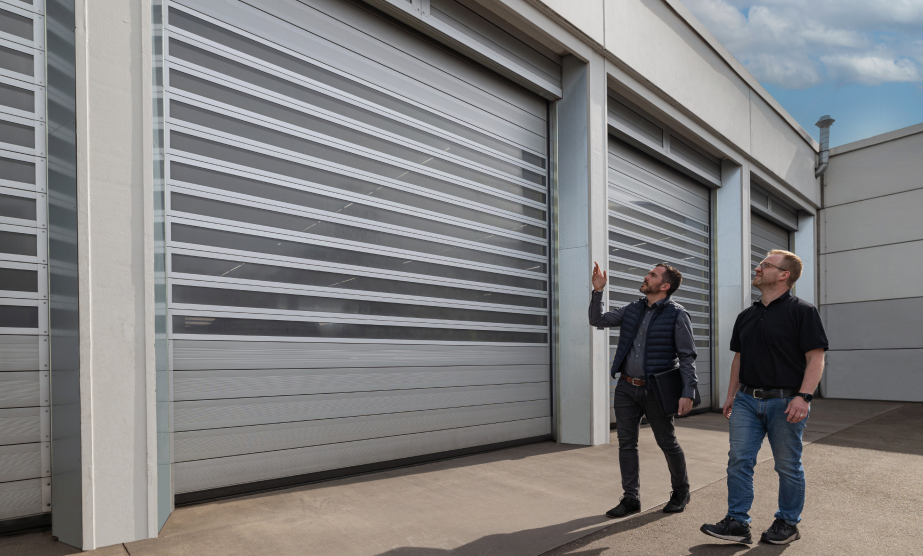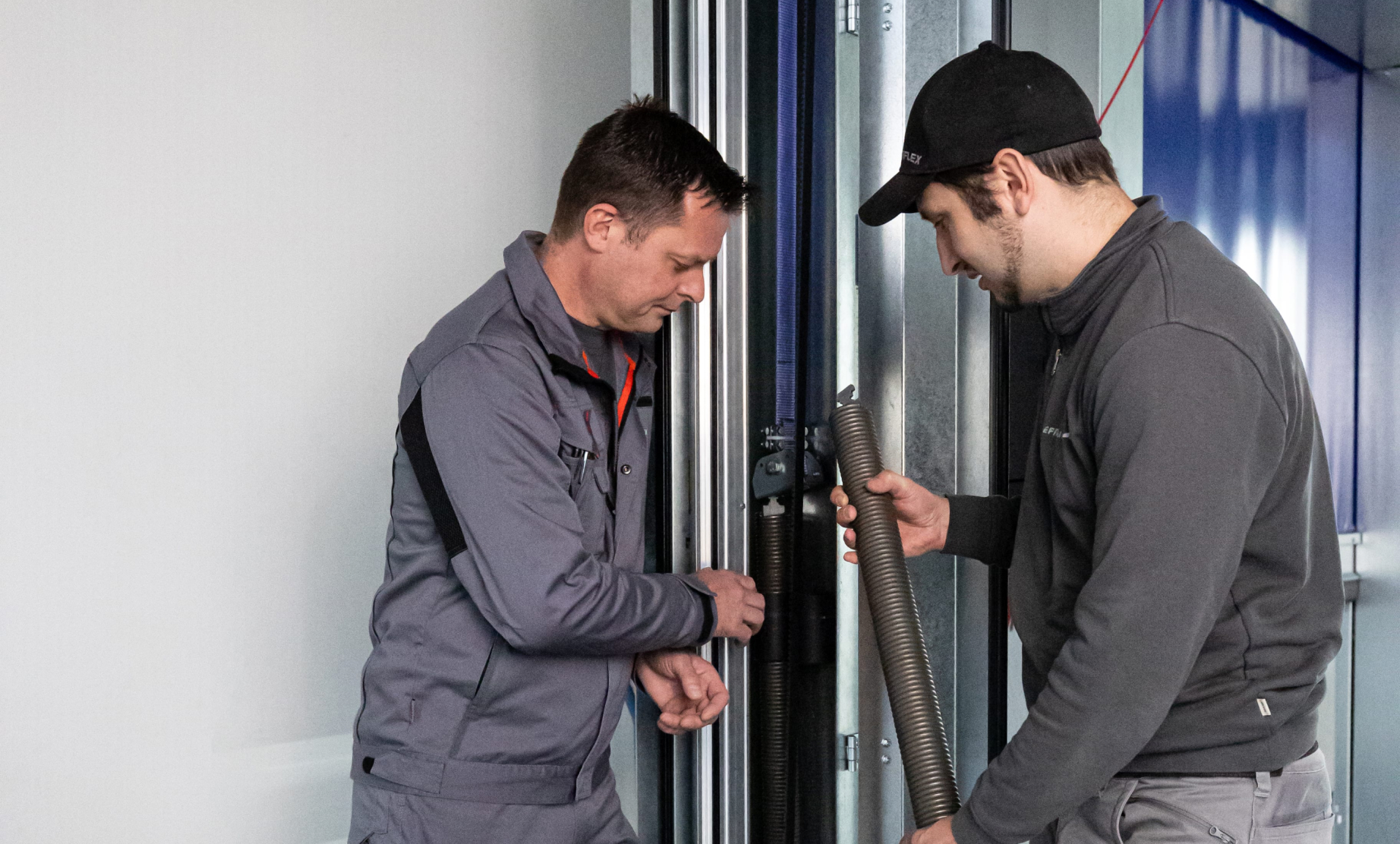 Best Practice.
Our international EFAFLEX service network consists of highly trained employees who acquire and deepen their extensive specialist knowledge through regular training. Our knowledge ensures you have a reliable, functioning door!
Door documentation.
If you no longer have the documentation supplied with your door such as the instructions manual or maintenance documents, or if you also require the service documentation in another language, simply contact us. We will be happy to help you.