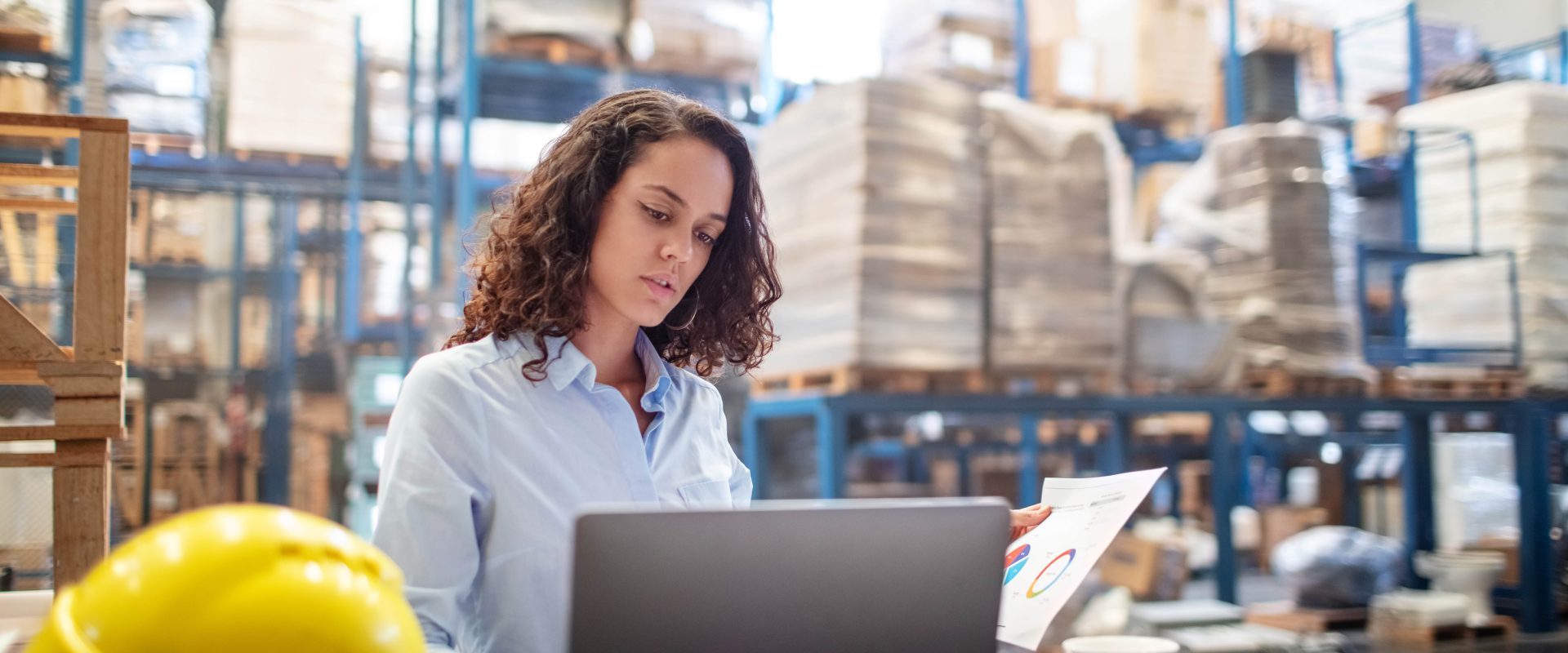 Individual solutions for individual requirements.
Purchasers.
As a premium supplier of high-speed doors, we don't just sell high-quality products, we also support you with our all-round service offer. Detailed documents and records on our products create clarity and transparency in all of the key areas, such as costs and delivery times.
Secure systems
Investing in our doors is a smart economic decision. Our products are characterised by their excellent quality and exceptionally long service life. You safeguard your production, avoid downtimes and there are no unnecessary costs arise.
Lifetime value
In practice, our long-lasting door systems are characterised by service periods of more than ten years and exceptionally low maintenance requirements. In the event of damage, our well-trained service team is available on site immediately.
Delivery reliability
As a reliable and trustworthy partner, we guarantee the availability of spare parts for at least ten years. Through our cooperation with leading transport service providers, we ensure the fastest possible and reliable delivery of your spare parts.
Background information and technical documentation
We support you with your daily work and provide you with detailed offers, including project-specific documentation. In this way, we ensure transparency and clarity.
Products
Faster. Safer. More efficient.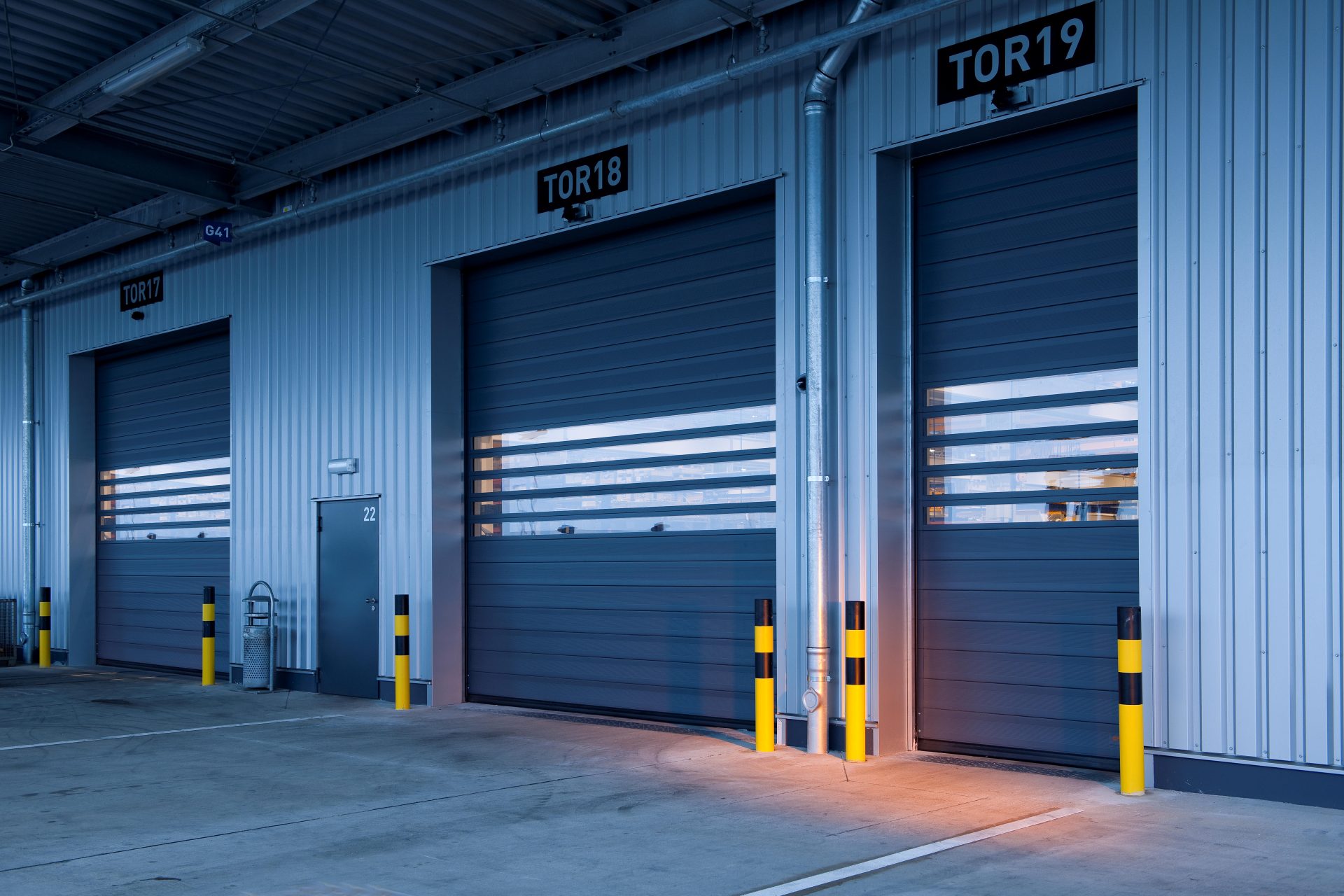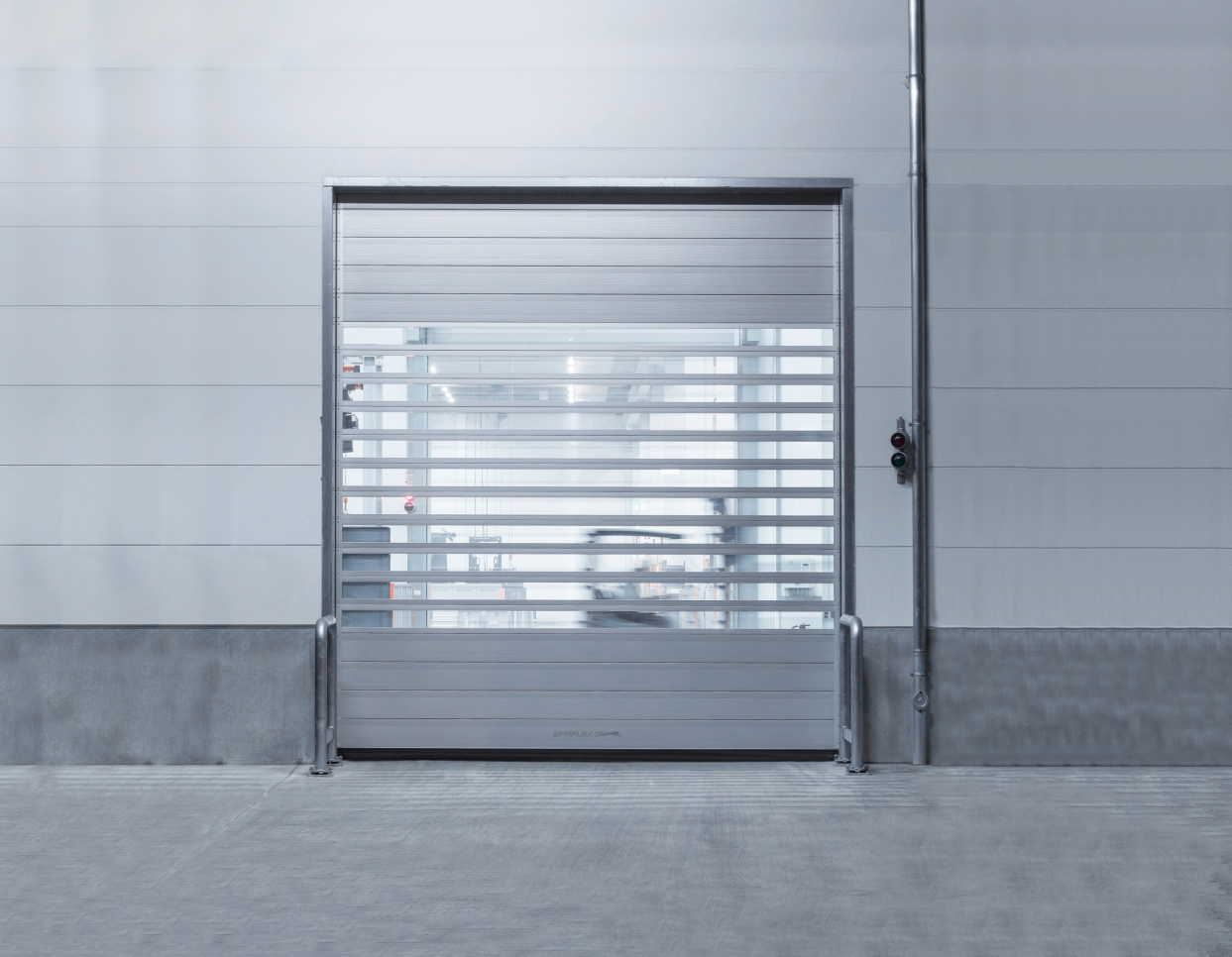 Solutions
Individual solutions for individual requirements.
BIM
Simple and fast planning with BIM.
We use the leading BIM platform BIMobject®. This gives you full transparency to ensure the quality, profitability and control of the overall operational costs.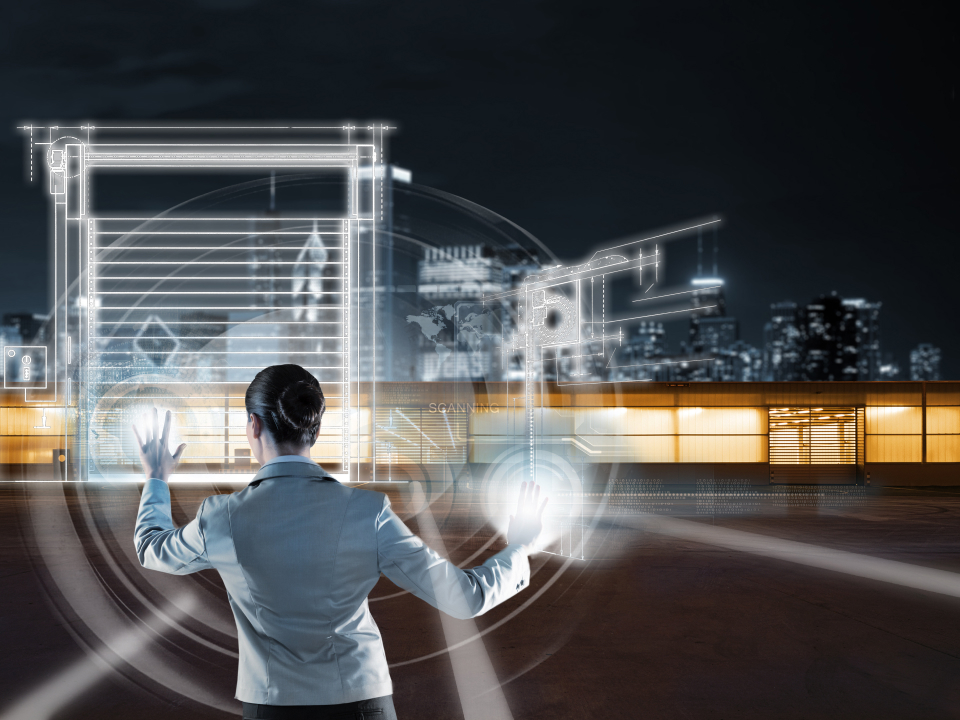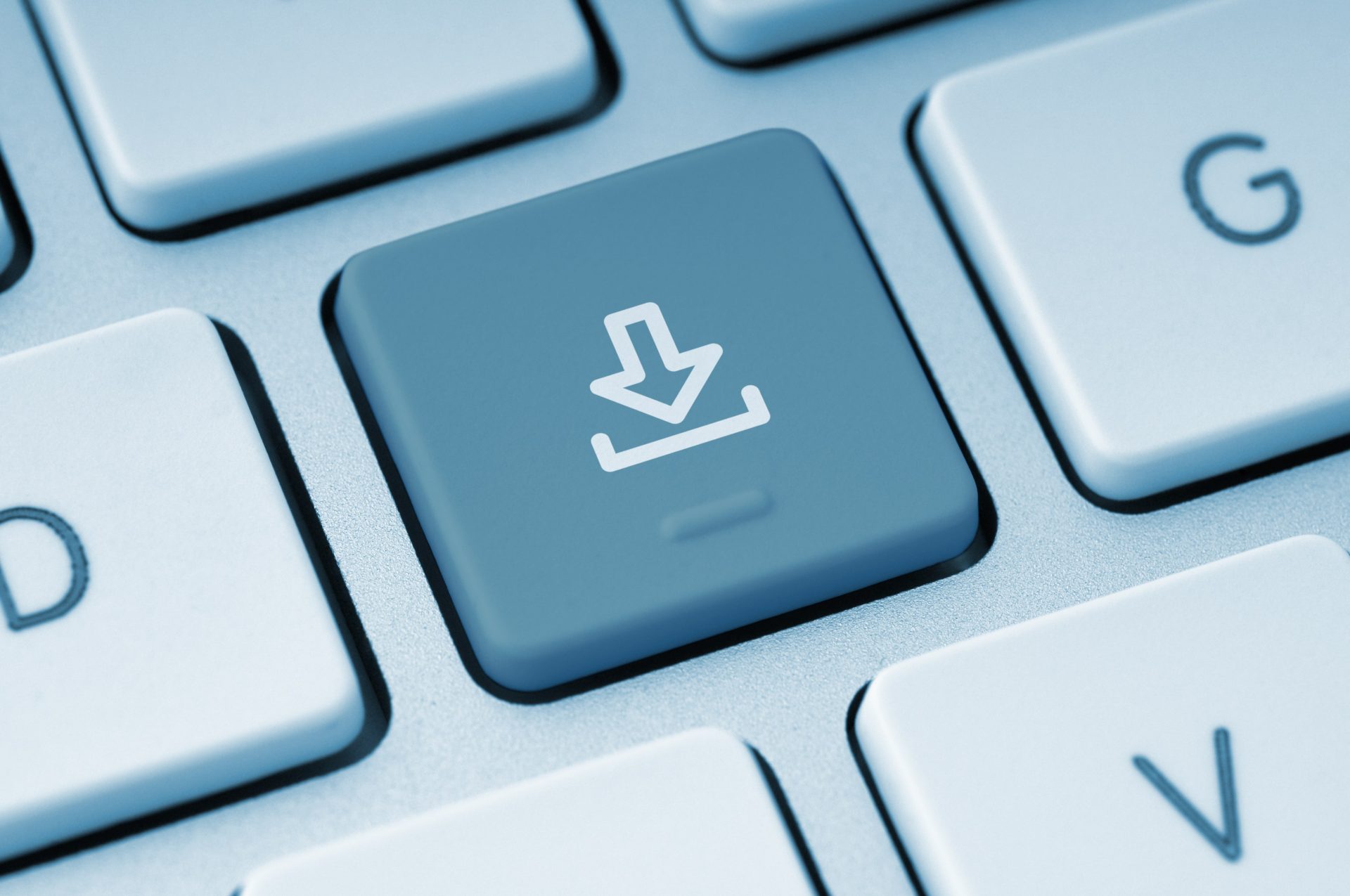 Download area
You can download product information and tender texts as PDF files quickly and easily here.
Learn more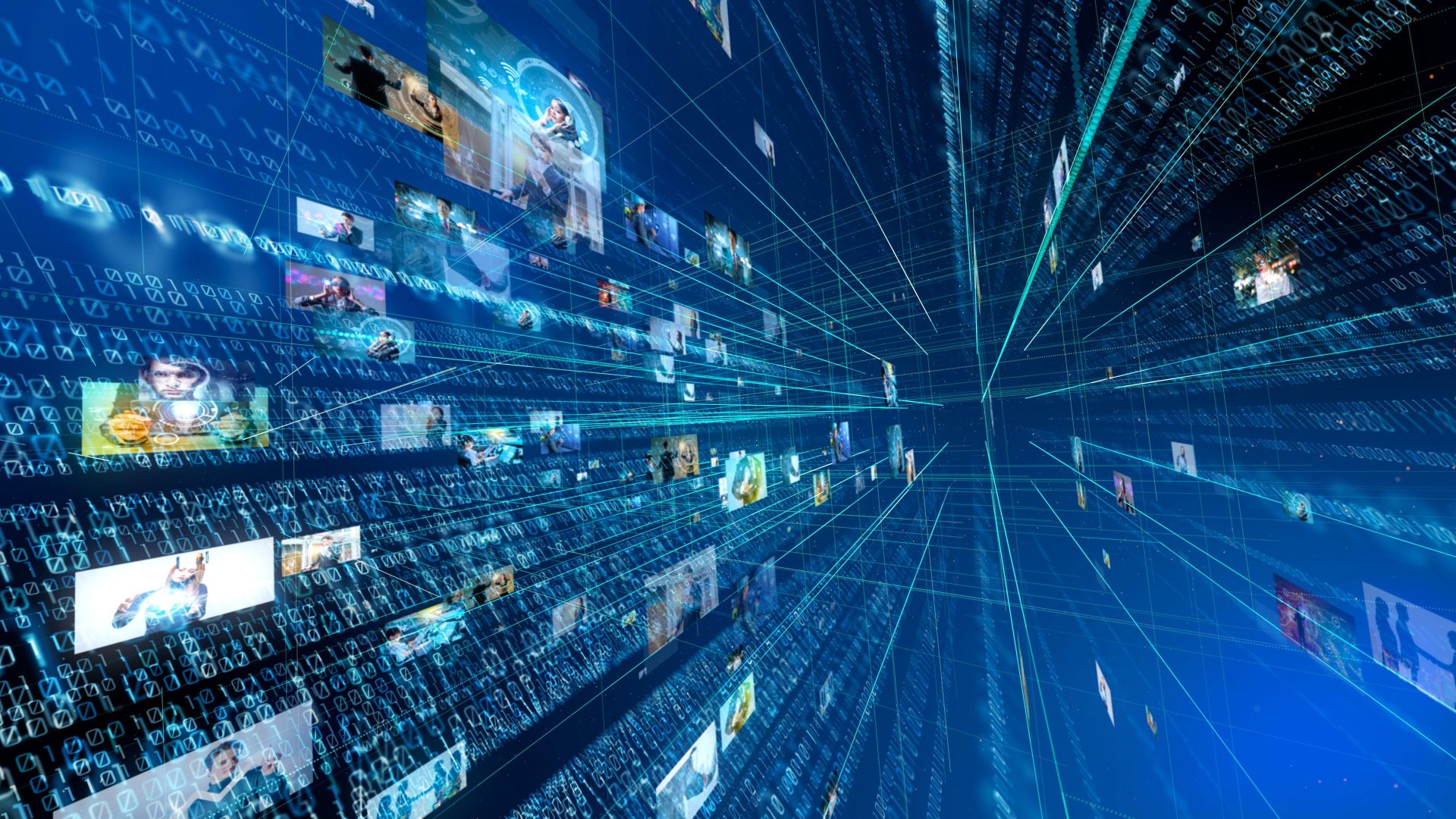 Media library
Get your own picture: In the media library, you can find videos about door systems in use, energy savings with EFAFLEX high-speed doors and about our peripheral systems for door approach surveillance.
Learn more