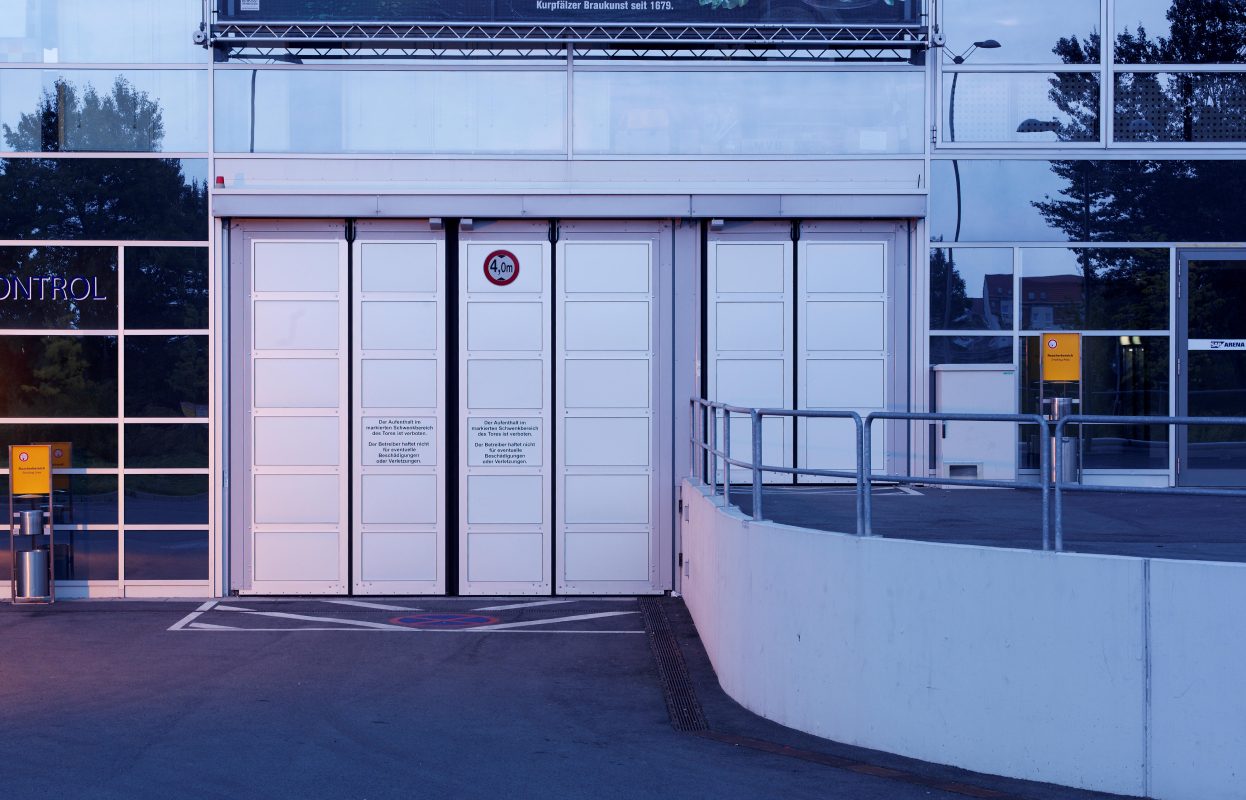 Excellent running performance and absolute reliability.
F Series.
Doors in the F Series from EFAFLEX open at high speeds and are extremely durable. They protect against noise and draughts, save energy, and impress with their good heat and sound insulation properties. In addition, the horizontal folding movement of the high-speed folding doors ensures that the full clearance height is completely free.
References
Our doors convince our customers – worldwide.
EFAFLEX isn't just a globally recognised brand in the area of high-speed doors. Leading national and international companies from all industries rely on our products.