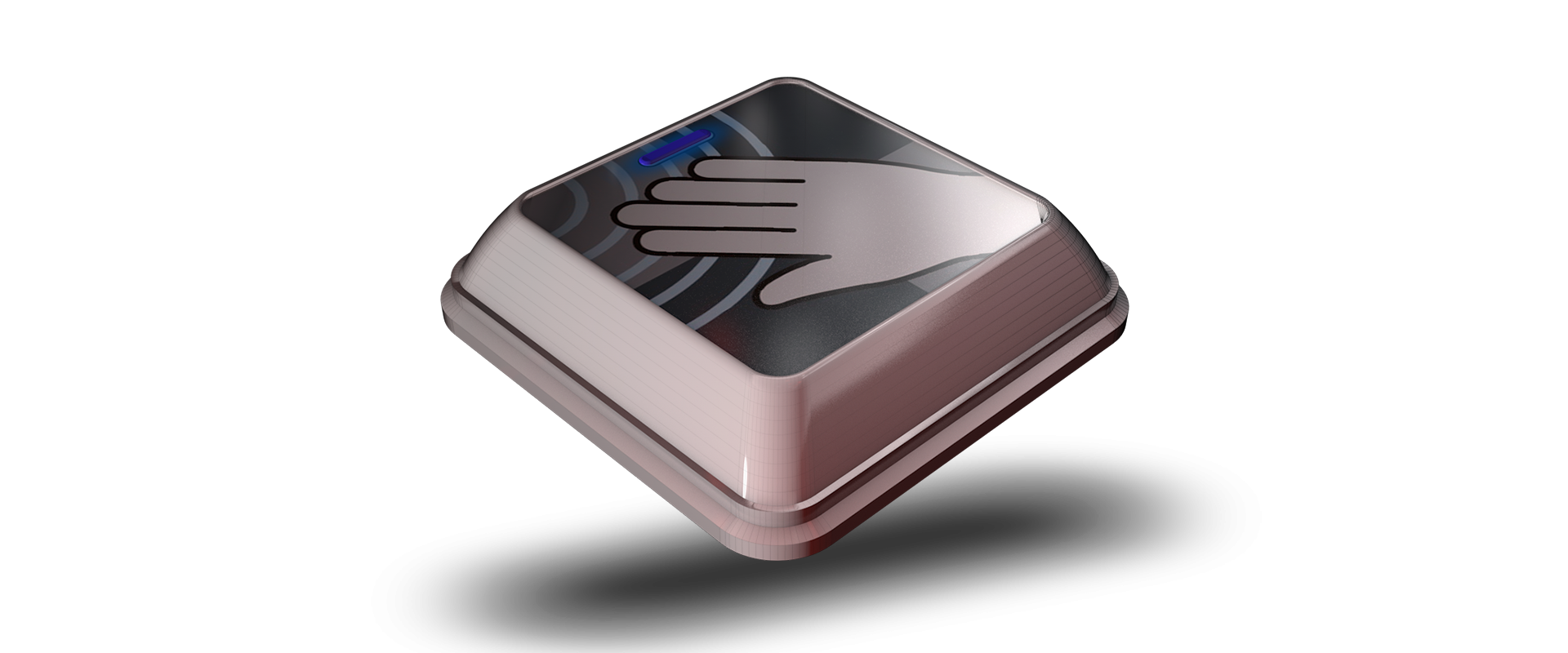 Contactless opening systems.
Contactless door activation for the maximum hygiene.
In many industries, the way in which an industrial door can be opened is also of key importance. In this respect, safety and ease-of-use come first. EFAFLEX offers you a range of contactless opening systems which are ideal for hygiene-sensitive areas such as clean rooms, hospitals, the pharmaceuticals industry, photovoltaics and battery production.
Öffnungssysteme
Chroma Magic Switch
Contactless opening sensor that responds to hand movements
Optimum suitability for hygiene-sensitive areas
Indus Magic Switch
Contactless opening sensor for industrial doors
The optimum solution for industrial environments
Hygienic and hard-wearing design
High degree of protection against the penetration of dust and water
Clear Wave
Hygienic contactless switch for the activation of doors
Detection range of 5 – 40 cm
Based on microwave technology
Flush-mounted installation
Service
We set the benchmark for service.
We put the customer first, which is why, as a premium provider, we believe exceptional service to be a matter of course. Flawlessly-trained service employees and our in-house service technicians with their best-equipped service vehicles provide you with rapid, solutions-oriented and reliable assistance. In this way, we take service to a new level.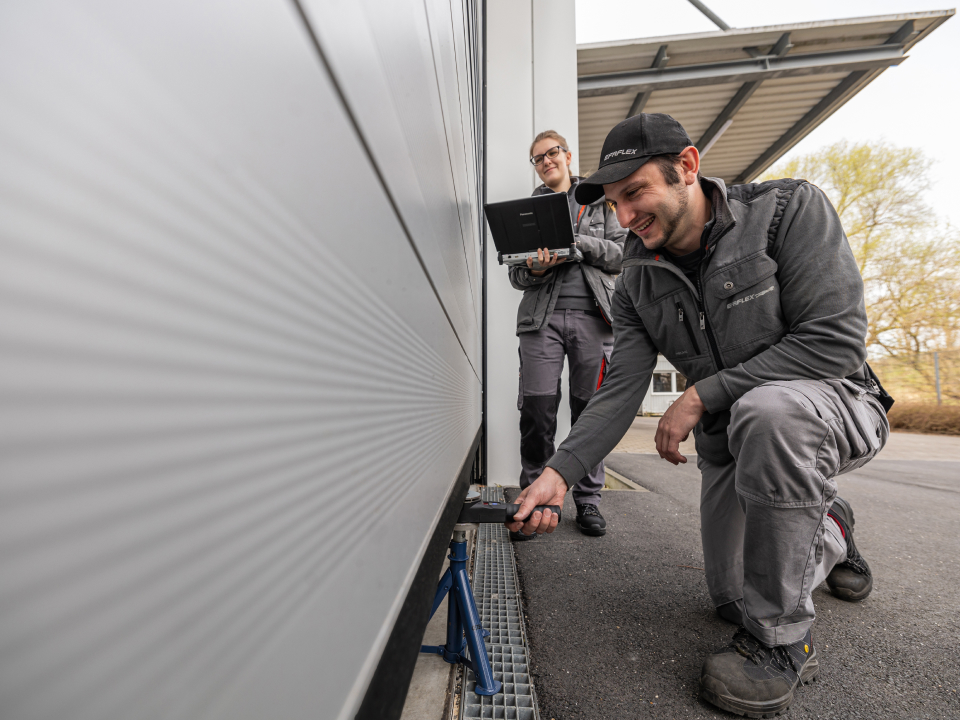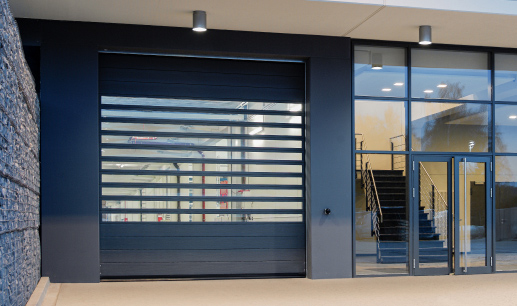 References
EFAFLEX isn't just a globally recognised brand in the area of high-speed doors. Leading national and international companies from all industries rely on our products.
Learn more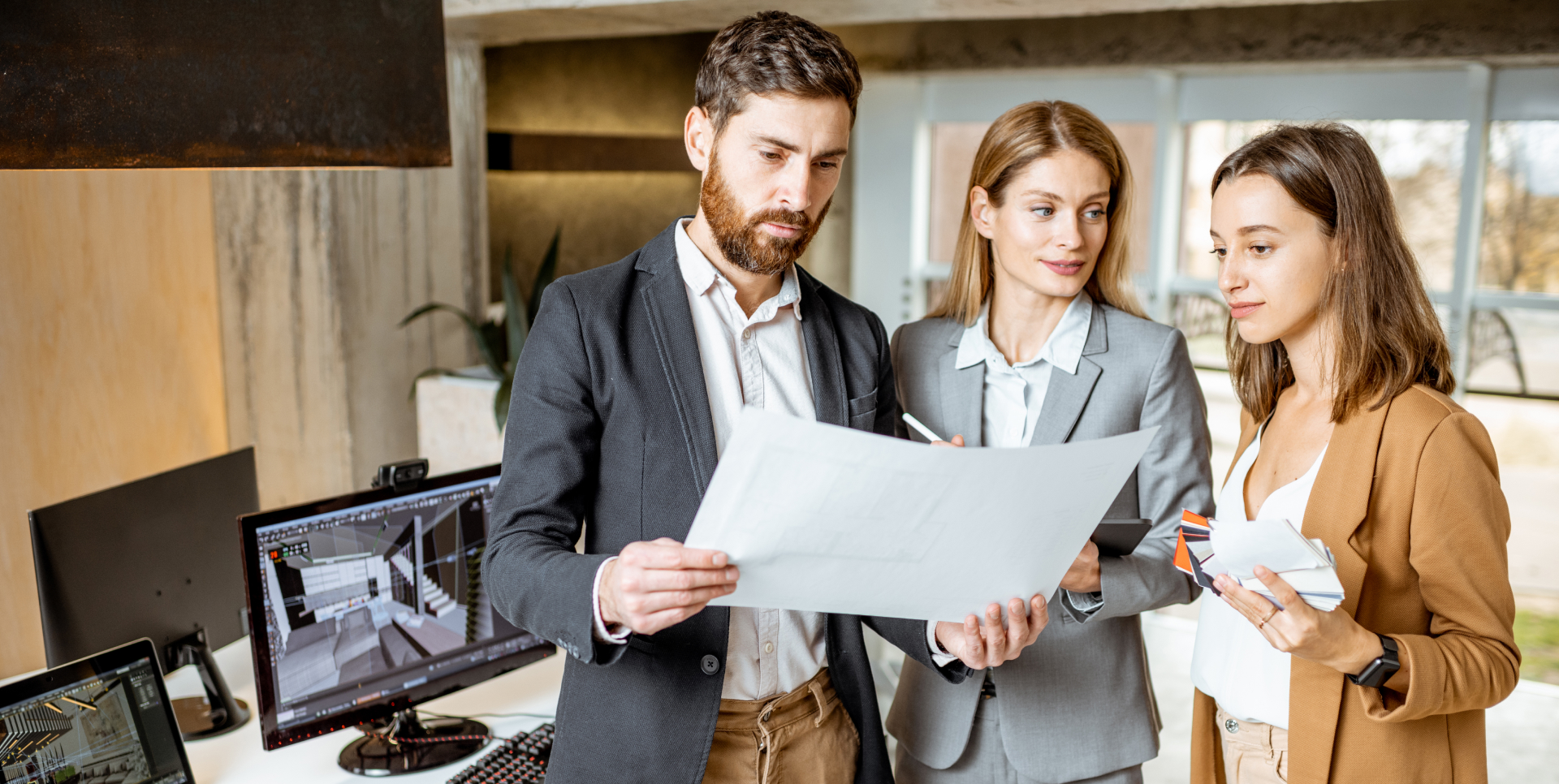 Tender texts
We provide architects and planners with detailed tender texts for our products. All you need to do is to add the clearance height, clearance width, colour or motor arrangement.
Learn more