Maintenance & Inspection.
EFAFLEX doors often meet the highest demands in terms of performance, functionality and quality 24 hours a day, 7 days a week and 365 days a year. To ensure that this remains the case on a reliable, long-term basis, regular maintenance and inspections are absolutely essential.
We also carry out maintenance and inspections for door systems from other manufacturers. Talk to us.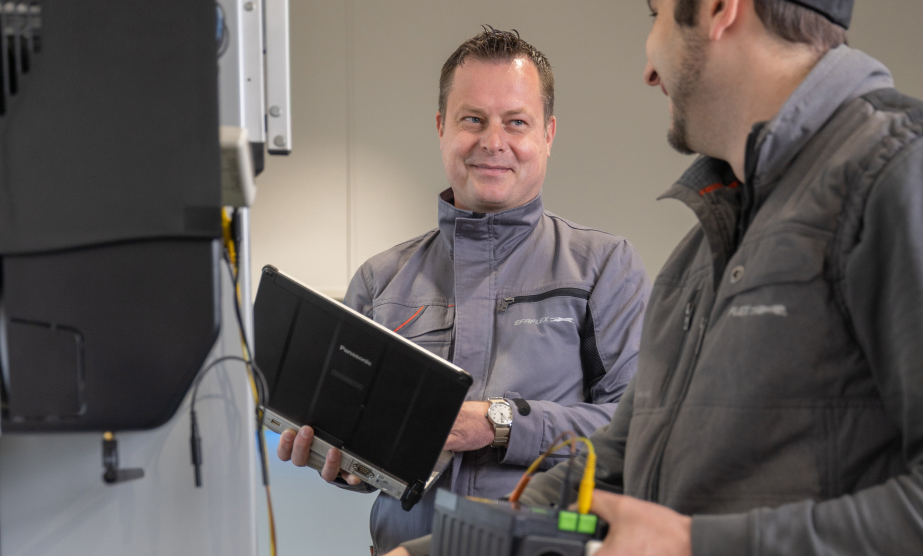 Maintenance contract.
To ensure the full operational capability of your door, regular servicing is essential. This is the only way to prevent damage due to wear, and the resulting follow-up costs over the long term. EFAFLEX therefore offers you individual maintenance packages for doors from all manufacturers that are tailored to your requirements.
Supporting your obligations as an operator.
With your customised EFAFLEX maintenance contract including expert inspection, you fulfil all of the applicable standards and obligations. The statutory electrical inspection is also taken into account.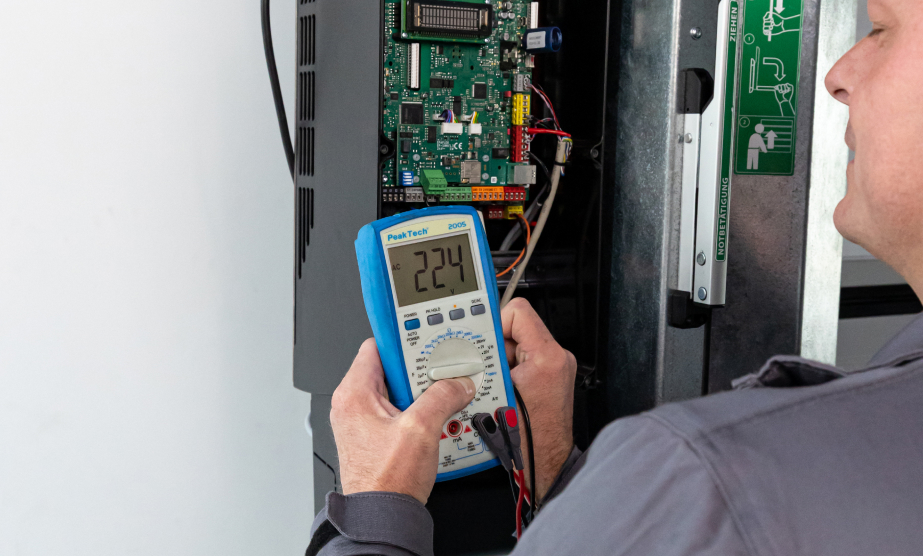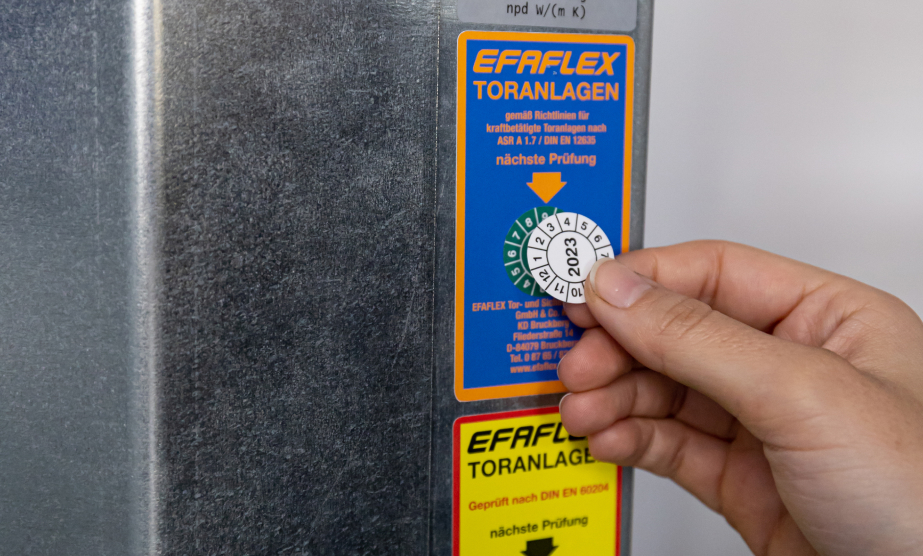 Scheduled service.
Through our automated schedule coordination, we guarantee compliance with the inspection and maintenance intervals. This ensures that all legal deadlines are met.
Consultation & Inventory.
Your service advisor will be pleased to provide you with individual advice, including an on-site assessment.