Spare parts management.
Thanks to our extensive data storage, several years later, we can find out which parts were originally installed in your door system or which retrofits were ordered from us.
With our supply of spare parts, which is also secured over the long term, we are always able to manufacture the required parts in the right quality and deliver them as quickly as possible.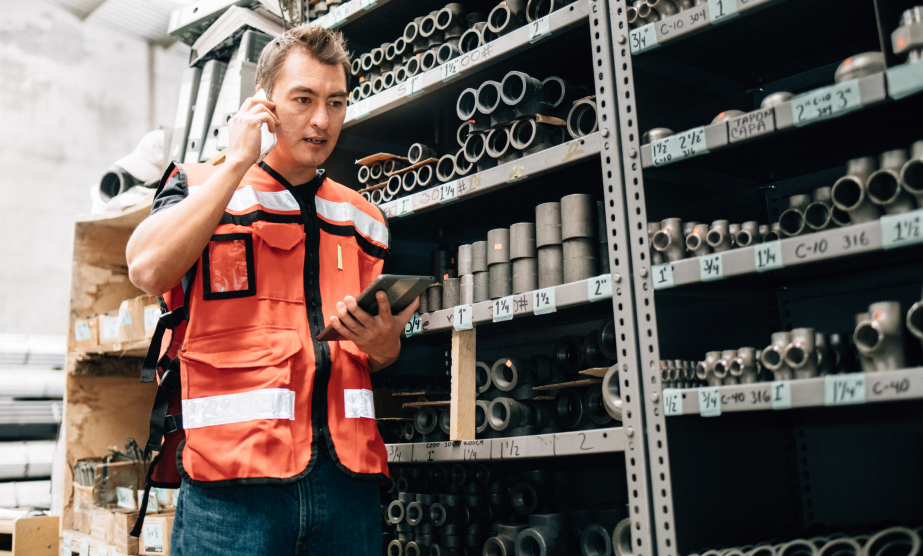 Quickest spare parts delivery times.
With our decentralised spare parts warehouses, we are able to supply you either from our spare parts manufacturing facilities in Germany or directly from our subsidiaries and service partners all over the world. Our cooperation with leading transport service providers ensures the rapid transport of the spares you need.
Original spare parts.
Our high-quality original spare parts, specially designed for our high-speed doors, ensure the longevity and operational readiness of your door. Our considerable degree of in-house production means high quality is also guaranteed after several years.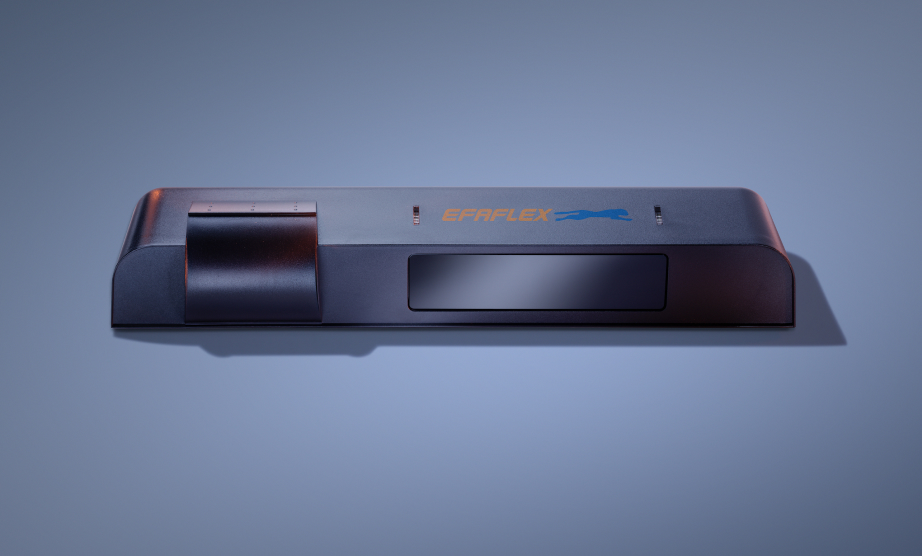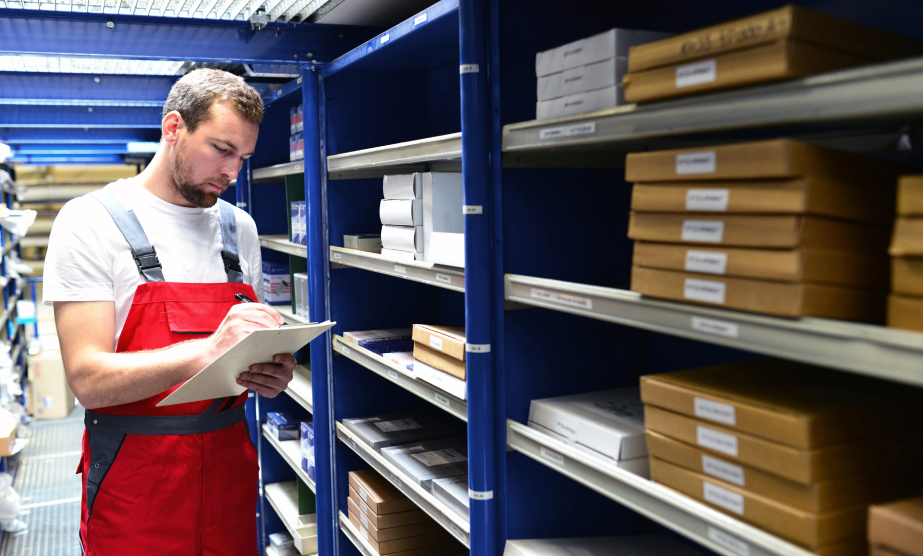 Spare parts package.
Your door was aligned precisely to your requirements and its intended use before being manufactured and professionally installed. It goes without saying that our service specialists will be pleased to take care of your needs-based spare parts or wearing parts package, with door-specific manufactured components for on-site storage, which fulfils your wishes or your budgetary requirements. This avoids downtimes entirely, or reduces them to the minimum.
Conversions.
Over the course of the service life of the door system, its intended use may change, due to an optimised facility layout, for example. Our expert service team will be happy to advise you on which door conversion measures can also meet your future requirements without having to replace the entire door.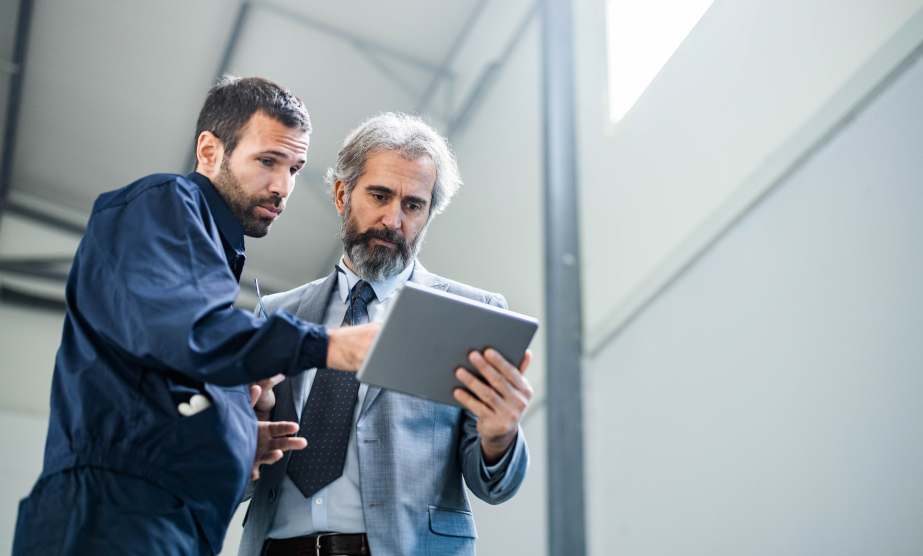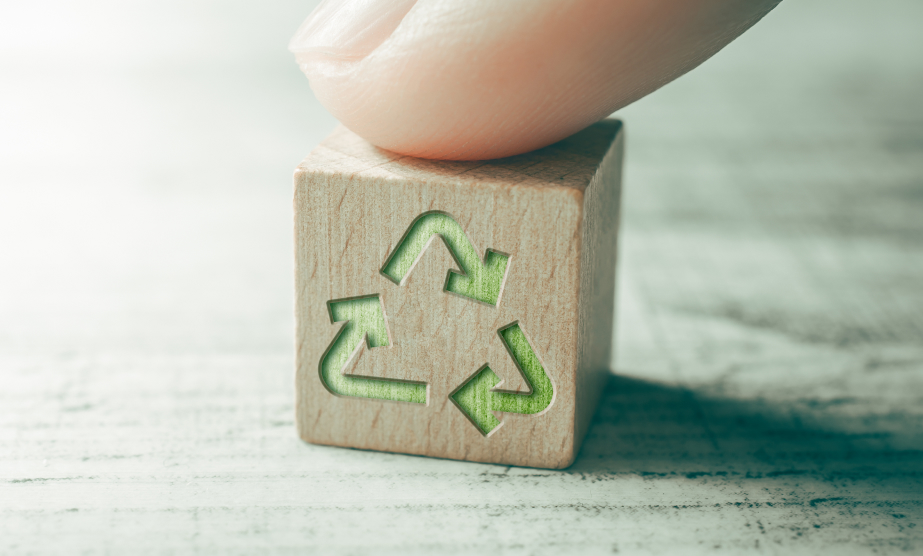 Sustainability / Refurbishment.
Thanks to the use of high-quality parts and components and regular maintenance, our doors can usually run significantly longer than indicated in our technical documentation. With a status check of the door at the end of the expected product life cycle, we can provide you with an offer via our service network to keep the door operational for several more years in its "second lifecycle".
In this way, we conserve valuable resources and demonstrate our skills and responsibility as a sustainable manufacturer.