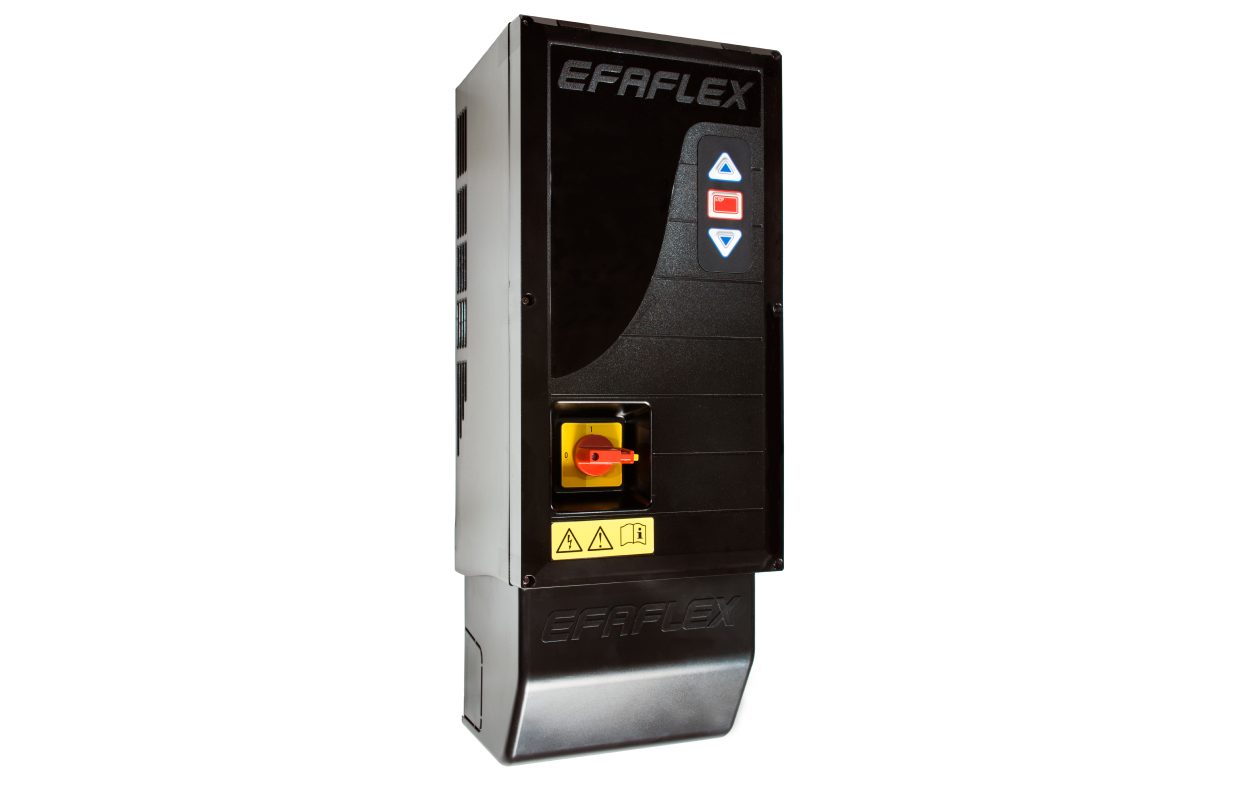 Intelligent and innovative door control.
Door control for clean high-speed doors.
In addition to the topics of "connectivity" and "sensors and security", EFAFLEX also has solutions in the area of door controls. For this purpose, we offer our tried-and-tested EFA-TRONIC® control box, as well as the additional version as the EFA-Tronic® Professional with durable steel casing. In addition to a modern design, these security technologies also offer maximum functionality, full compatibility and optimum stability. Moreover, our door controls are equipped with the latest generation of microprocessors.
Service
We set the benchmark for service.
We put the customer first, which is why, as a premium provider, we believe exceptional service to be a matter of course. Flawlessly-trained service employees and our in-house service technicians with their best-equipped service vehicles provide you with rapid, solutions-oriented and reliable assistance. In this way, we take service to a new level.