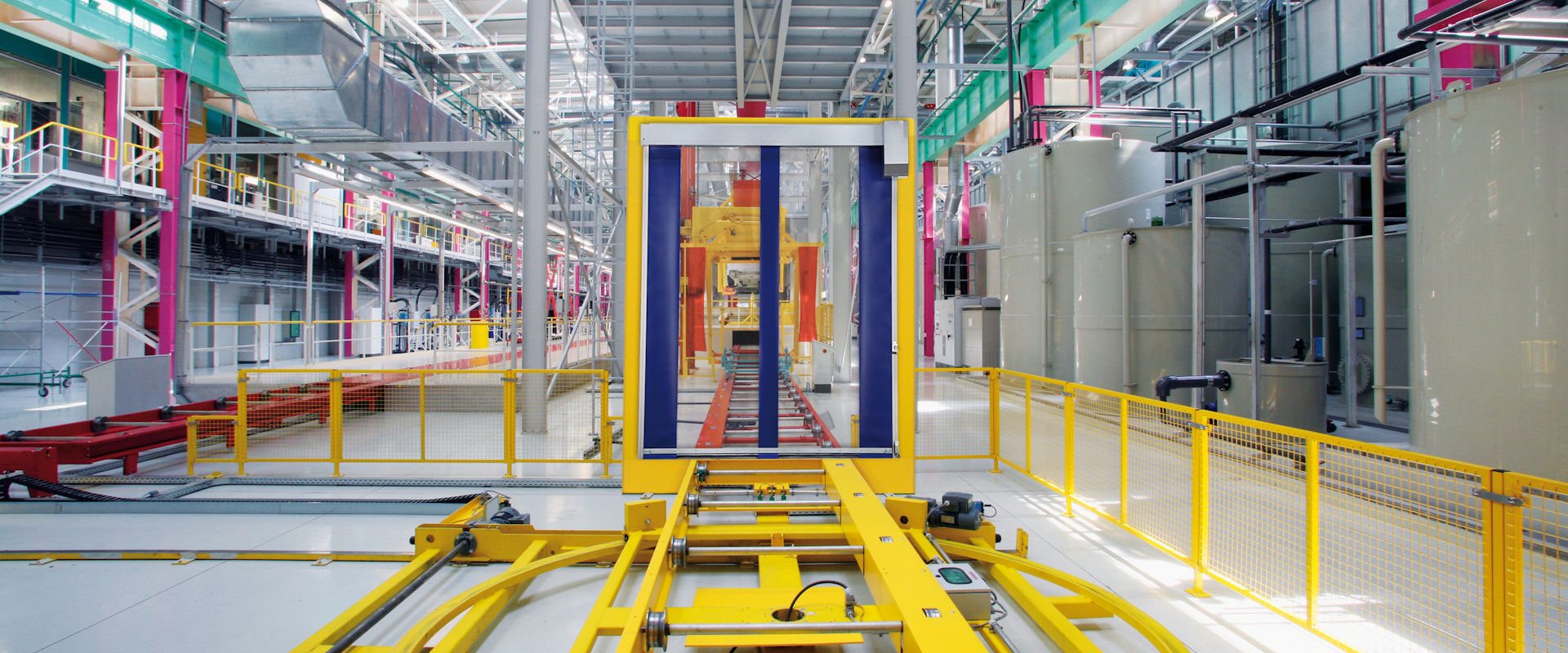 Optimum process integration.
MTL Series.
The abbreviation MTL stands for Material – Transport – Logistics. The unique, modular design of the EFA-SRT® MTL components makes a critical difference here: Combining perfectly matched and mutually variable modules to create an optimum solution for professional material flow, perfect transport, and efficient logistics.
References
Our doors convince our customers – worldwide.
EFAFLEX isn't just a globally recognised brand in the area of high-speed doors. Leading national and international companies from all industries rely on our products.