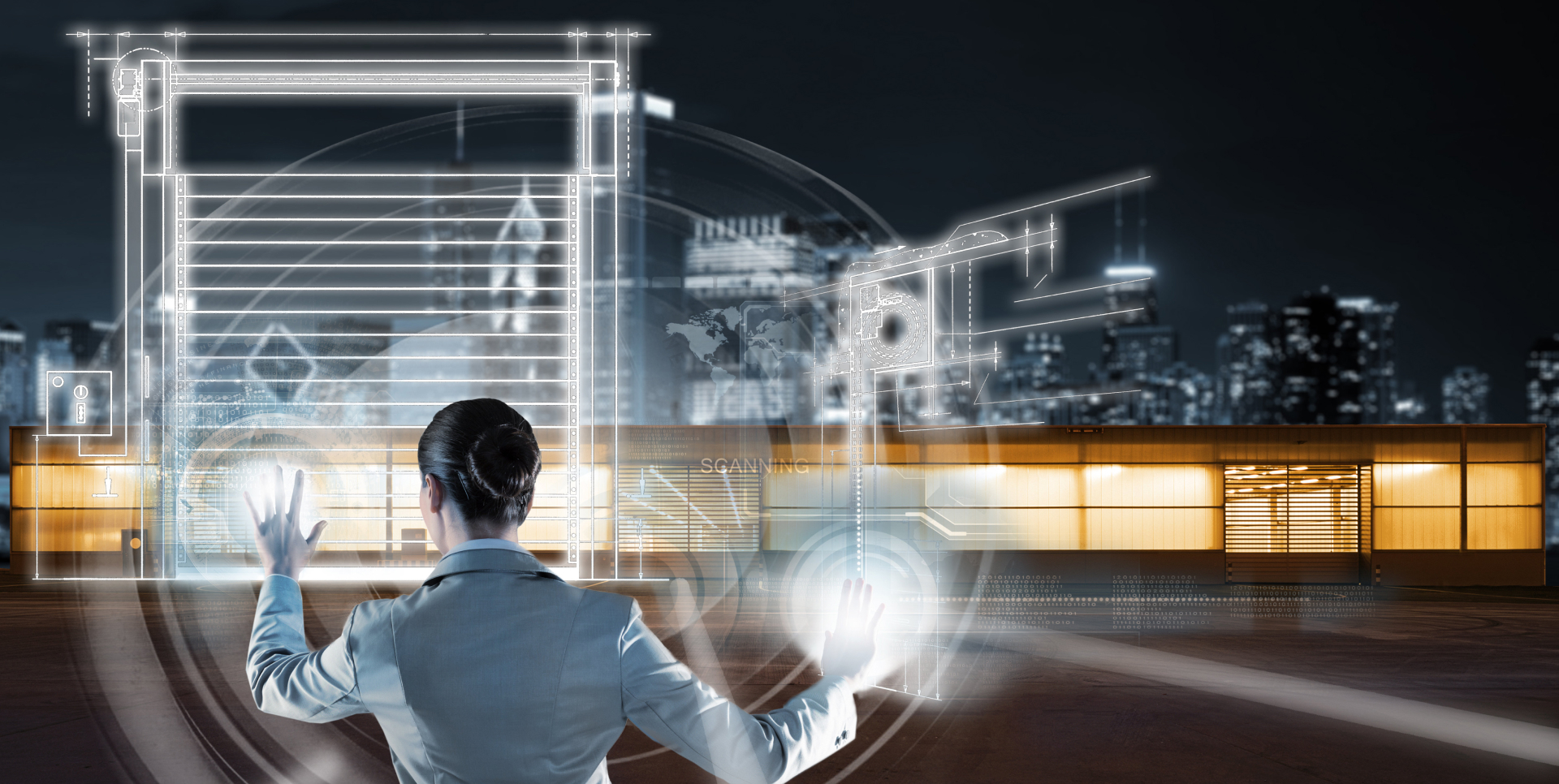 Building information modelling – BIM.
We use the world's leading BIM platform, BIMobject®. Building information modeling gives architects, engineers and general contractors full transparency to ensure the quality, profitability and control of the overall operational costs.
Product finder
Find the right industrial door in just a few clicks.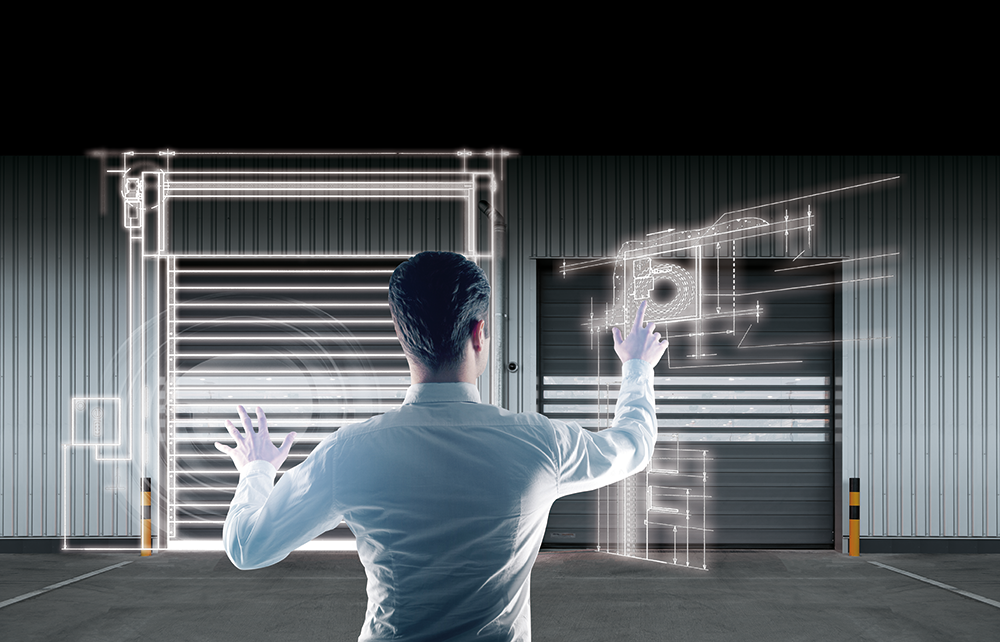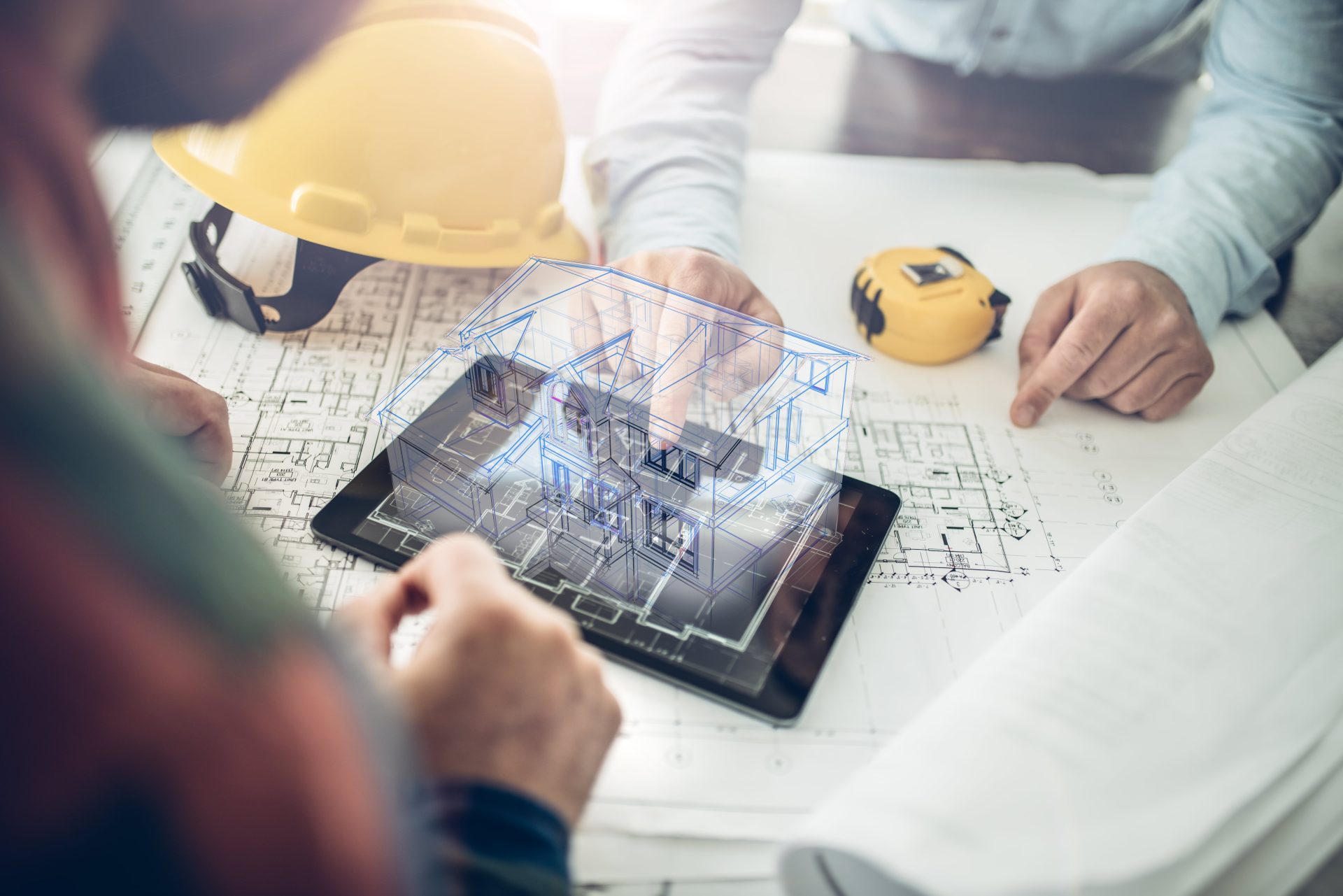 BIM-Demonstrator
We provide you with "a picture".
With BIM, we can present the building design in 3D, from the initial idea through to the demolition of a building.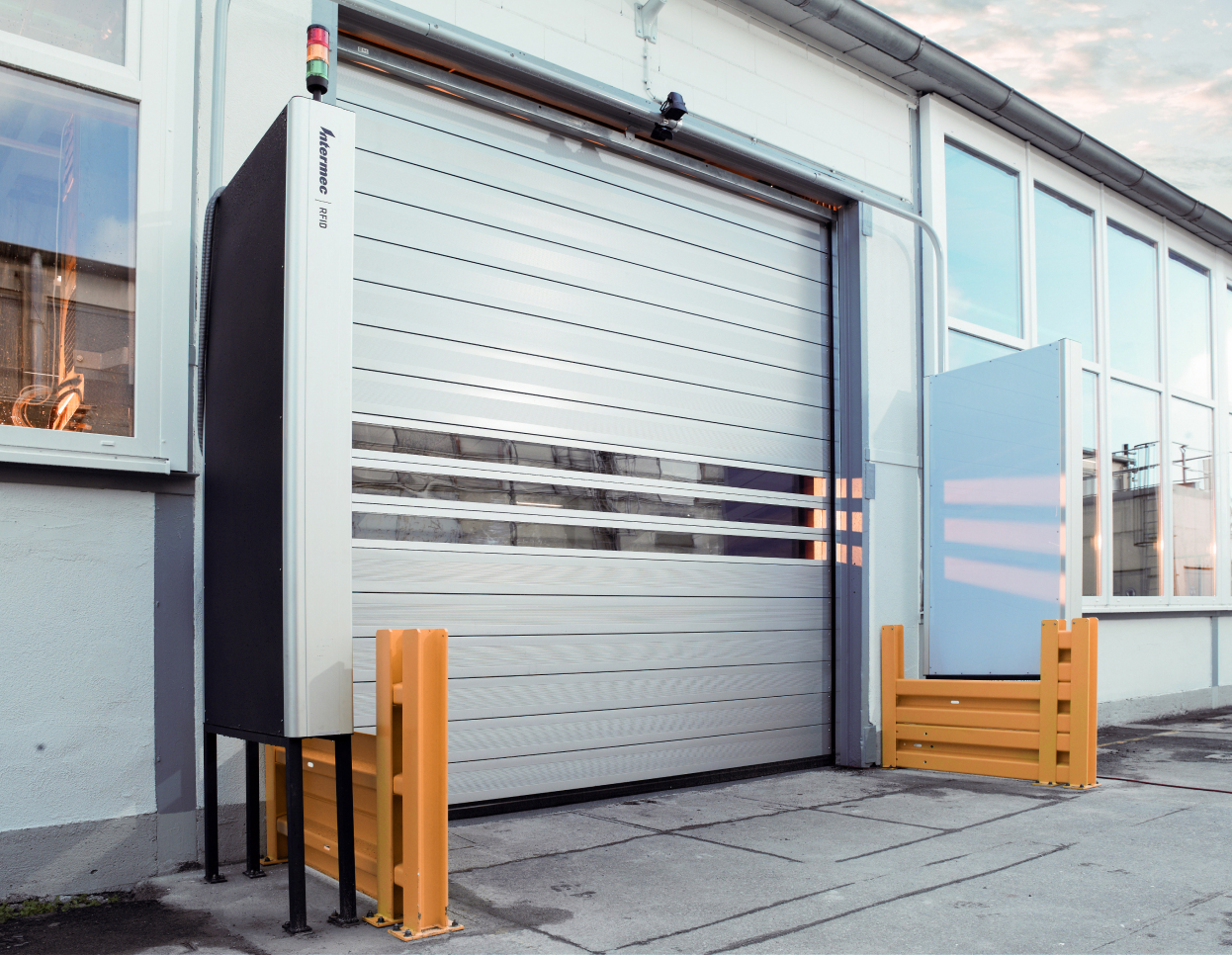 Products
Our premium doors are fast and efficient, safe and reliable. Thanks to our own research & development, we are able to find –and build – the right, perfect solution for every customer requirement.
Learn more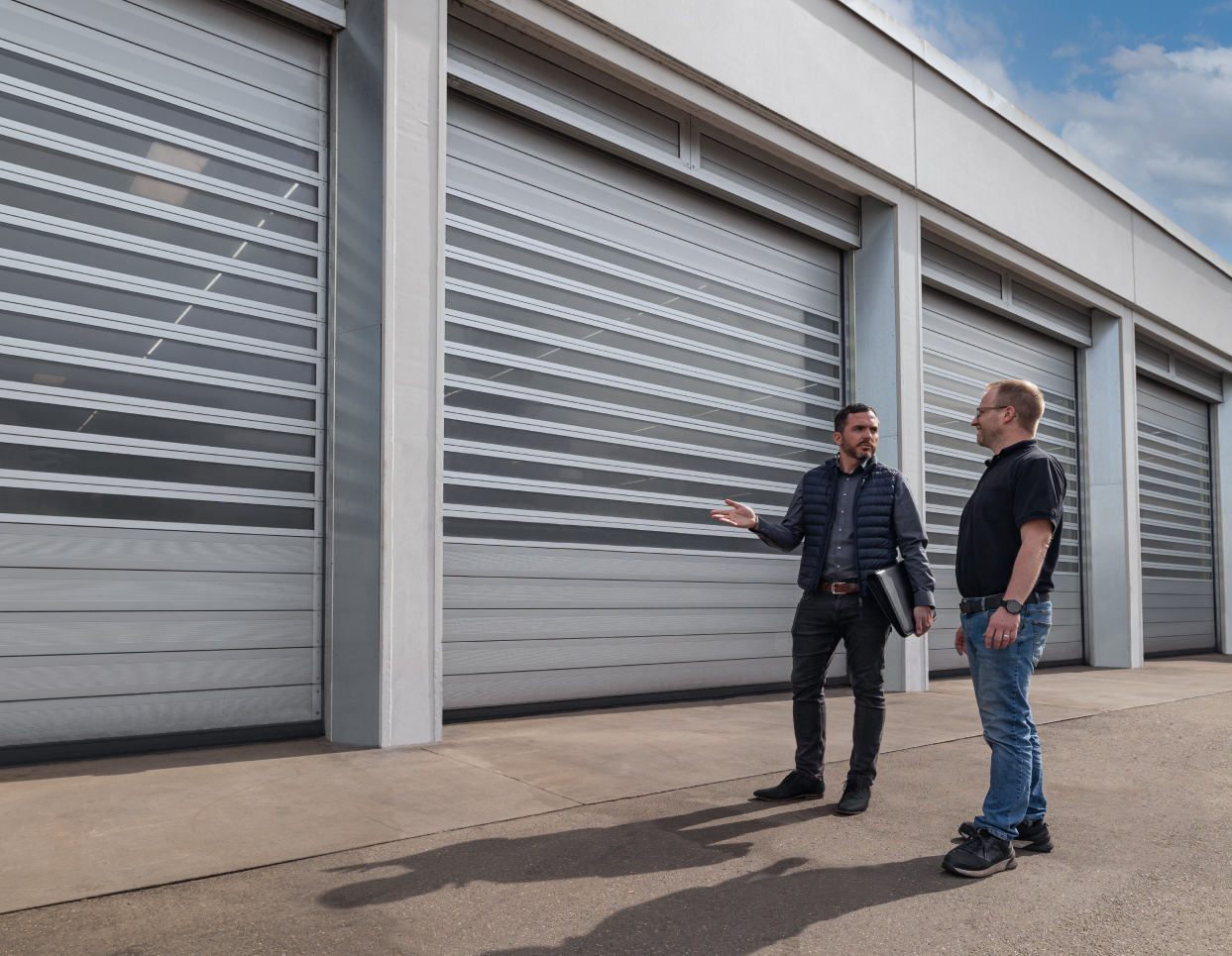 Users
Whether it is for architects and planners, construction managers and buyers, general contractors, plant managers and production managers, occupational health and safety and sustainability officers – we have the right solution for everyone.
Learn more