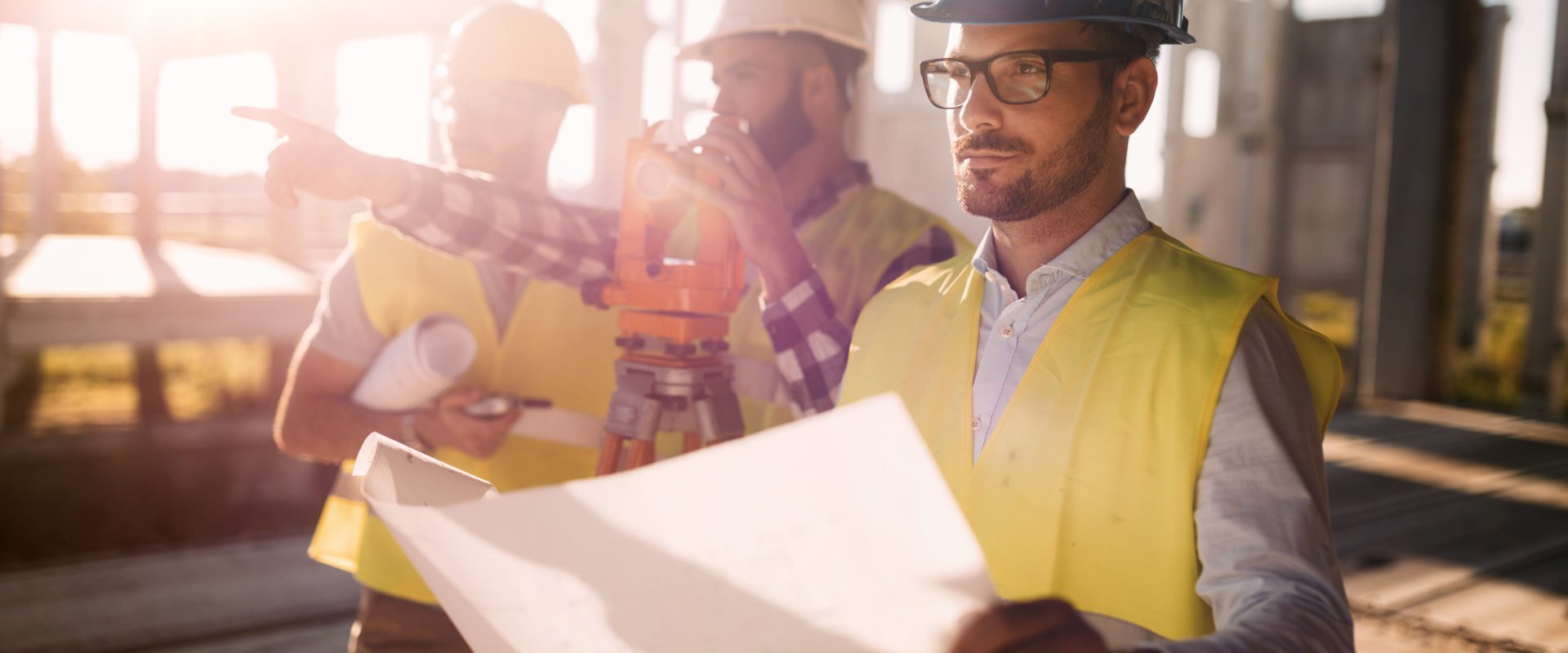 Individual solutions for individual requirements.
Construction managers.
We aim to provide you with the best possible support in your day-to-day work as a construction manager. In addition to our extensive project experience, we can assist you in coordinating your project. Our EFAFLEX service team manages the installation and is available to assist you around the clock.
Professional installation team
Our in-house installation team carry out the assembly of our high-speed doors in the usual EFAFLEX high quality. Our international service network also consists of highly trained employees who consistently improve their expertise with regular training. Together with our trained technicians, we offer a high-quality and responsive service.
Delivery reliability
As a reliable and trustworthy partner, we guarantee the availability of spare parts for at least ten years. Through our cooperation with leading transport service providers, we ensure the fastest possible and reliable delivery of your spare parts.
Project experience
Our project managers have many years' experience in many large-scale projects, both nationally and internationally. They are always available to give you advice and to support you with all your tasks.
Coordination
Our experienced project managers support you in your work and thus facilitate the coordination of your project. We also impress in this area due to our expertise in relation to large-scale projects at both nationally and internationally.
Products
Faster. Safer. More efficient.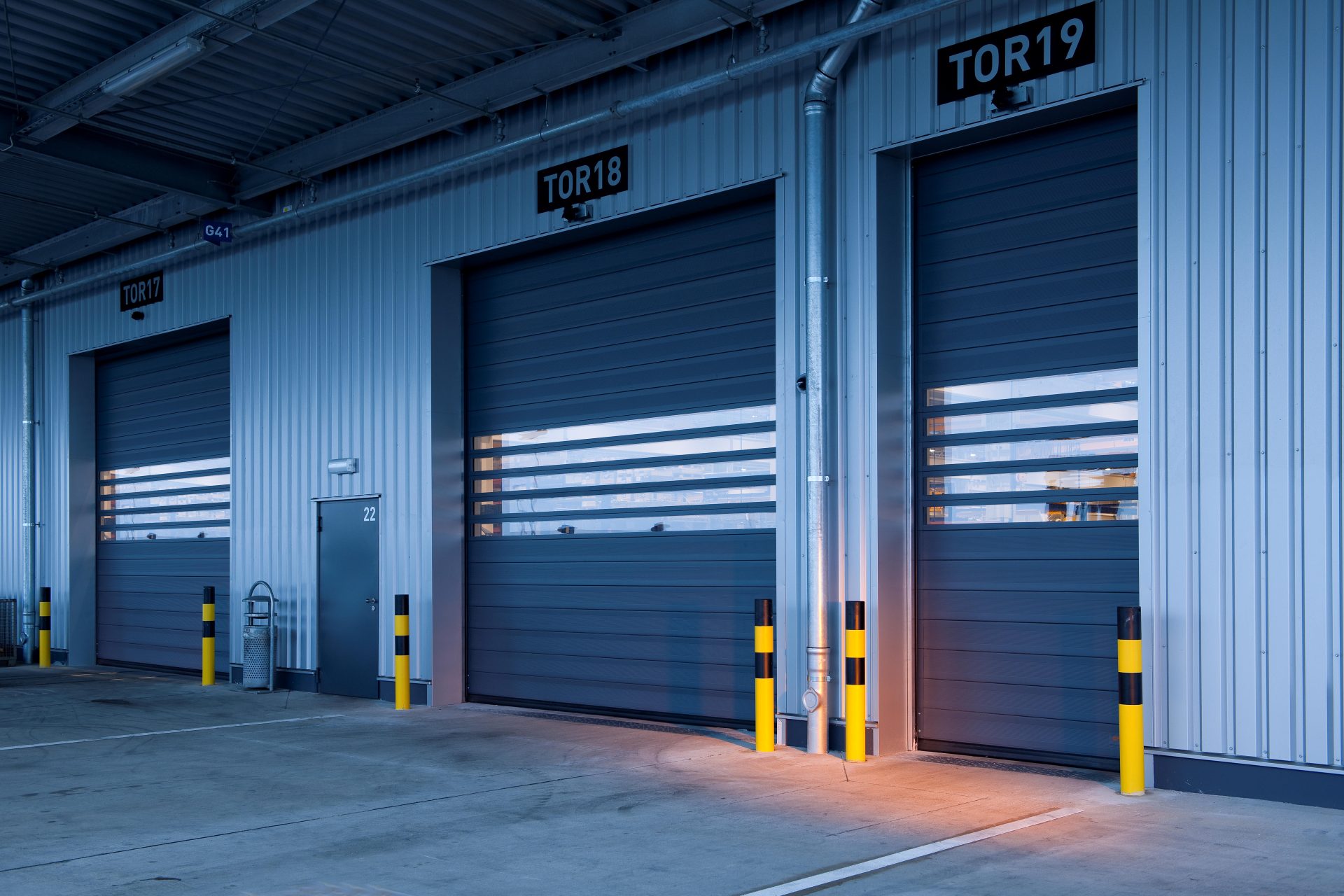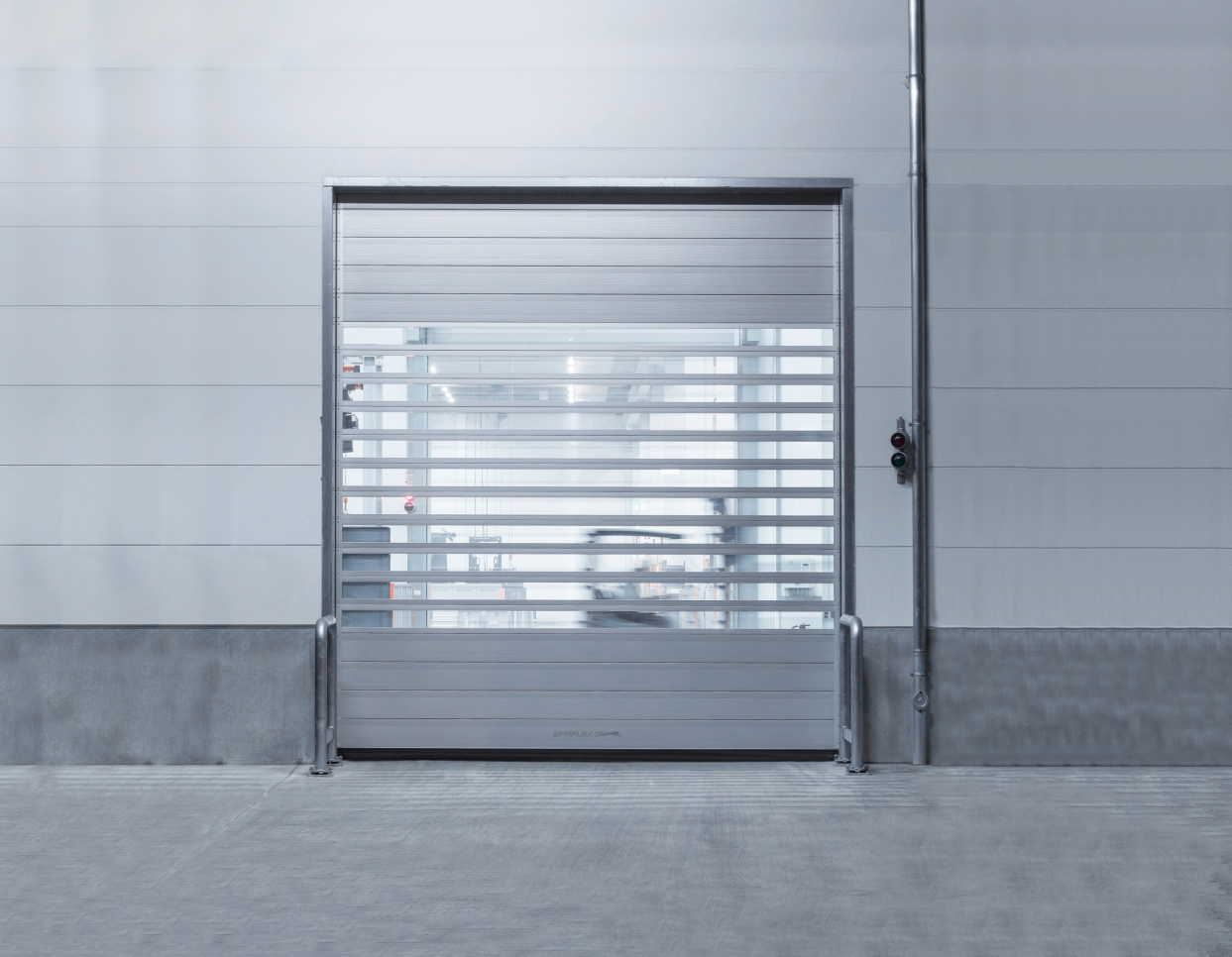 Solutions
Individual solutions for individual requirements.
BIM
Simple and fast planning with BIM.
We use the leading BIM platform BIMobject®. This gives you full transparency to ensure the quality, profitability and control of the overall operational costs.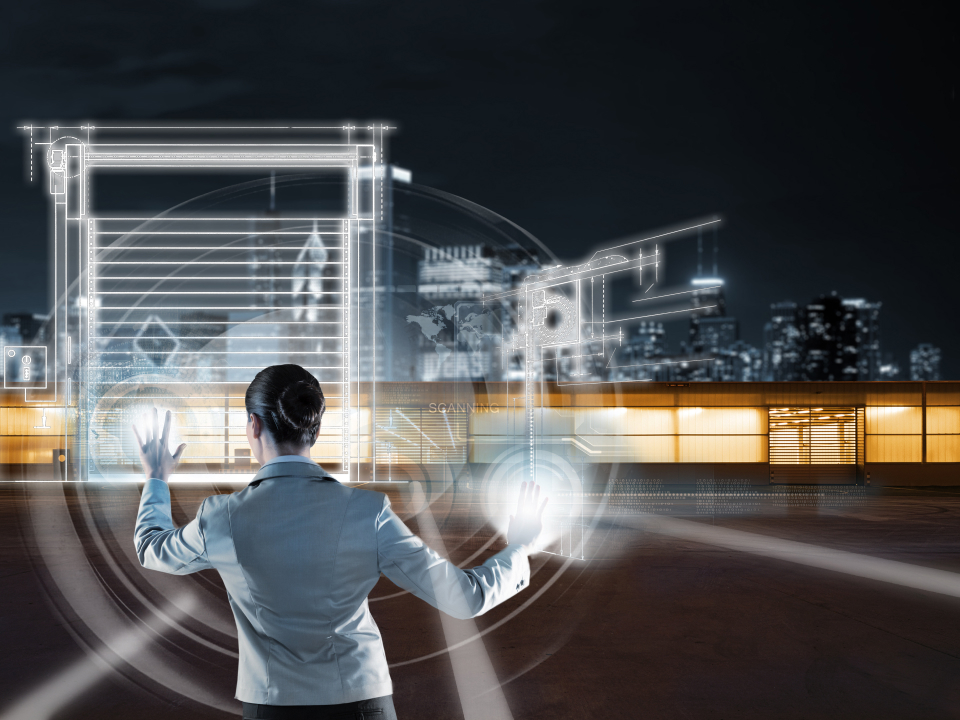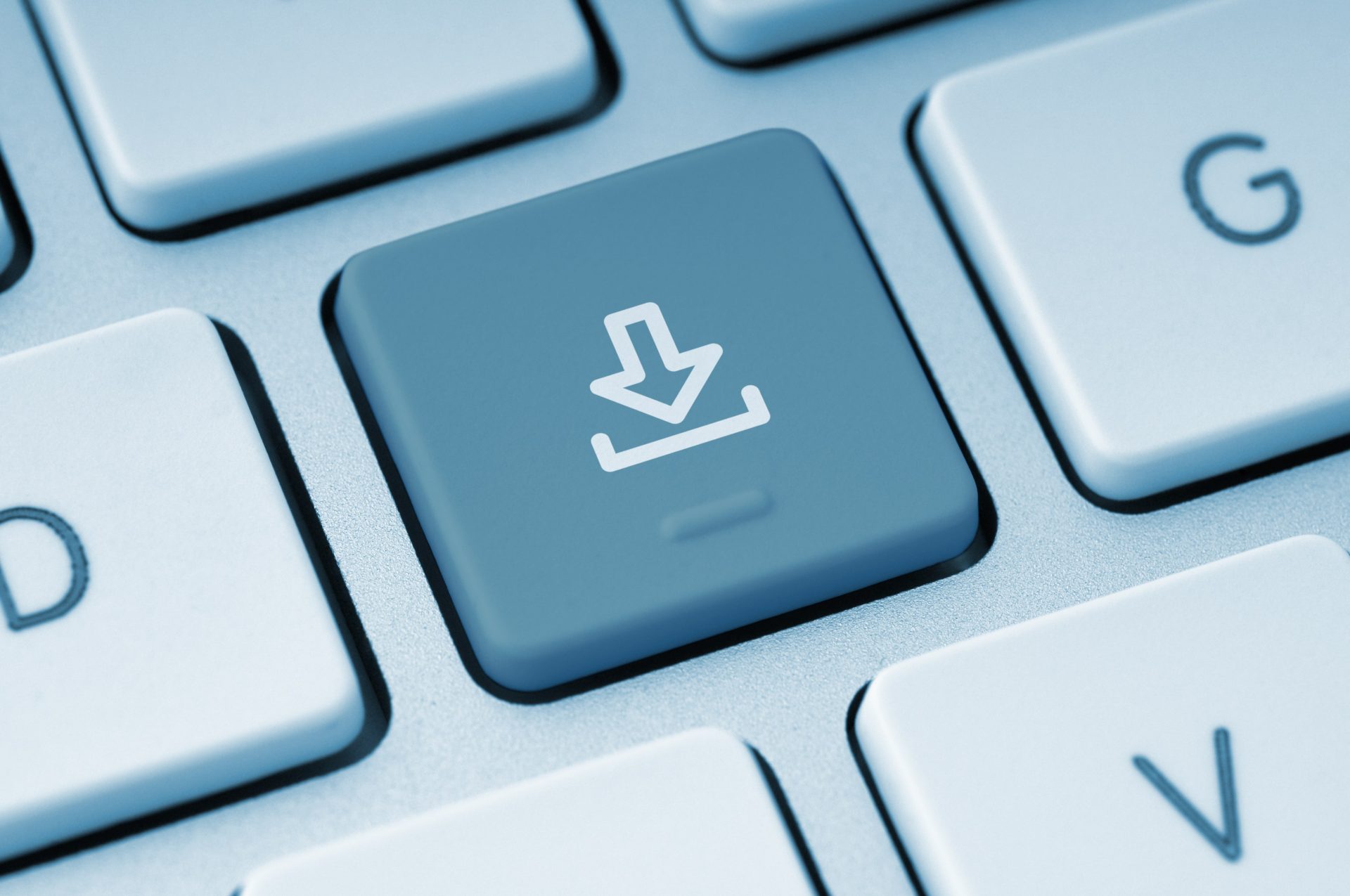 Download area
You can download product information and tender texts as PDF files quickly and easily here.
Learn more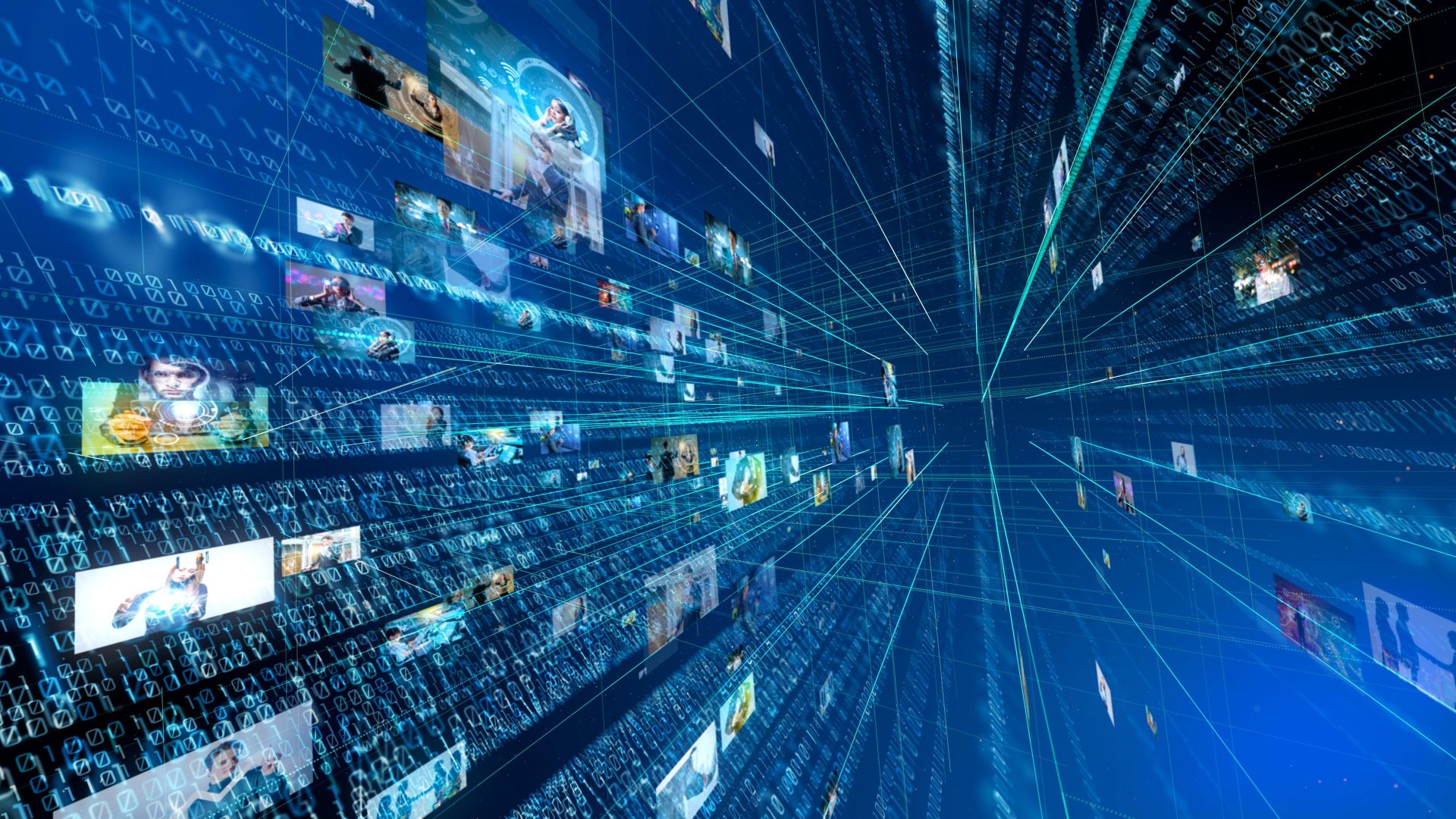 Media library
Get your own picture: In the media library, you can find videos about door systems in use, energy savings with EFAFLEX high-speed doors and about our peripheral systems for door approach surveillance.
Learn more