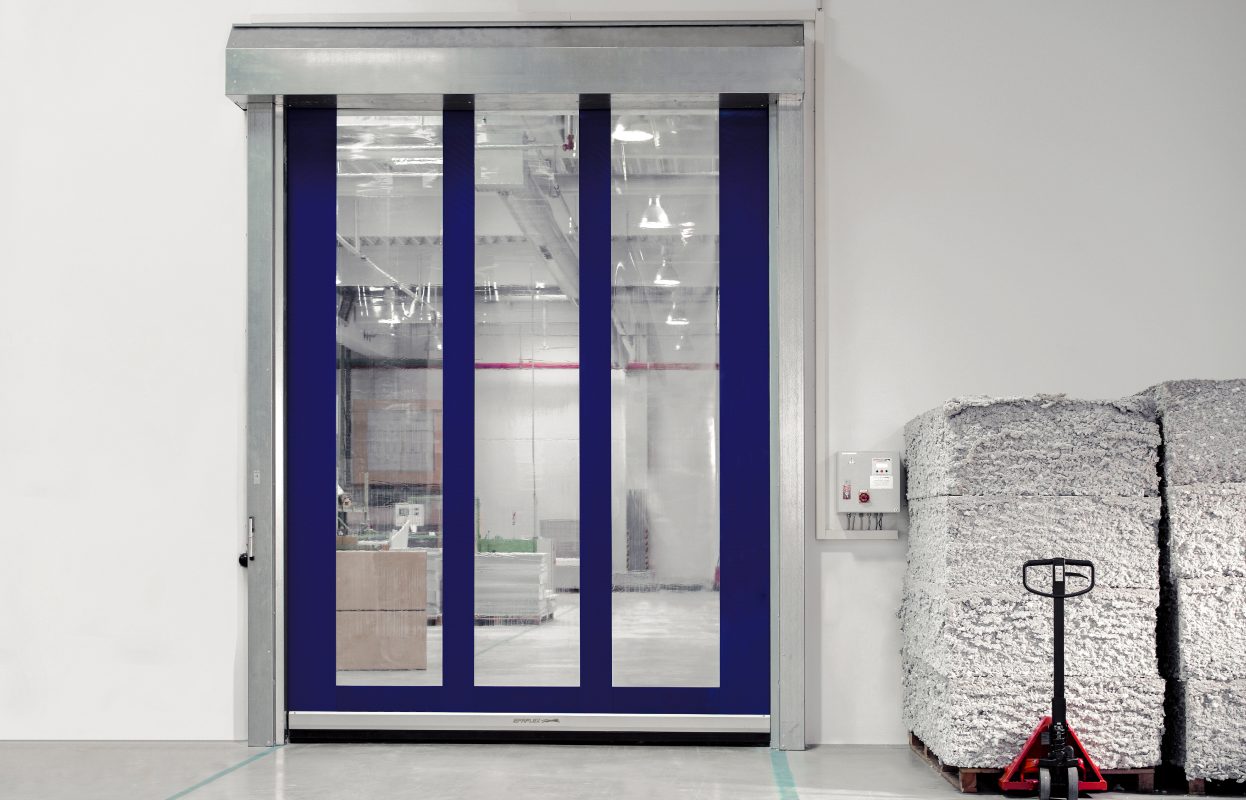 R Series.
The high-speed roll-up doors in the R series from EFAFLEX are extremely economical door systems for indoor use which are characterised by their exceptionally fast opening and closing speeds. Our roll-up doors insulate noise, keep temperature zones constant, are pretty much maintenance free, and are available to you in a variety of different and individual designs. In addition to this, all the roll-up doors in the R Series from EFAFLEX feature a space-saving design above the door opening.
References
Our doors convince our customers – worldwide.
EFAFLEX isn't just a globally recognised brand in the area of high-speed doors. Leading national and international companies from all industries rely on our products.