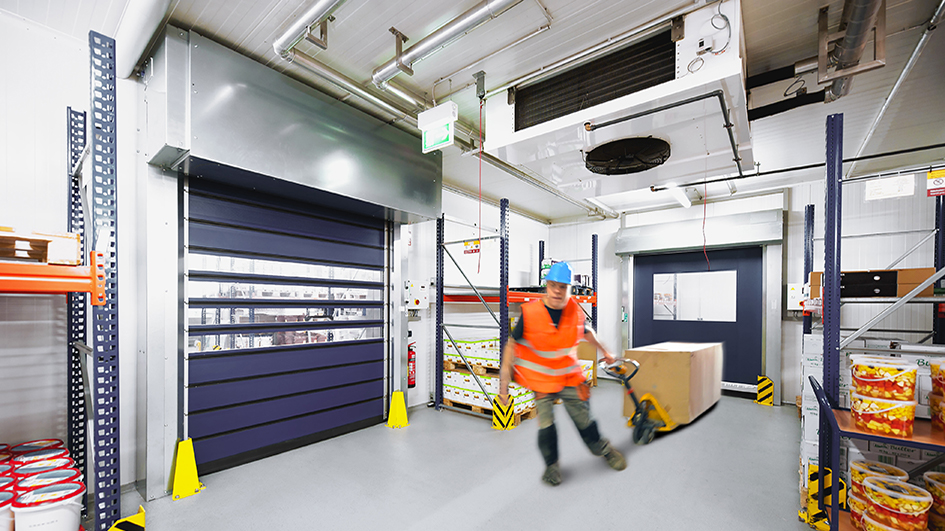 Efficient processes in logistics
There is hardly an industry that is not affected: disruptions within logistical processes can cause delays in the process or even failures of an entire production. Such incidents, in turn, harbor both a cost and an image risk for the respective company. With the EFAFLEX special doors for the logistics sector, customers contribute to making all processes in their company efficient, smooth and low-maintenance.
In the logistics area in particular, internal and external doors must be designed in such a way that they do not hinder the processes in the relevant areas. On the contrary: with the right door, numerous processes can even be optimised – an elementary competitive criterion in today's world. The EFAFLEX special doors for the logistics sector meet these requirements precisely and offer the optimal solution for every situation, from the automatic high loading bays to deep-freeze facilities.
Every area of ​​application has its requirements
The EFA-SRT® MTL high-speed roller door, for example, is particularly suitable for intensive logistics applications with and without a conveyor system. It is characterised by up to 250,000 operating cycles per year and offers a high degree of flexibility with regard to equipment and safety configurations, both for operations with and without personnel. Its space-saving design blends in perfectly. The high-speed spiral door EFA-SRT® MS is particularly popular in the automotive industry in the vicinity of robots and conveyor systems.
From all-round use to the frozen food area
A real all-rounder, on the other hand, is the EFA-SRT® Premium high-speed roller shutter, which impresses above all with its resistance to high wind loads and its robust construction. When it comes to logistics processes in the deep-freeze area, customers from the food trade, for example, rely on the high-speed spiral door EFA-SST® TK 100. The one-door solution seals the door practically hermetically, and thanks to a sophisticated heating design, prevents the build up of condensation or ice. It works perfectly in a generous temperature range – between minus and plus 30 degrees Celsius.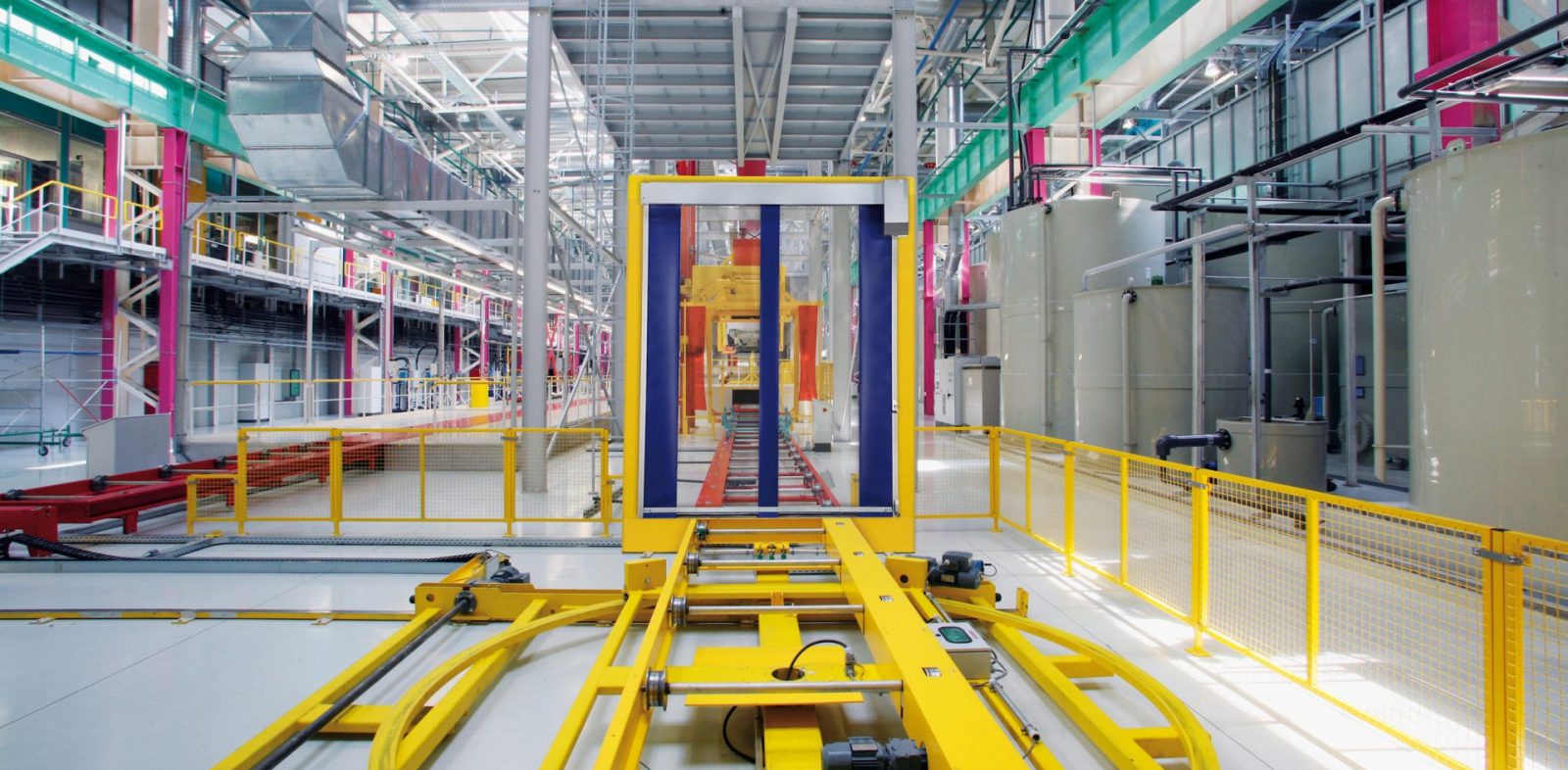 All-round reliable construction
All EFAFLEX logistics doors convince with their robust, resistant and long-lasting construction, patented elements for high reliability and with a long service life with low maintenance intensity. High opening and closing speeds of up to 3.6 meters per second, excellent windproofness and the fulfillment of all material and functional safety requirements guarantee smooth operation.
Click for more logistic door solutions: www.efaflex.de.