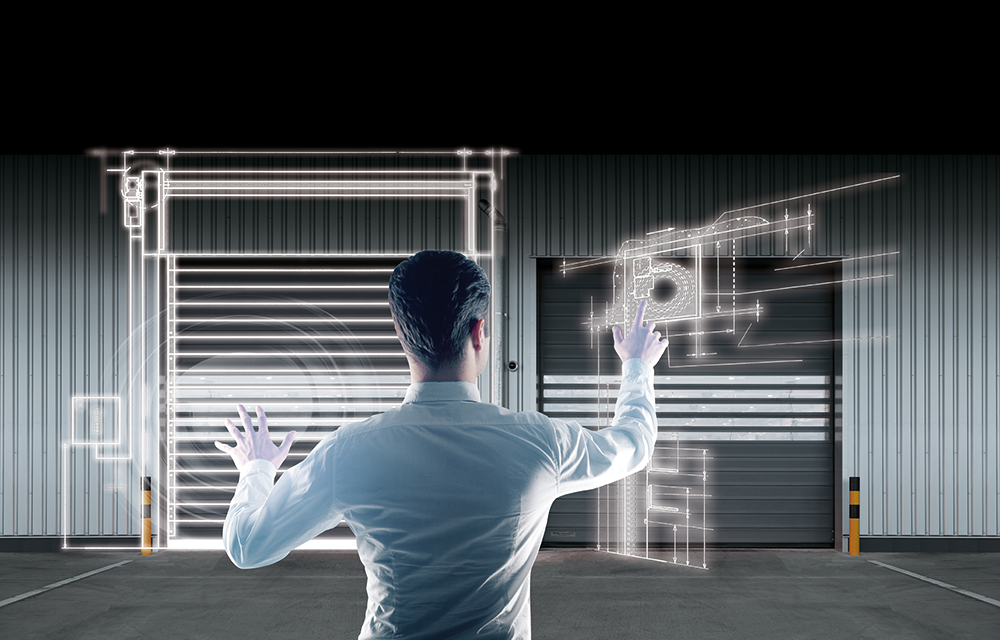 Recipe for success: understanding digitalisation
Last year, the topic of "automation" shaped the social debate about the digital future of industry. Fears that machines could take on too many tasks and replace people in the long term were also shared by well-known people in Silicon Valley, e.g. Elon Musk.
EFAFLEX has been working intensively on the changes that digital progress brings with it for several years. The motto of the world market leader from Bruckberg: embrace digitalisation as an opportunity.
This mindset creates new innovations that, for both employees and customers, simplify processes and increase efficiency in everyday work.
BIM: The digital gateway
EFAFLEX developed an in-depth digitalisation strategy early on in order to be able to react to changes in the industries that are important to the company. The "BIM" (Building Information Modeling) project, for example, focuses on digital change in the construction industry, which is particularly relevant in the planning phase. BIM is a method in which building data is recorded digitally and combined into a virtual model. All project participants have an overview of relevant construction factors such as the products used as well as their size, positioning and materials.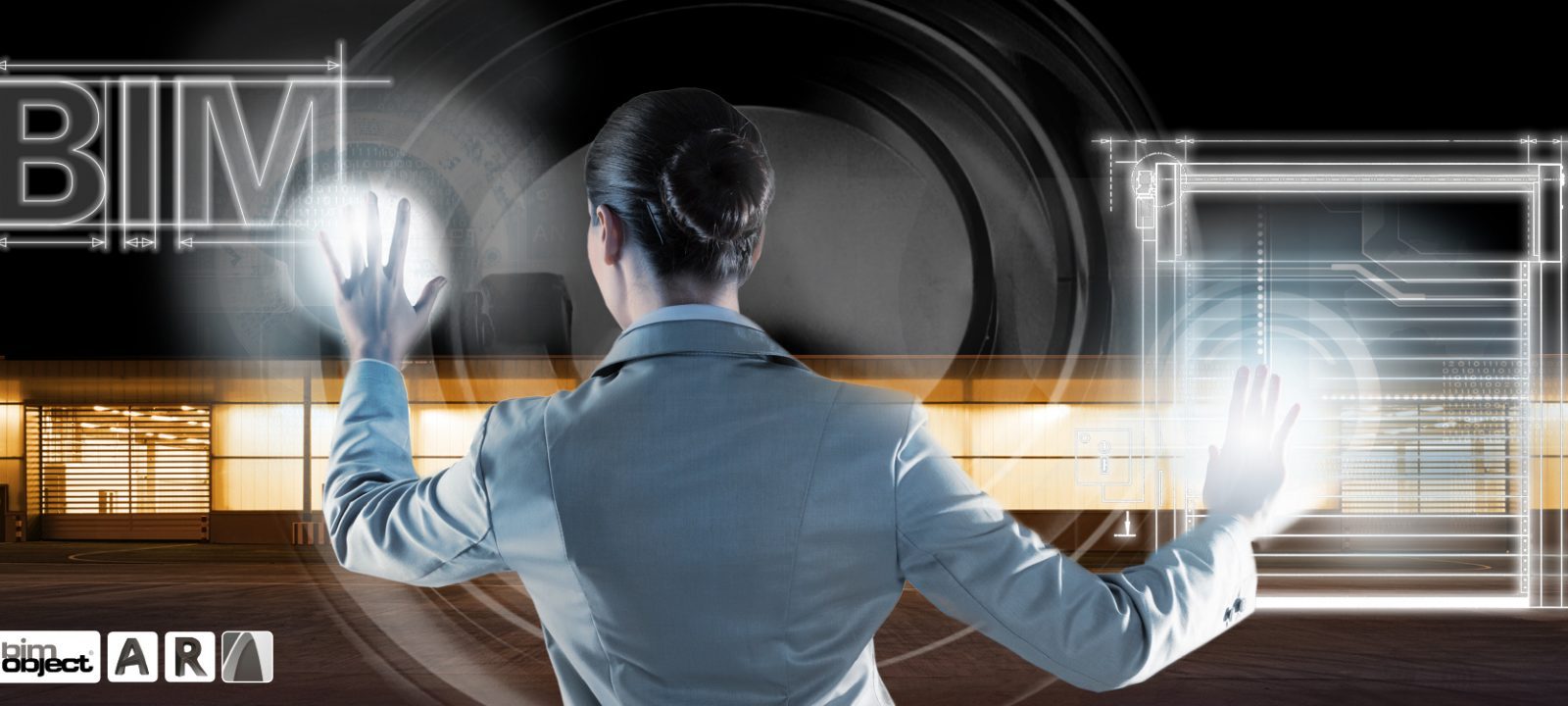 More and more architects, engineers and planning offices are digitising their planning processes. New buildings can be completely planned in 3D on the computer. This enables detailed planning before even a real construction phase is started. This reduces expensive and time-consuming errors that would otherwise only have potentially arisen later in the construction phase. If you are planning to install an EFAFLEX door in your building, you can download the data records of individual door series from the BIMobject® platform and enter them into your digital building model. "We offer our doors as a 3D data package that provides architects and planners with all the information they need. The doors can be adapted to different sizes in the model. This configurability makes things a lot easier," says Jan Hauffe, Head of Product Management Sales.
In 2018, EFAFLEX received the BIMobject's Award; a success that the team is not resting on. "We still have a lot of plans," laughs Jan Hauffe. In the future, the data packets to the doors should contain other relevant information, such as costs, contacts and assembly details which can be expanded and available for download on various software platforms. When designing, the focus is on customer requirements for the solution, as Jan Hauffe emphasizes: "Here too, we are customer-oriented and tailor our digital offering to the needs of the target group. Digitisation offers many great opportunities for this."
The future is digital
Further digitalisation projects are in the planning stage or are about to be tested.
"It is really fun to see that there are broad synergies between the individual projects and that we can use them to shorten processing times, for example. Not only do sales benefits develop from this, but also the customer," says Jan Hauffe.
For this purpose, a project is being planned in which innovative 3D laser technology is to be used. This simplifies the on-site measurement process. This is often a challenge since the installation situation for new doors is often restricted and obscured by heating, ventilation, pipes or lighting. Communication between field and office staff is also simplified by the precise and above all spatial 3D measurement technology. A 2D distance measurement solution is already in use, but this advancement will be digital progress instead of yardstick.

For EFAFLEX, digital transformation offers a world of possibilities.