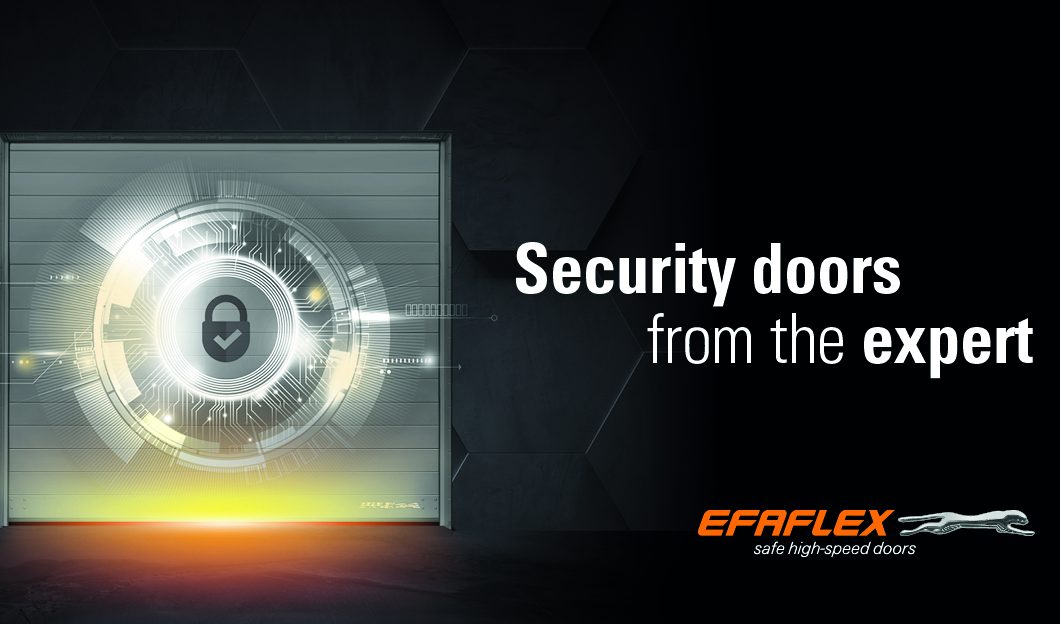 Safety even in confined spaces: the new EFA-SST® Efficient
New entry for our EFAPROTECT Series and Serie S
It offers secure protection against break-ins and has been specially developed for confined spaces. With the new high-speed spiral door, we are launching our sixth door, which according to DIN V ENV 1627 is certified for Resistance Class 2 (RC2).
Time and again we have found that customers need a door in specific areas where space is restricted making any possible installation a logistical challenge. This required a solution designed by our in-house team of industry experts and led to the development of the new Efficient door.
Space-saving and durable
This high-speed spiral door works without weight compensation via a chain drive which saves valuable space. The highly insulating door blade also enables use in confined spaces, and thanks to the compact slim line frame dimensions, the door becomes a space miracle. For companies, this not only opens up the amount of possible uses but also the type of drive used too. The chain drive is resilient and requires little maintenance but is extremely durable. The EFA-SST® Efficient can be used as either an internal or external door, ideally in areas with medium traffic such as hall closings, storage areas or parking garages.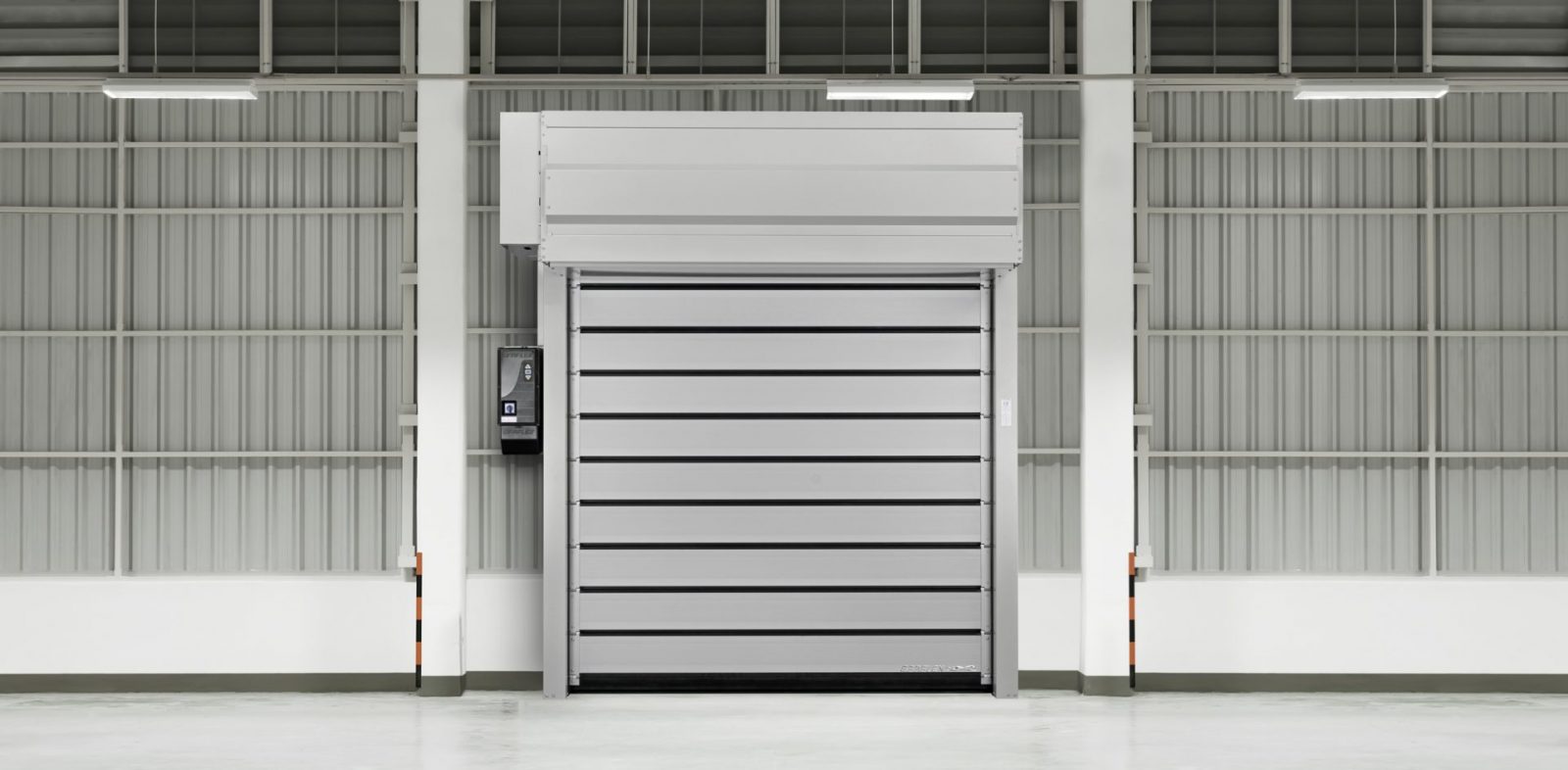 High-speed spiral door for confined spaces
"It is precisely these areas that should not be neglected, even if one tends to focus on the doors that are at the centre of daily work processes," says Klaus Manlig, Training Manager Sales. "With the EFA-SST® Efficient, we have developed a door that is ideally suited for these installation situations. It saves space, requires little maintenance and at the same time is very safe."
The EFA-SST® Efficient is designed for approximately 150,000 load changes per year and operates at a speed of 0.5 m / s. Door widths from 600 to 4,000mm and heights from 1,100 to 5,130mm are available. With the WK2 certification, the EFA-SST® Efficient offers effective protection against unwanted intruders. After each closing operation, the door is automatically burglar-resistant without any additional locking measures.
Bespoke requests? No problem.
As with every door manufactured by EFAFLEX, this model is adapted to bespoke customer requirements including almost all lath variants that are available with the S Series.
EFAFLEX is represented on all continents and in more than 50 countries. We would be happy to advise you on site!