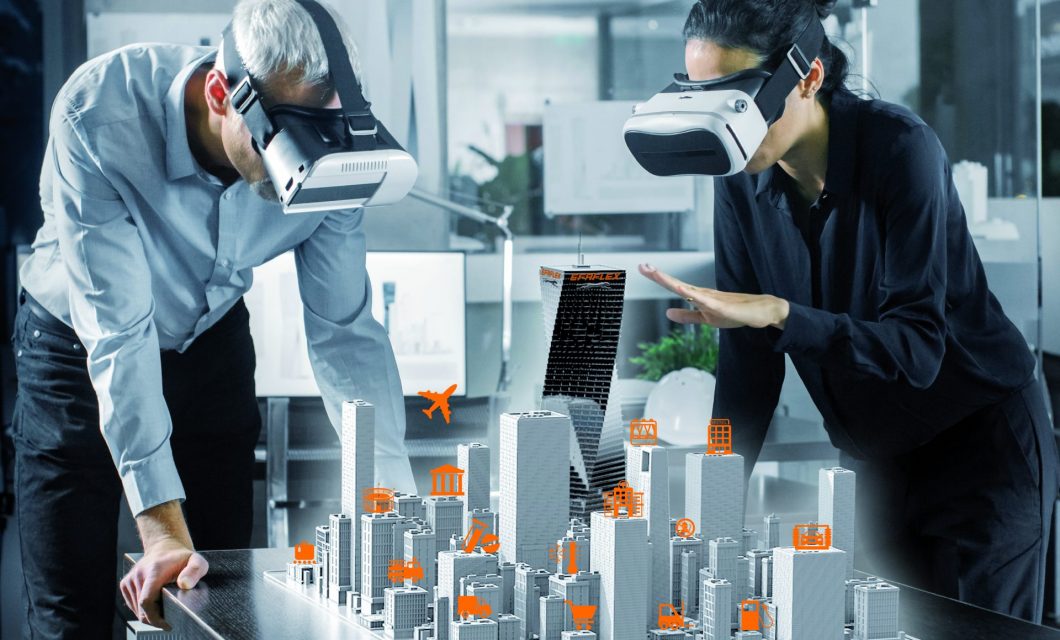 Plan, design and build: Smarter and faster utilising bim
India is expected to have a popuation of 1.4 billion by 2025, surpassing China. This will create an upsurge in demand for housing, public transport, and infrastructure with the government planning to build 100 airports and 20 million affordable homes. If you are an architect working in India, and want to work smarter, faster and more accurately then BIM (Building Information Modelling) is a must for you!
What is Building Information Modelling?
BIM is a 3D digital modelling tool which aids architects, engineers, and construction professionals, by helping them to visualize, plan and predict a building projects profitability and total cost of ownership. It provides all project stakeholders with full transparency and product information including sizes, materials along with possible product positioning.
Whilst the concept of BIM has been in development since the 1970's it only became an agreed term in the 2000's with certain countries such as the United Kingdom and Germany being early adopters. Architects, planners, and construction companies embraced the many advantages that using BIM offered. With the expected increase of construction within India, there is now a need for designers and architects to adopt BIM to improve the efficiency and expedite the execution of projects inline with the more developed countries.
What are the benefits of BIM to me as an architect?
This is a frequently asked question. Architects can use various ways of working, whether that is with traditional methods of pencil and paper, or more modern computer-generated 3D modelling and artificial intelligence. Regardless of the way you prefer to design and create your visual impressions, BIM has advantages for you all.

What BIM offers:
– Provides one shared portal for all stakeholders to view the progress in real-time
– Make planning easier and more accurate
– Improves visibility and informs better decision making
– Integrates multi-disciplinary data
Who are EFAFLEX and what do they manufacture?

EFAFLEX are global leaders in the design and manufacture of high-speed industrial doors. With a head office in Germany, they have a network of sales and distribution centres that enables them to supply products in over 53 countries including India.
Each of their products have been design engineered to improve user safety, speed up logistical processes, whilst minimizing energy costs by as much as 50%.
Why should their products be of interest to me as an architect?
Similar to architects, EFAFLEX provide a bespoke solution; creating a tailored door that matches the needs of the client. Within their range of products, they have high-speed door that opens using either a spiral, roll up or folding design. Their opening speeds are unsurpassed and their insulation properties are exceptional. Aesthetics and design features are of key importance too, such as colour matching to a building's façade. They harmonize form, function, and design. With the construction of so many differing buildings taking place in India, EFAFLEX can offer an all-encompassing solution. They have designed industrial doors to suit virtually every industry sector including food and beverage, cleanroom, automotive, and manufacturing, with their products being used throughout facilities and at interior and exterior positions. They even have an ATEX high-speed door that is explosion proof!

What do EFAFLEX have to offer regarding BIM?
EFAFLEX have teamed up BIMobject® which is a global marketplace for the construction industry. On their portal you will find a spectrum of object categories ranging from electronics, fabrics, and flooring. Detailed downloadable technical files are included from over 2,000 brands such as Electrolux, AEG, and Duravit. There are over 25,000,000 downloads each year with users including architects around the world who all use the data files to help speed up, plan, and make costing calculations more accurate.
BIMobject feature the key EFAFLEX doors on their portal with files that are Revit, AutoCAD and ArchiCAD compatible.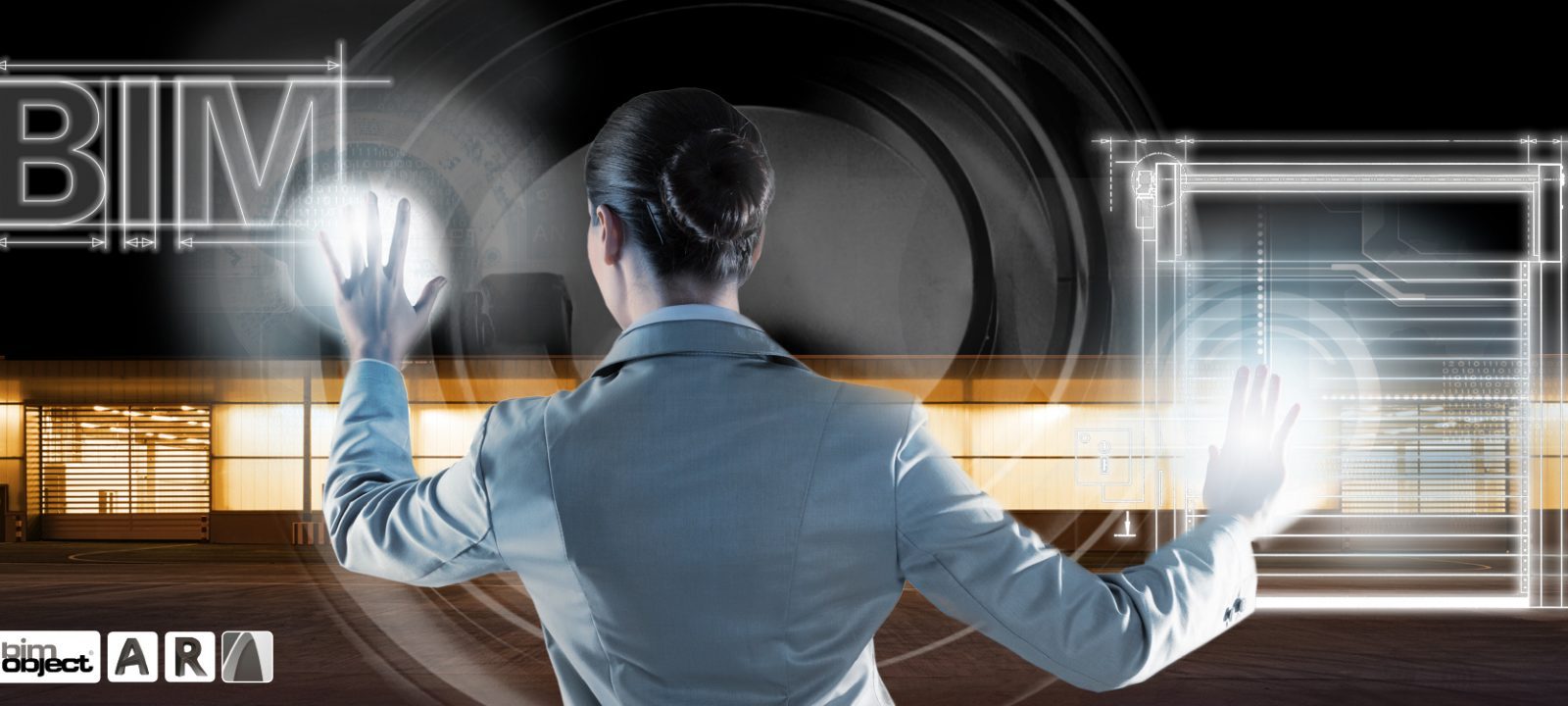 What should I do if I am interested?
Simply click the website link here to visit the BIMobject portal on the EFAFLEX website where you can find out more and start downloading your files.
Visit our website